Principal Stacy Grimaldi announced that 39 Summit High School students have been recognized by the 2018 National Merit Scholarship Program®. Five students have been named Semifinalists, 32 have been named Commended Students, and four have been selected for the National Hispanic Recognition Program (NHRP). A Letter of Commendation from Summit High School and the National Merit Scholarship Corporation (NMSC), which conducts the program, will be presented by Principal Grimaldi to these scholastically-talented seniors.
Congratulations to the following Summit High School students for their achievements: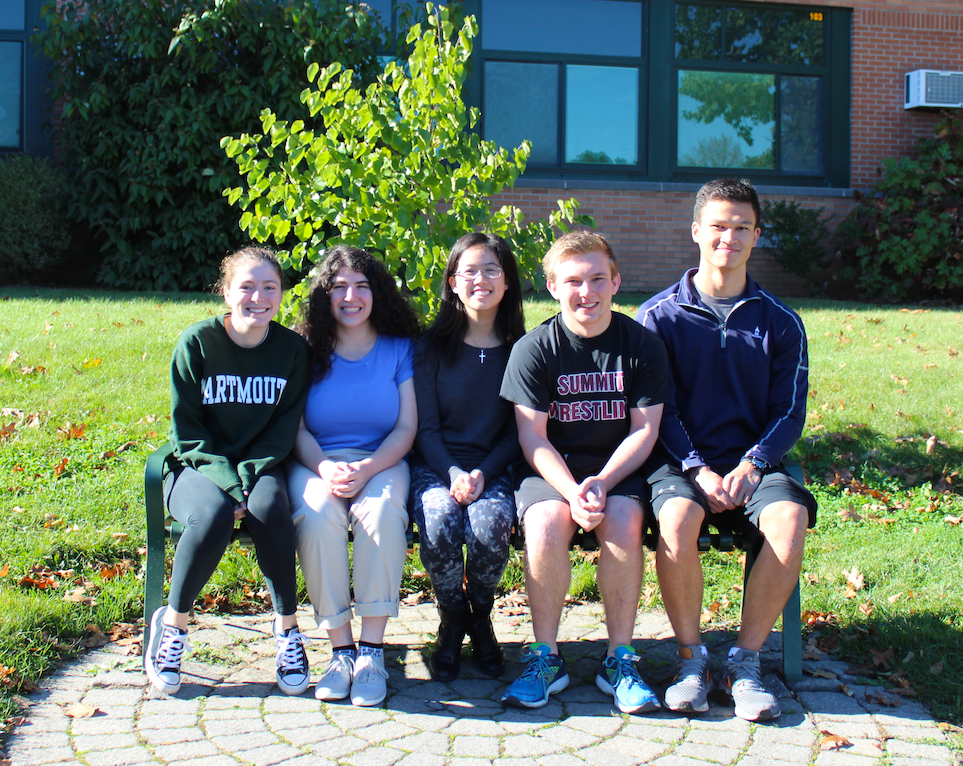 Semifinalists in the 2018 National Merit Scholarship Program: James Cho, Alyssa Gao, Rachel Kantor, Emily Pommier and Matthew Supran.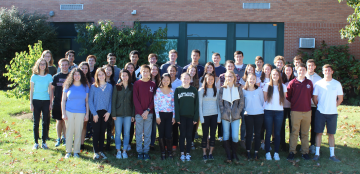 Commended Students in the 2018 National Merit Scholarship Program: Megan Abate, John Alvarez, Sydney Benevento, Katherine Buchan, Emma Cohron, Molly Driscoll, Adam Dwyer, Liam Galligan, Christina Gangi, Claire Goudreau, Michael Greenstein, Christina Guo, Victoria Harvey, Miller Hickman, Mae Hoad, Jessica Hughes, Juliet Huneke, Dylan Ingerman, Hamail Iqbal, Grace Keegan, Kelsey Kennedy, Alisha Kewalramani, Vincent Kinget, Emily Kostolansky, Maxim Kulkarni, Timothy Ritter, Allison Schwartz, Rachel Schwartz, Joseph Shepard, Theo Stephen, John Stewart, Anna Turk. National Hispanic Recognition Program: John Alvarez, Emma Cohron, Pedro Guicardi, Steve Molina
Over 1.6 million students took the Preliminary SAT in October 2016 and entered the nationwide National Merit Scholarship Program. In April 2017, NMSC identified the 50,000 highest scorers. About 16,000 of those high performers were designated as Semifinalists on a state representational basis. Semifinalists have the opportunity to continue in the Merit Scholarship® competition and advance to Finalist standing in February 2018 by meeting a number of additional requirements. About 90% of the Semifinalists are expected to attain Finalist standing.
The other 34,000 high performers are named as Commended Students based on a national Selection Index score of 211, applicable to all program participants without regard to state-by-state distribution. Participants who scored at or above 211, but below their state Semifinalist Selection Index score, are Commended Students.
---
CINCO DE MAYO PARTY THIS WEEKEND!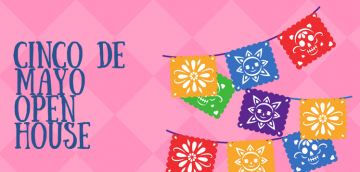 ---
Mexican-Inspired Cocktails for Cinco de Mayo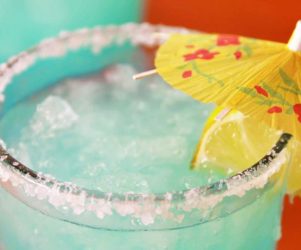 ---
MEXICAN-INSPIRED DINNER & SIDES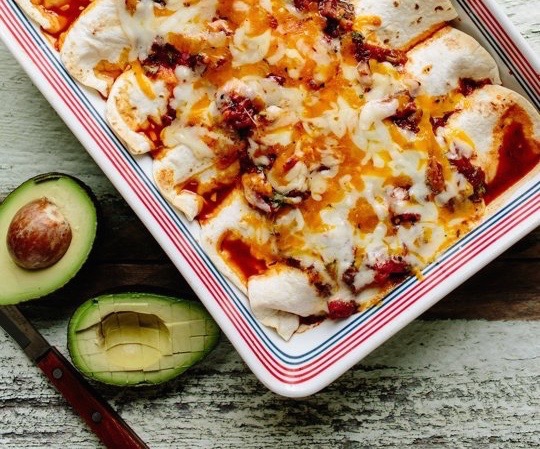 ---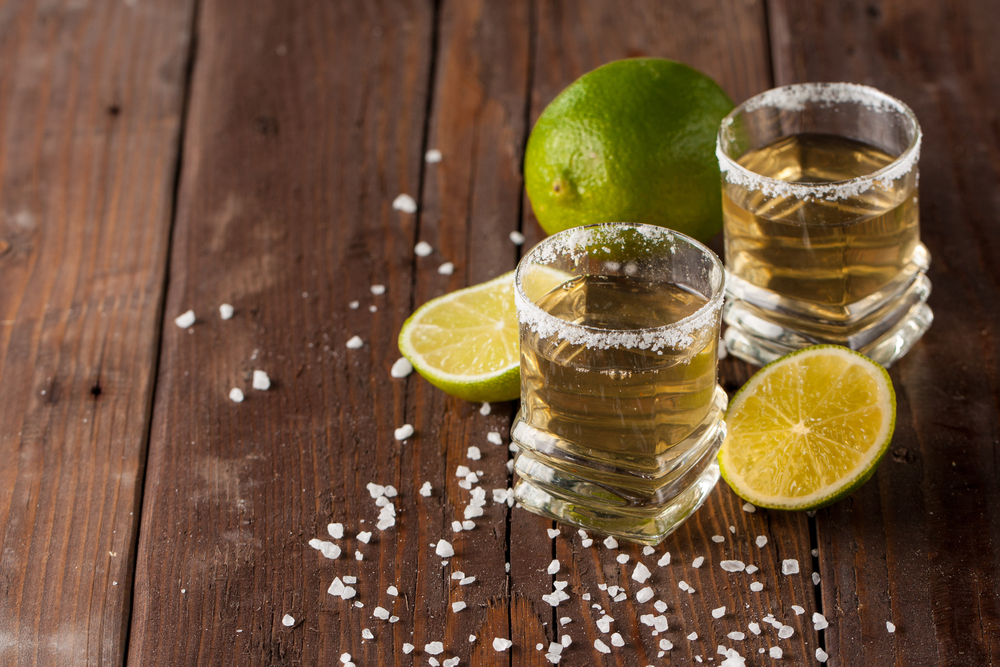 ---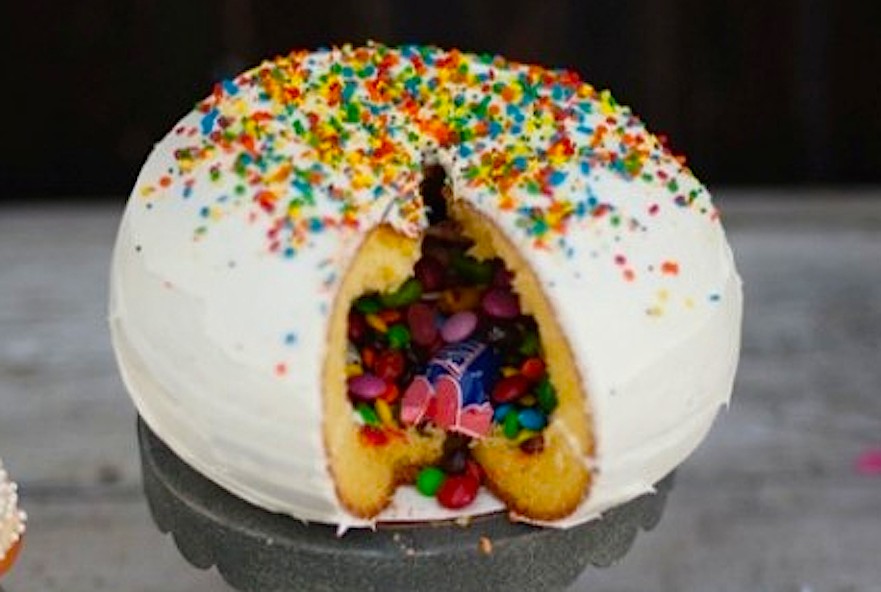 ---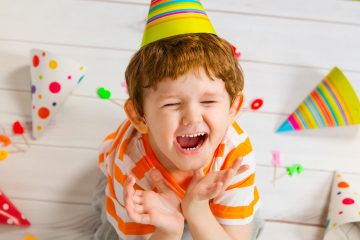 ---
Everything You Need to Know About Allergies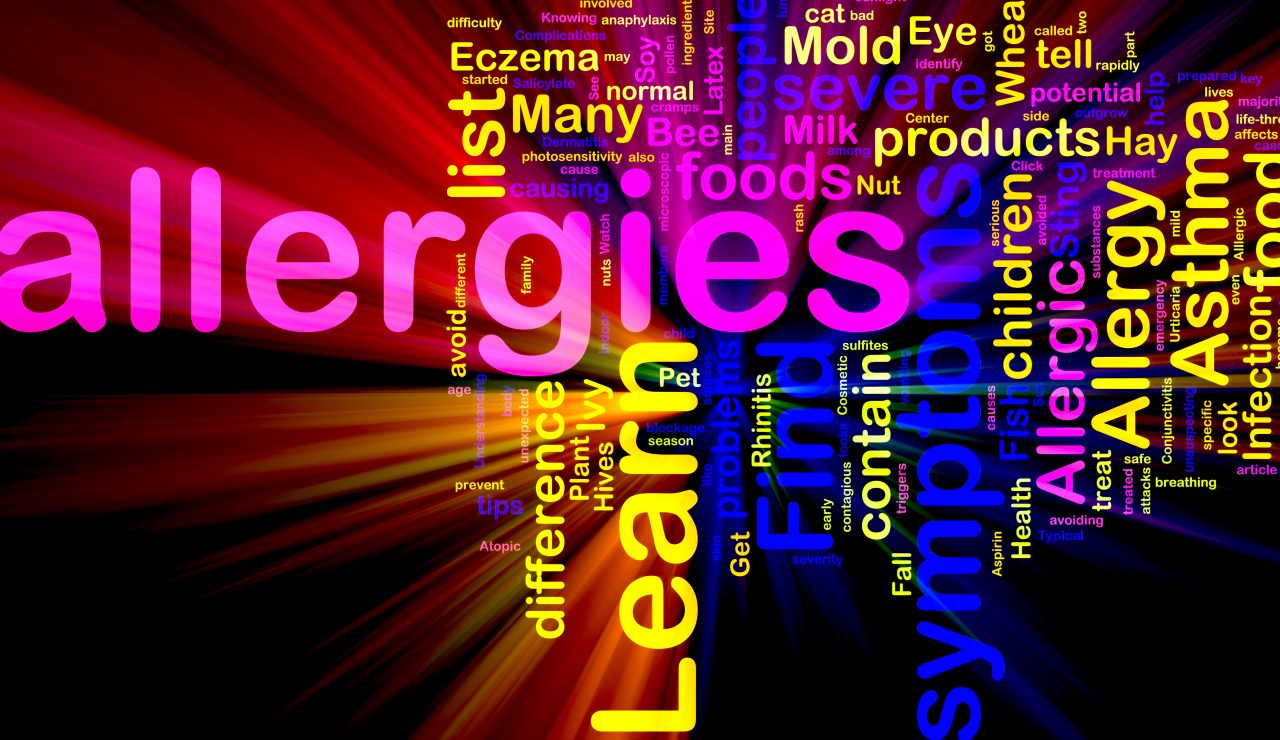 ---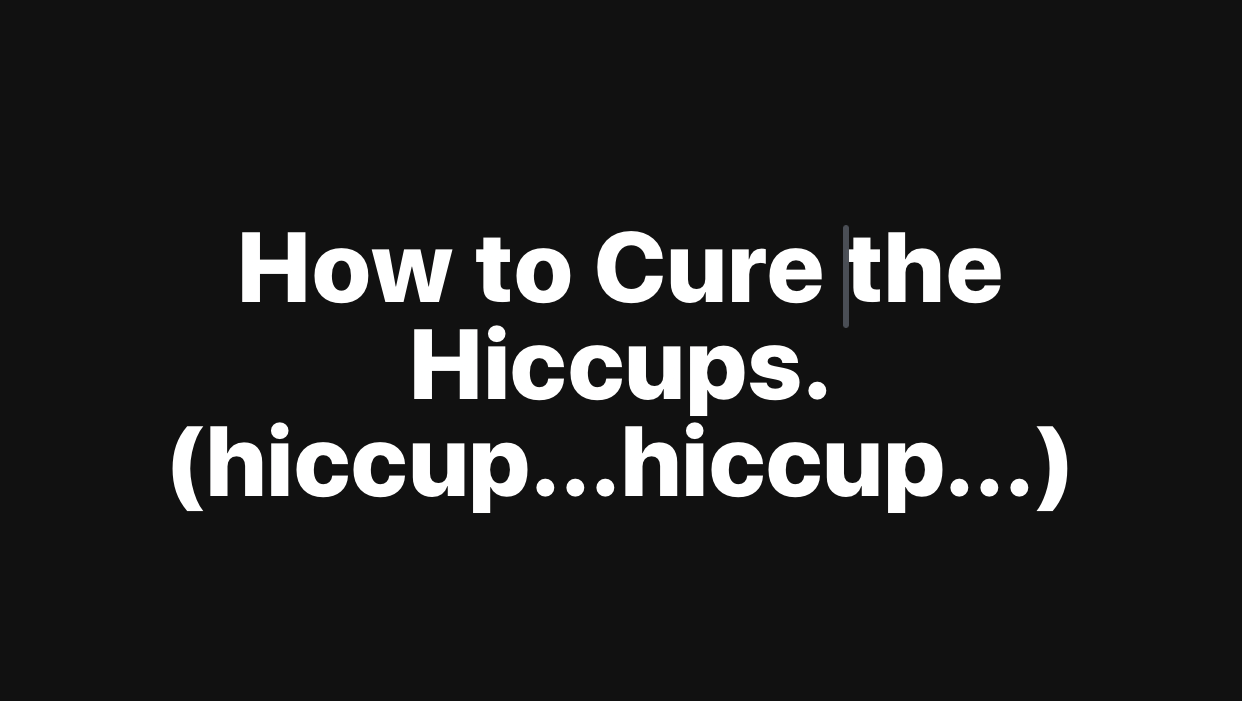 ---
10 Places Kids Love…and Parents Hate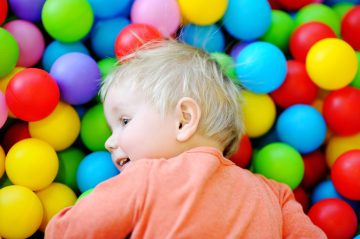 ---
An Unforgettable Birthday Party Under the Stars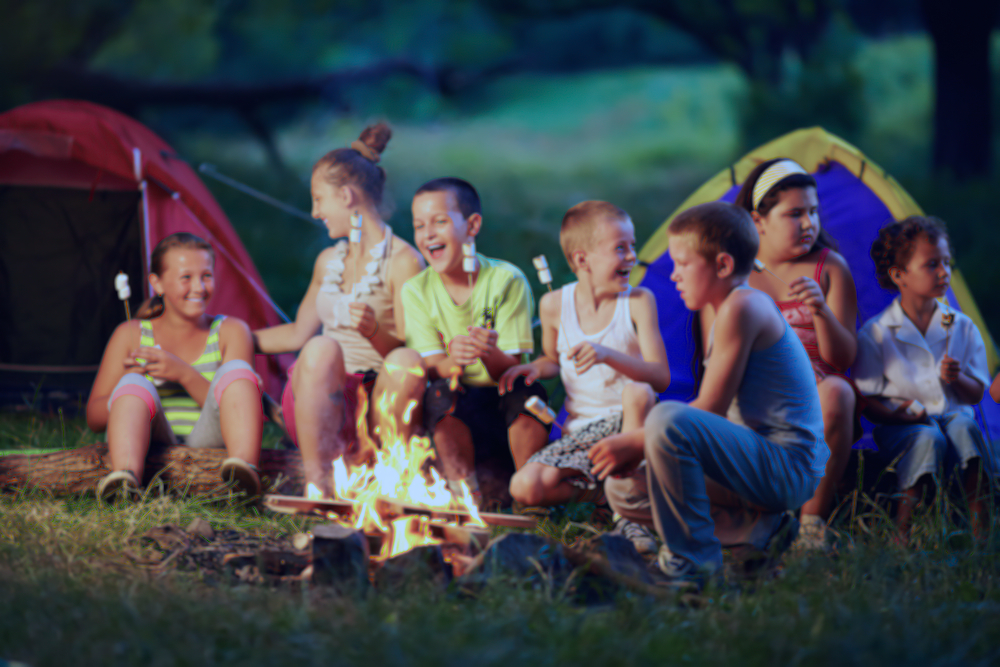 ---