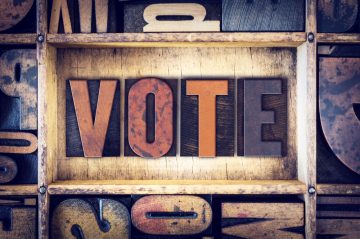 October 5, 7pm at  BFMS   and October 27, 7 pm at GWMS
The vote for all-day kindergarten is right around the corner on November 8. Still have questions  about what all-day kindergarten will mean for Ridgewood? Then, don't miss the public presentation on October 5 and 27. Ridgewood is the only district in Bergen County that does not have all-day kindergarten. Many residents are worried about the tax impact. But in reality, if full-day Kindergarten is passed, the average Village assessed home of $693,904 would incur a tax increase of only about $111.
Among the questions that will be addressed:
Why is the District considering a full-day program after years of a successful half-day program?
How will the curriculum of a full-day program differ from that of the half-day program?

Would parents be required to enroll their children for the entire day if Ridgewood moved to full-day Kindergarten?

Can the district facilities / physical spaces accommodate full-day Kindergarten?

What would be the tax impact on a "yes" vote for the second question on full-day Kindergarten?
To learn more about full-day Kindergarten, click here for the FAQ sheet.