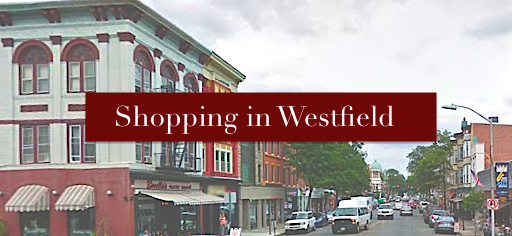 Looking for something special for Father's Day?
No need to go any further than town. Here are a few picks Dad will love…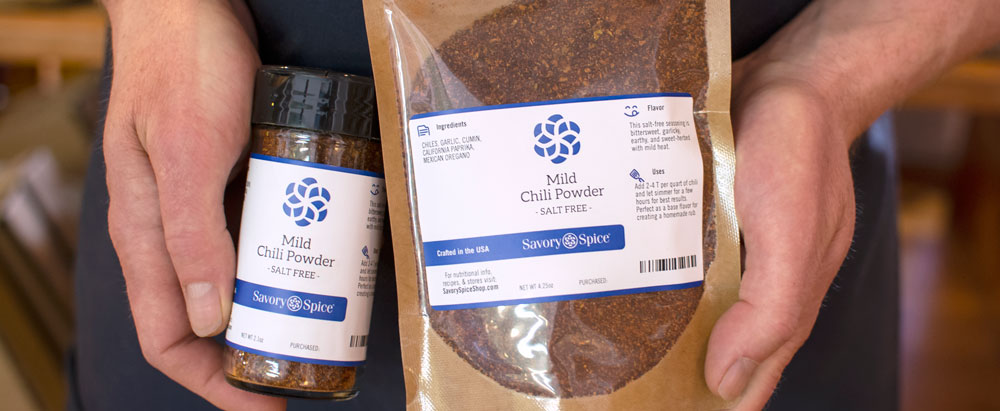 For the Dad Who Likes to Cook & Grill
You'll find everything Dad needs to spice up his palette at the Savory Spice Shop from BBQ rubs & individual, high quality spices so dad can create his own flavors. 138 E. Broad St. (908) 264-8947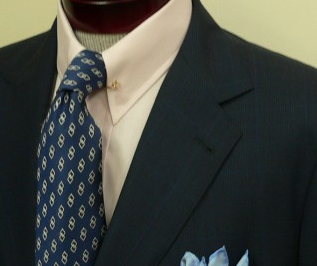 Give Him Something Custom-Made
Have a shirt custom-made shirt made that will fit him to a tee. John Robert's works from a paper pattern (based on an individual's measurements) is drafted by hand. Careful attention will be paid to dad's proportions, posture and unique specifications–from the collar spread to the cuff. 31 East Broad Street, Westfield.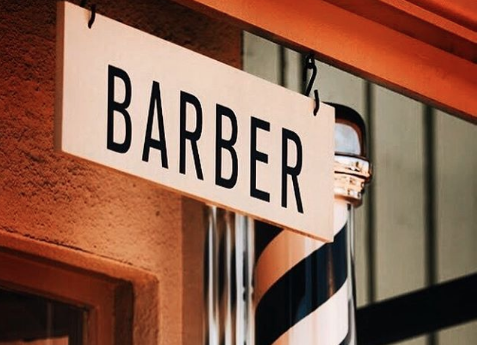 Pamper Him with a Shave
Want to give a gift of pampering? What's better than a relaxing shave and a hair cut at Kennedy's on North Avenue? Treat dad to a straight razor shave and a haircut. He'll be offered a cool beverage, a modern selection of grooming products, and can listen to hand-selected music. Shaves are $45 and a gentleman's membership is $65 for unlimited haircuts monthly. 226 North Ave West, Westfield. 908.233.0360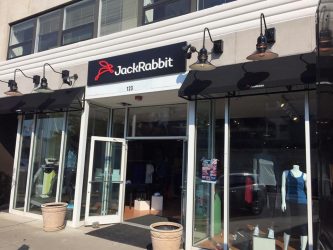 For the Athletic Dad
If dad is athletic, hope on over to JackRabbit and check out their deals on Garmins, sneakers, and so much more for the man in your life that loves to run. 23 Quimby Street. (908) 654-9900.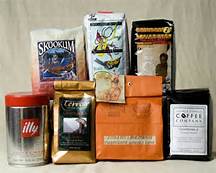 For the Coffee-Lover 
Ahrre's Coffee on Quimby has some great ideas for Dad. They can create gift baskets of coffee and tea. They also offer a coffee-of the-month club that you can buy in 6 or 12-month options. The first shipment will contain 4 quarter-pounds of fine coffee and will include a list of their coffees and a questionnaire asking about your preferences.  In which case, each month's selection will be different.104 Elm Street, Westfield.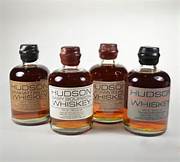 Whiskey at NosVino 
Does the Dad in your life enjoy whiskey? Stop by Nos Vino on Quimby Street and check out their great whiskey selection.  Their Gentleman Jack Gift Set with Glassware is on sale for $29.127 Central Ave. (908) 232-5050
---
What's New in Westfield? Something Greek!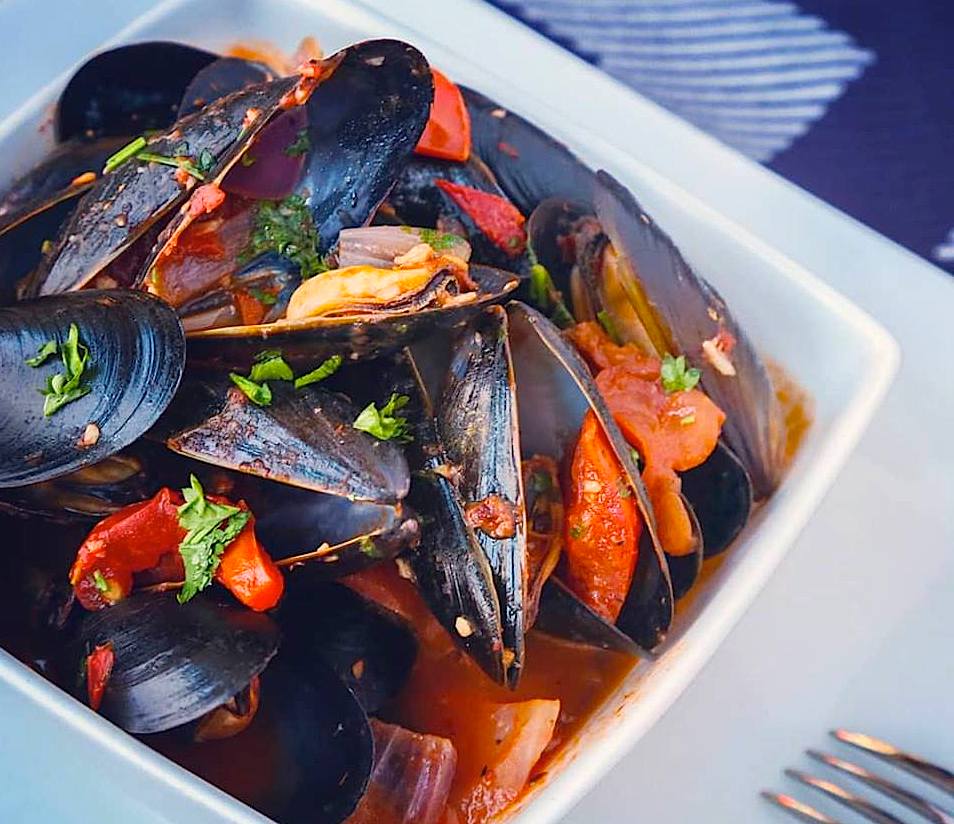 ---
40+ Gifts for Dad from $9 to $9000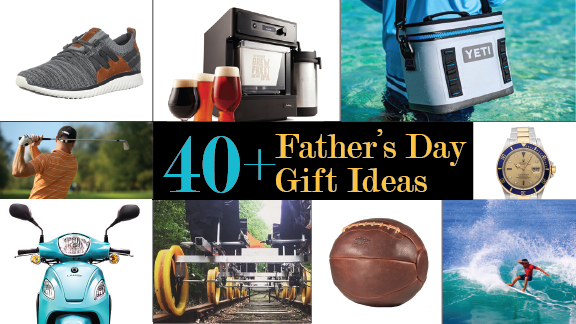 ---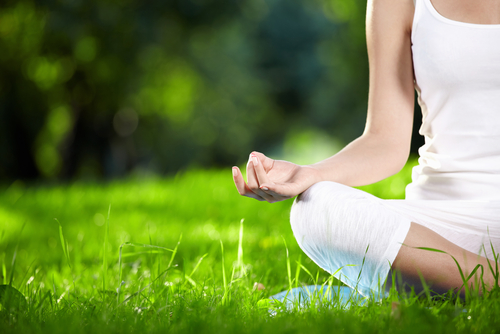 ---
Take a Chance on Tickets with Broadway Roulette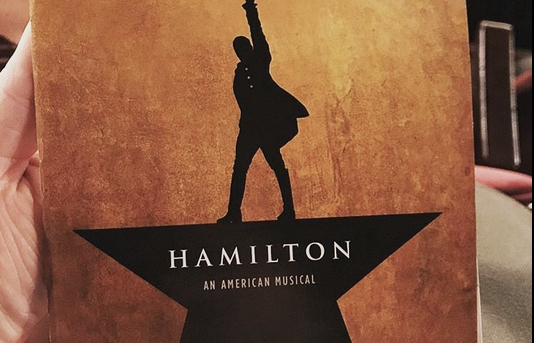 ---
Dinner & Dessert at The Sugar Factory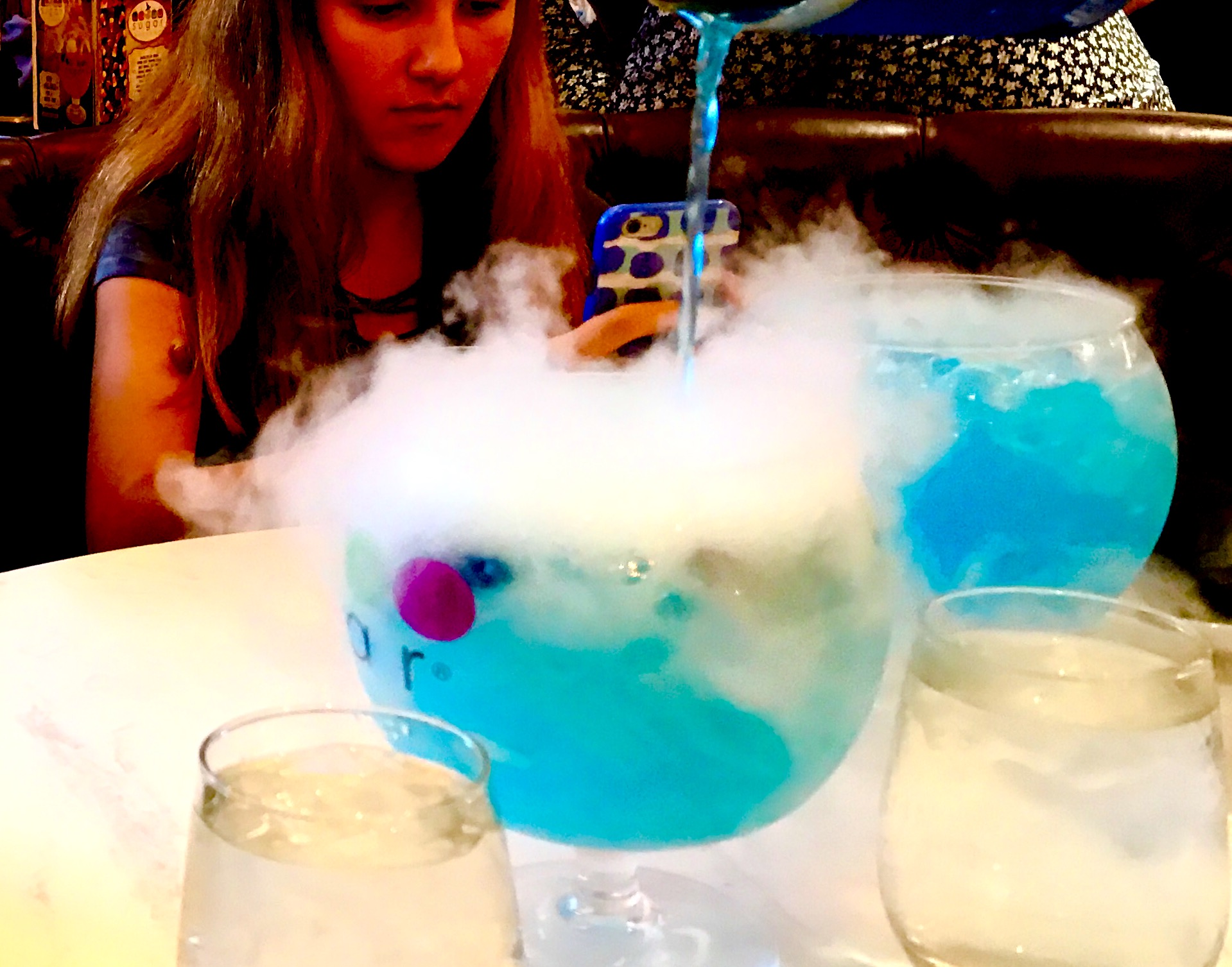 ---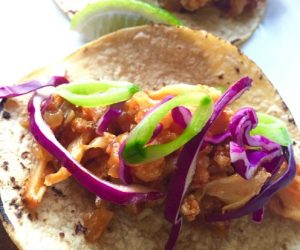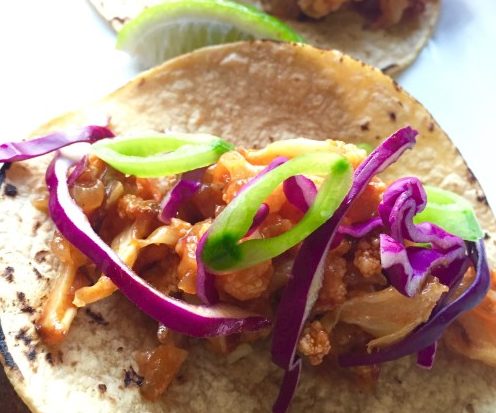 ---
5 of Our Favorite Fruit-Infused Waters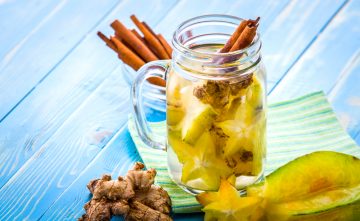 ---