by: Maggie DiPasquale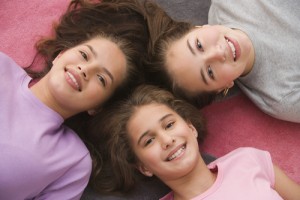 Figuring out self-confidence at any age can be a challenge, so what can you do as a parent to boost self-esteem in your tween daughter? Confidence comes from digging yourself from the inside out, which means developing a strong inner relationship. As a Modern Mentor to your daughters, here are my tips for encouraging a positive self-image:
Mind your Own Words

– Your daughters listen to you, even if it seems like they're not (I promise). Be mindful of the words you use to describe your own body; your own stress; your own relationships. These are the words your girls use to describe themselves too.
Meditate

– A strong inner relationship is the foundation of high self-esteem. Not only does meditation lower stress and manage anxiety, it allows girls to get to know themselves. When you sit in stillness, you connect to your inner guidance system helping to navigate life authentically. Need tips on meditating? Look here.
Get Grateful – Gratitude needs to be a daily practice. Help your daughters focus on what they do have, instead of what they don't. You can do this by speaking openly about what you're grateful for or by helping your girls keep a gratitude journal. I write down three different things I'm grateful for every night.
Reflect – What was the best part of your day? What was the worst? What are you looking forward to tomorrow? This simple reflection, done at dinner or before bed, will not only help your children reflect on their day, but will also give you a chance to consider your own day as well. You can't get to know yourself if you're not thinking about the life you live.
Find a Mentor

– As the oldest in my family, I always wished I had a big sister to go to for advice. Everyone needs a confidant they can turn to. Mentors come in all different shapes and sizes, so encourage your daughters to align with someone who holds similar values to you and your family.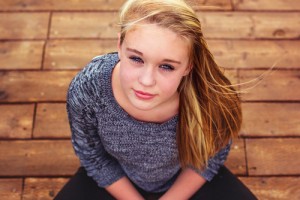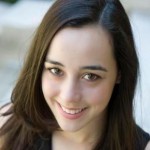 THANKS to Our Contributor!
Maggie DiPasquale is the creator of the Modern Mentor Program, a self-help resource for tweens and teens. Check out her website to learn more.
---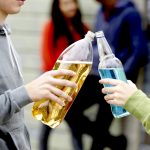 11% of all the alcohol consumed in the U.S. is consumed by 12-20 year olds
Does Your Teen…Binge Drink?
Look for the Signs 
---
Finding a a Skincare Regimen for Your Teens and Tweens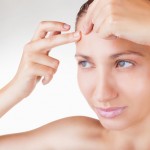 ---
5 Easy Tips for Healthy Eating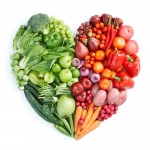 ---
Why is Eggplant Good for You?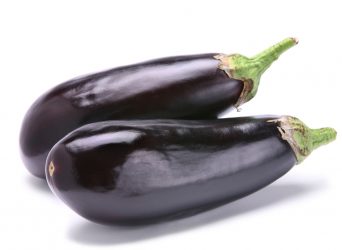 ---
A Tiny Little Seed That Packs a Big Punch of Nutrition.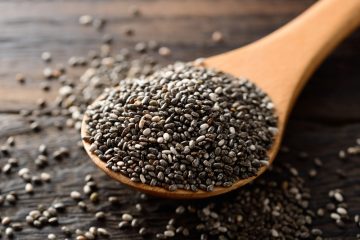 ---
3 Exercises That You Can Do…ANYWHERE!