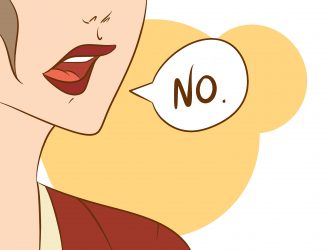 There seems to be some upset at the local bus stops about our RVC teens. Apparently, there is a part of town that is luring kids to spend their Friday and Saturday nights there. It is technically not the property of Rockville Centre, but the property of the State of New York.
Along North Village Avenue and Penninsula Blvd, there is a pedestrian bridge that leads to Hempstead Lake Park and this is where high-schoolers have decided to (allegedly) party. These under age teens have been instructed by their parents to stay away from this spot, but again, sometimes teenagers do the opposite than their parents instruct. From what I have been told by local moms, Rockville Centre Police do not have jurisdiction over this pre-park area, and neither do the Nassau County Police. Therefore, unless State Troopers start patrolling the residential area where the entrance to the bridge begins, these kids will remain unpoliced.
I have friends whose children attend Sacred Heart and even these kids tell their parents about this footbridge where kids are "untouchable."  Parents, consider this a head's up from another concerned mom – if you find out your kids are hanging out at this foot-bridge, let them know your concern and let them know that sometimes, "No means NO!"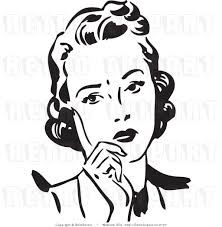 Previously I made an error and shared information about a murder that occurred on this footbridge. My information was incorrect and I apologize. Young, Lauren Daverin-Gresham was tragically murdered on a different footbridge in RVC back in 2013. Thankfully, her murderer was convicted. For the full story, refer to ABC News
---
Teen and Alcohol: What You Should Know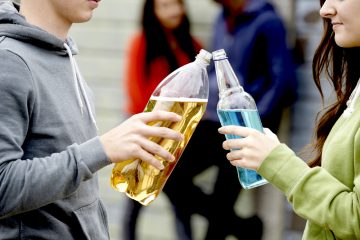 ---
I Can't Imagine Surviving Without My Mom.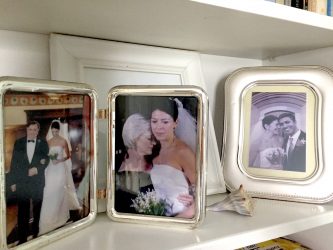 ---
How and When to Talk About Sex with Your Kids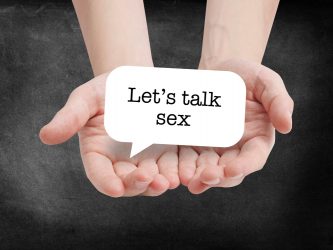 ---
Ever Considered Taking a Family Adventure…by Train? Amtrak Adventures.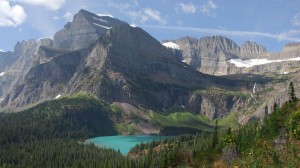 ---
Fabulous Family Resorts with Kids.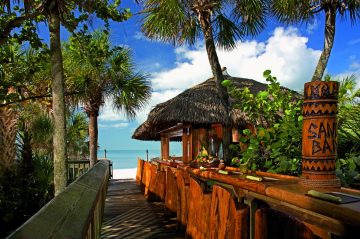 ---
Is Homemade Slime…Dangerous for Your Kids?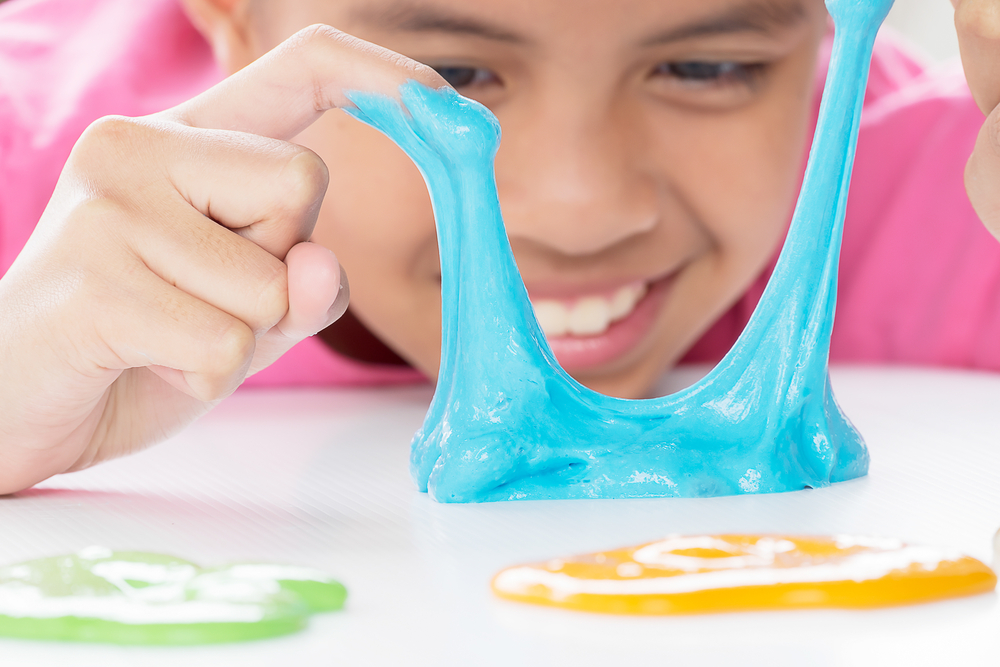 ---
One bite will transport you to a place just shy of heaven:
Chocolate Chip Cookie and Oreo Fudge Brownie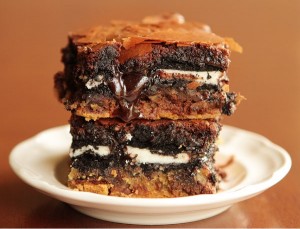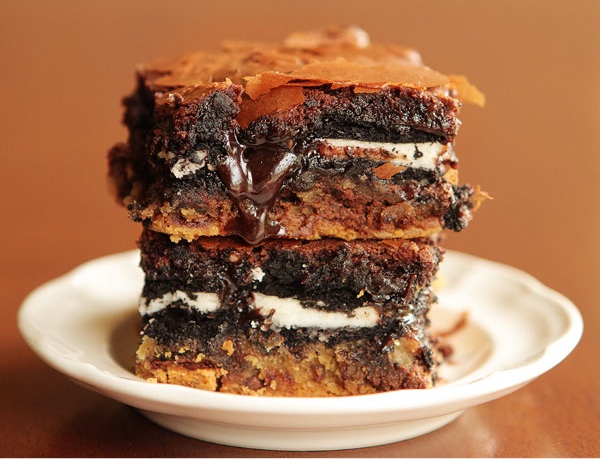 ---
Should You Add This to Your Diet?
A Tiny Little Seed That Packs a Big Punch of Nutrition.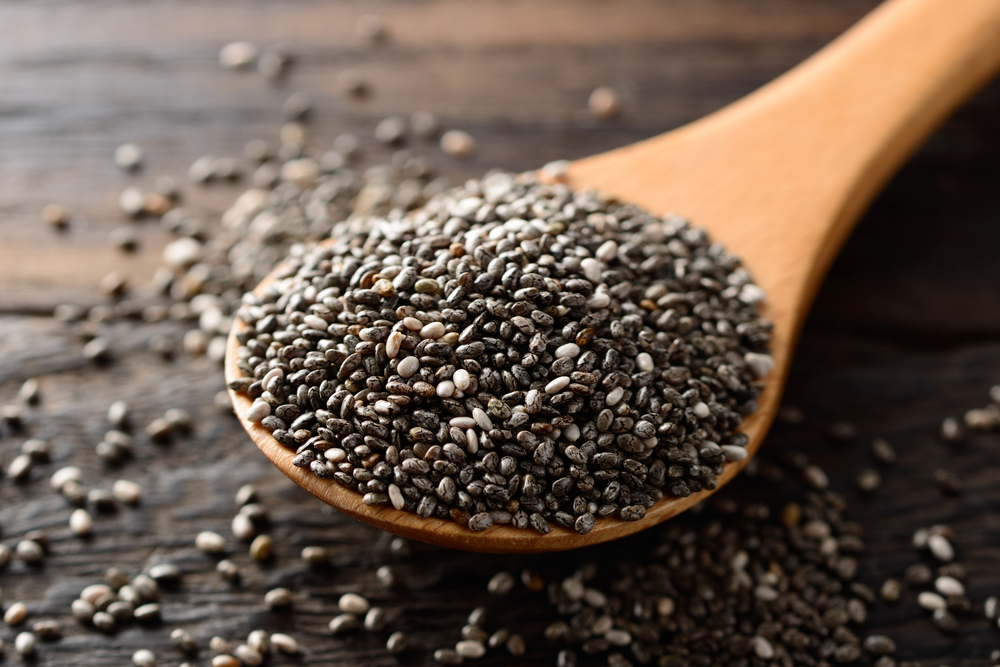 ---
All About Turmeric
Find Out Why is Turmeric Good For You.