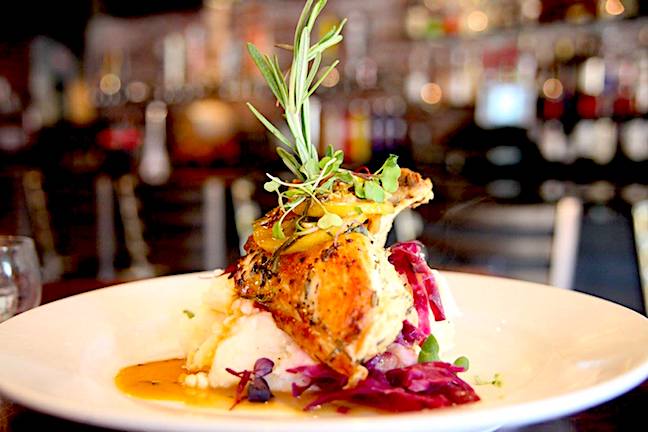 Sunday, January 17 to Thursday, January 21 and Sunday, January 24 to Thursday, January 28
Support our local restaurants and take the night off from cooking during Ridgewood's Restaurant Week 2021. Dinners are $30.21 per person.
Check www.ridgewoodchember.com for restaurant address/phone/texting and more details.
Participating restaurants include:
Chestnut Catering & Deli
Online ordering only with a few menu choices. Please go to Www.chestnutdelicatering.com and click on the "Restaurant Week" link for specific details.
Cravings Tapas Bistro
Dinner only $30.21
call for specials during Restaurant Week.
Closed Mondays 8 Wilsey Squ. 201-857-8533
Finca
Dinner only $30.21pp – call for specials – 3 course meal
Green Fusion
Dinner $30.21pp Vegetarian Special call ahead – 3 course meal
It's Greek to Me
Lunch or Dinner $30.21pp-
Eat in the heated Green House
LaTour, French American Grill
Dinner only $30.21pp – 3 course meal
Lisa's Mediterranean
Dinner only $30.21pp (closed Tuesday)
Office Tavern Grill– Family meal packages available every day. Please order prior to 4pm on day of pickup.
Cocktail kits are also available. Kits come with ingredients, garnishes, recipe card & straws to make 6 drinks. Pick up your $10 voucher for future purchase when ordering a family package.
Park West Tavern
Dinner only $30.21pp – call for specials – 3 course meal
Pearl Restaurant
In person dining/Lunch only – Dinner/Lunch: $30.21pp – 3 course meal
To go orders – $100 spent 15% off Sunday-Thursday
Piccolo Bistro Italian
Dinner only $30.21pp (closed Tuesday) Dine or Take Out.
Ridgewood Culinary
$30 Hands -On Pasta Primavera Class
Learn the art of pasta making with a homemade veggie sauce.
(Including in price is salad and garlic bread)
Dates: 1/19, 1/20
Time: 6:30-8:30
Place: 223 Chestnut Street
ROOTS Steakhouse
Lunch only $30.21pp call ahead for selection of specials Mon-Thr. only
Steel Wheel Tavern
For dinner: $30.21pp. Soup or salad, any menu items, plus dessert.
For Lunch: $20.21pp. Soup or salad, sandwiches, burgers, or salads, plus dessert.
Part of dining in – offering half price bottles of wine Sunday-Thursday.
SMOKED
Specials available Friday-Sunday
offering whole smoked Chicken or
one smoke rack of ribs and two sides
for $30.21. (Regular $39 value)
Truly Sichuan
Offering $30.21pp for take out or in person dining.
White Maple Café
Dinner only Sunday-Thursday 3 course meal at $30.21pp
Walk-ins only for in person dining (no reservations). Restaurant week available for pickup as well – NO delivery.
Price does not include tax or beverage.
SWEET TREATS:
Ben & Jerry's
Sweet Treat 
Kilwins
---
50+ of Our Favorite Family Games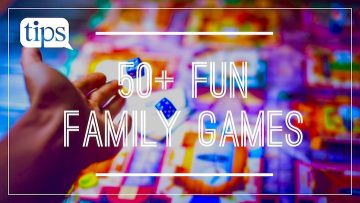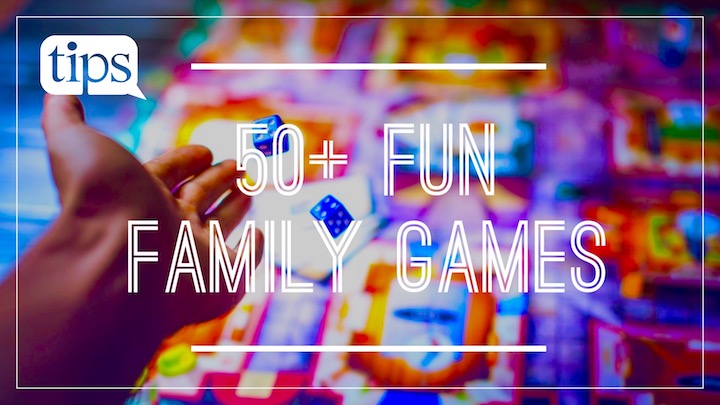 ---
15 of Our Favorite Mouth-Watering Burgers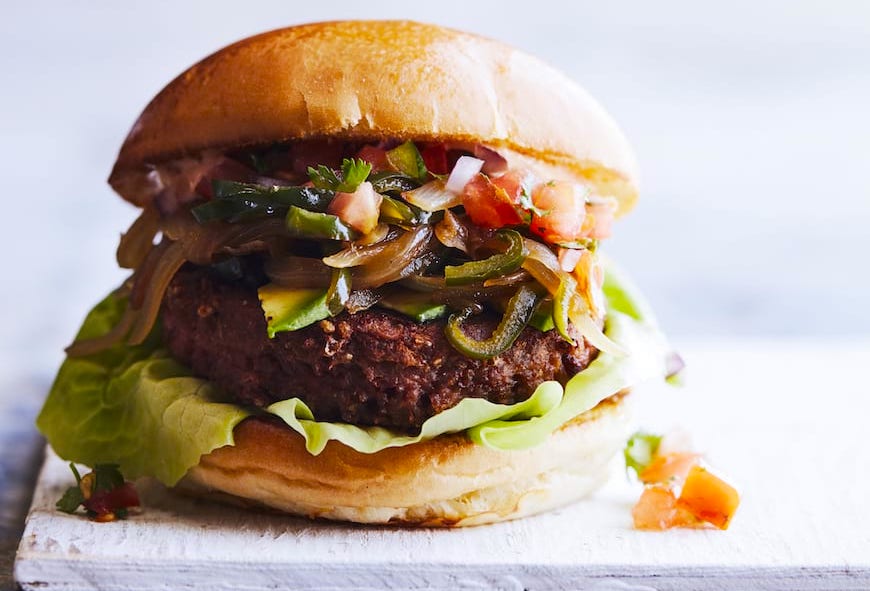 ---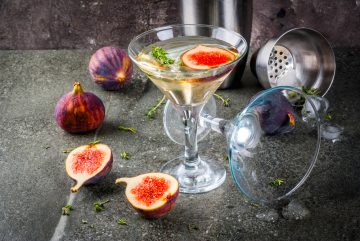 ---
Tender Thai Beef Coconut Curry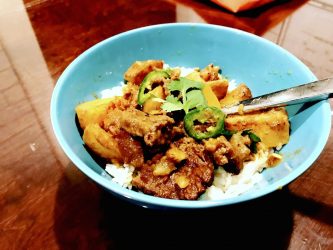 ---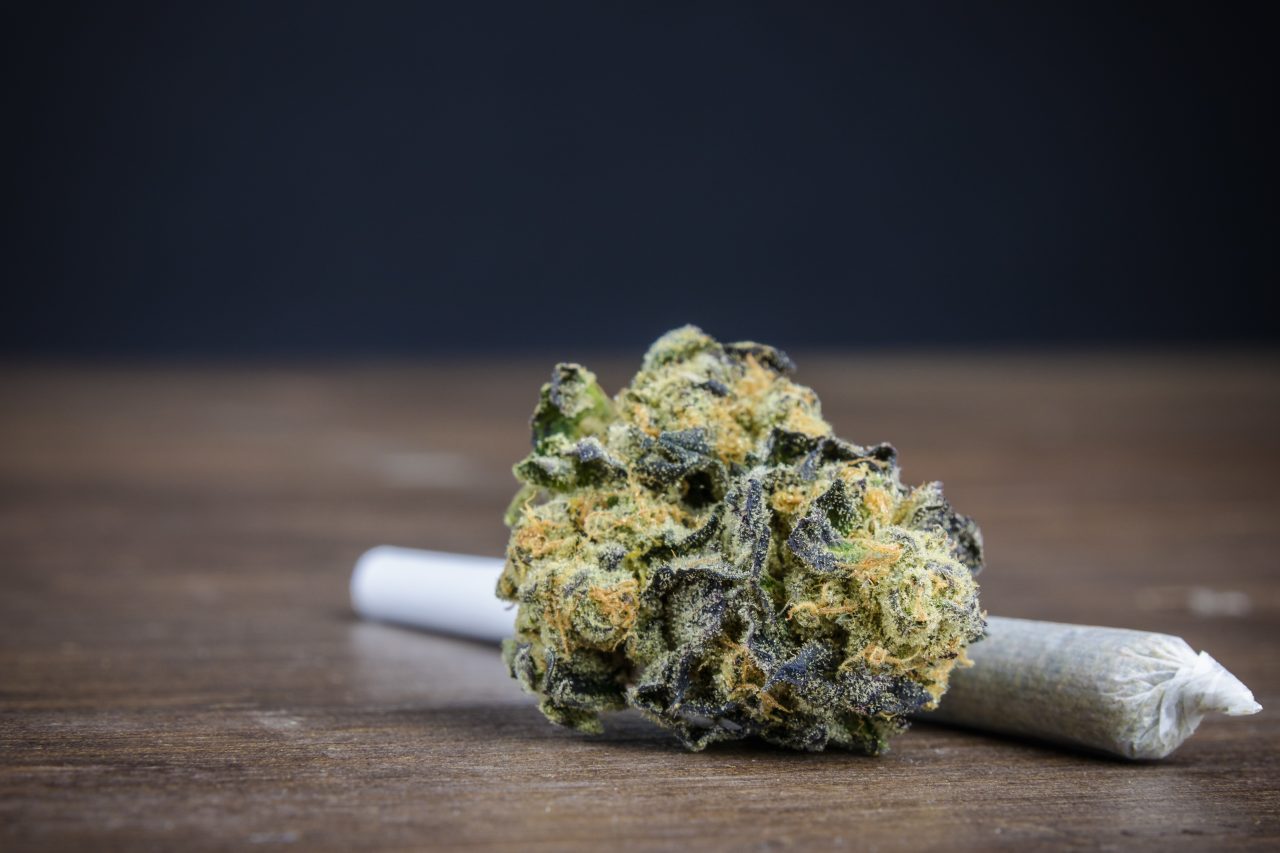 ---
Crazy for Kale? See Our Favorite Kale Recipes Here