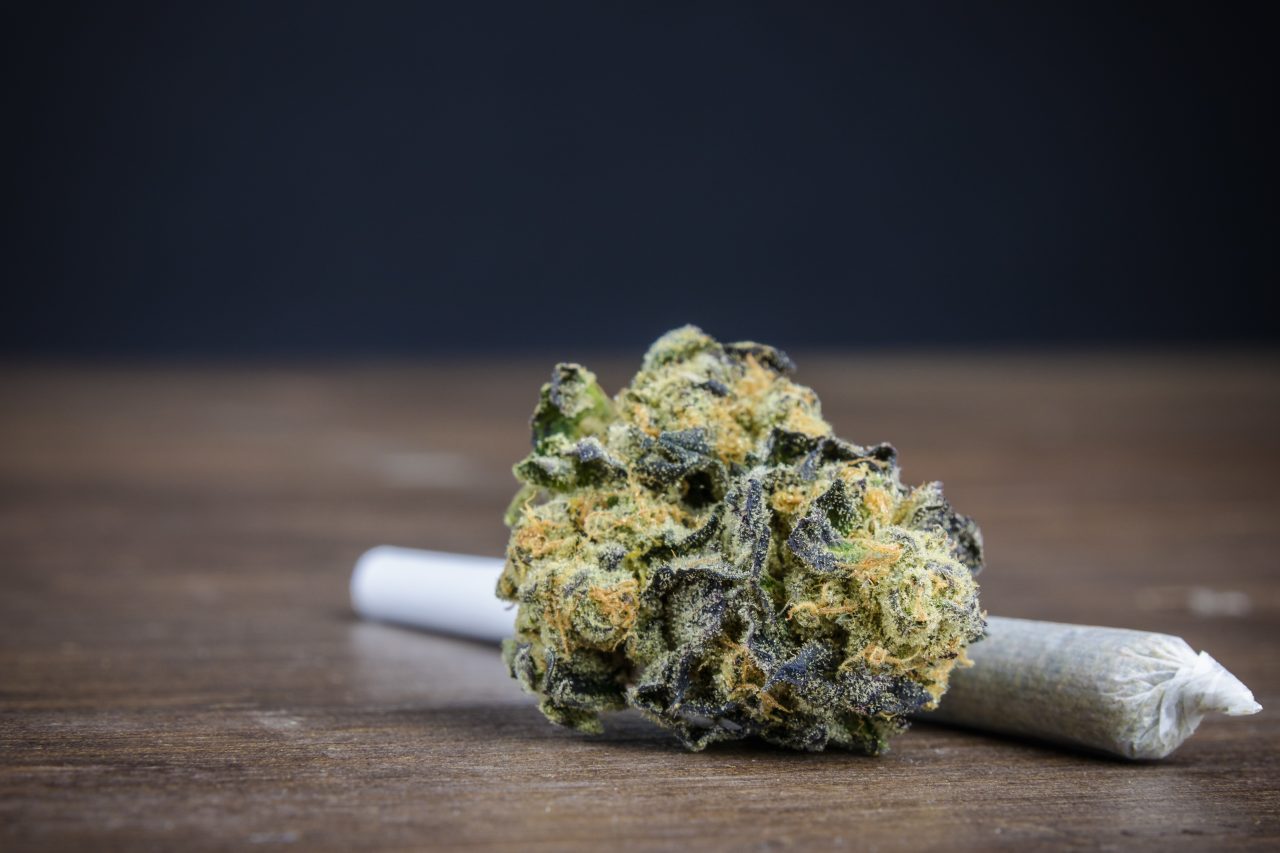 Should you smoke pot? It is unbelievable I can ask this question in all seriousness. We are on the verge of marijuana being legalized almost everywhere, and certainly, if you have a craving for it, even without the geographic-specific legalization, it is much more socially acceptable.
The short answer is no. I'm a doctor, not your college roommate for Pete's sake. (Apt. 1K girls, you know who you are, go for it.) Marijuana, though I agree it should be legalized, isn't good for you. But, how bad is it?
In the short term, in addition to the the high, you can get a racing heartbeat, and paranoid thoughts.
In the long term, when smoked, marijuana can lead to breathing problems, though an increased incidence of lung cancer in pot smokers has never been found. Additionally, some studies show a decline in IQ and increase in mental disorders like depression and anxiety.
Alcohol or Marijuana?
The debate over whether alcohol or marijuana is better for you is an interesting one, and those who favor cannabis, speak of its health benefits.
It has been long used for chronic pain, chemo induced nausea, loss of appetite from chronic illnesses, seizure disorders, nerve pain, muscle spasms associated with MS and Crohn's disease.
Now, CBD oil is making headlines. THC in marijuana is the most widely known compound…read on
---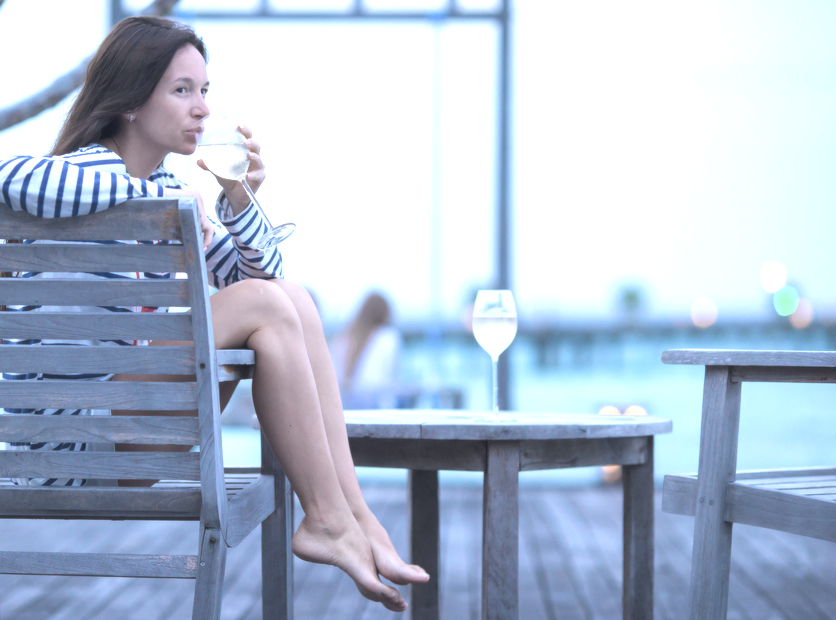 ---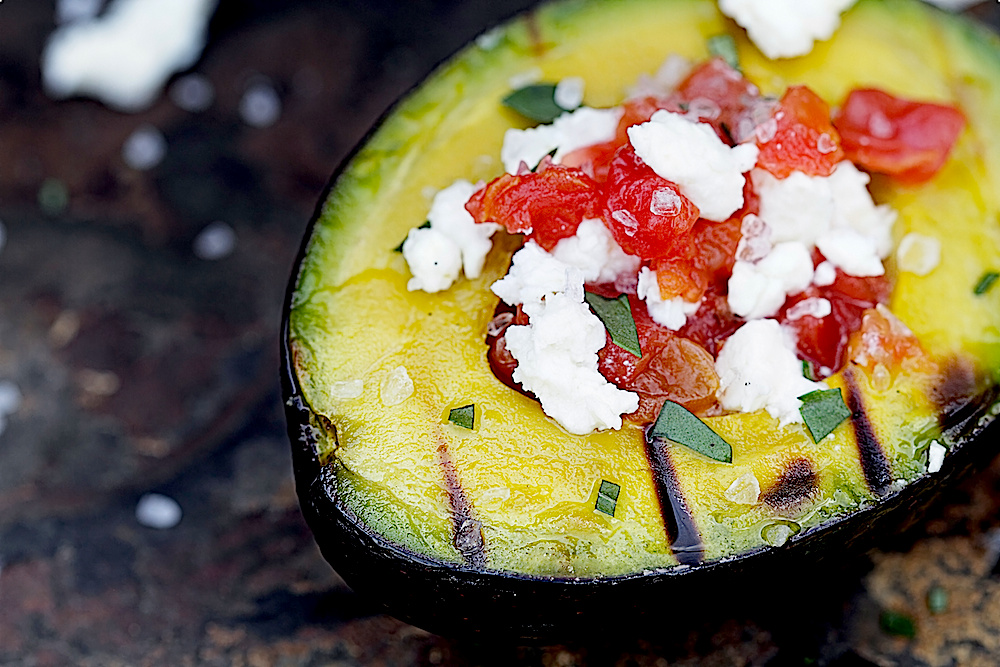 ---
10 Places ALL Kids Love…and All Parents Hate.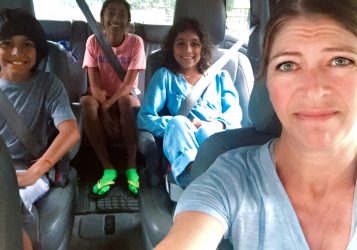 ---
Every Parent of a Teen Should Watch This.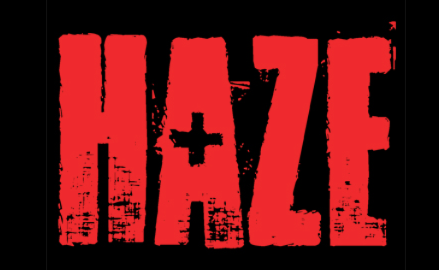 ---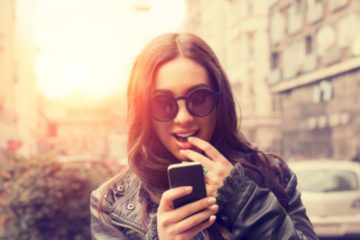 ---
Does Your Teen…Binge Drink? Look for the Signs