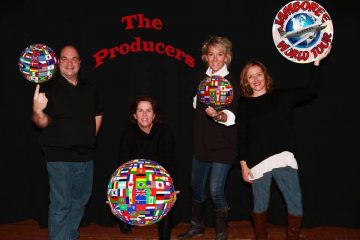 For those of you that made it to the 2017 RHS Jamboree "World Tour," you witnessed the talent at this year's show. Producers, Linda Aktar, Gail McCarthy, Vivienne & Mike Muldoon knocked it out of the park. Through ads, donations, tickets and sales, Jamboree raised a whopping $141,500.00 for the Jamboree Scholarship Fund for scholarships for the Class of 2017.
We can hardly wait for next year's show and would like to congratulate our 2018 RHS Jamboree Producers on their nominations: Meghan Bracken, Tony Cambria, Carrie Johnson & James Sharo.
Karen jumping on Heather's Post now:
I have to add, the show was an extravaganza … the time and effort it must have taken to pull it off was incredible. The sheer number of volunteers was humbling, I truly don't know how you all found the time! And, the talent among Ridgewood parents (check out Sherma Andrews to be wowed!) was amazing. I have a hard time chewing gum and walking at the same time, so a HUGE thank you to all the RHS parents who shared their talents for this worthy cause.
---
Emily's Luscious Lemon Squares:
That Perfect Balance of Sweet and Tart.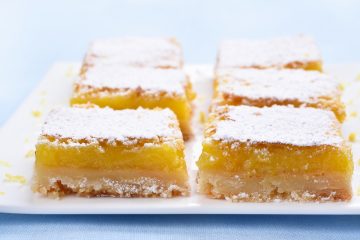 ---
Try Our Easy, All-in-One Meal: Veggie & Herb Frittata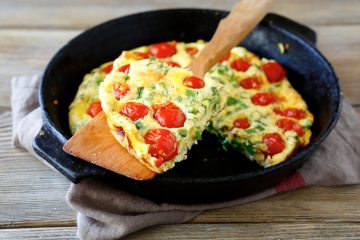 ---
A Festive, Colorful Cocktail: Bellinis.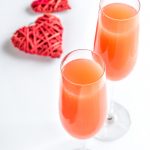 ---
Don't Miss This Benefit Concert
Featuring One of the Irish Tenors.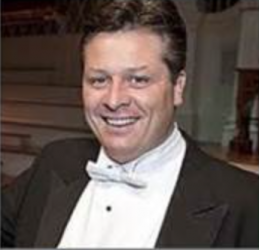 ---
TIPS VIDEO: Tammy's 5 Minute, Intense Ab Work Out
for Ab Workout Haters.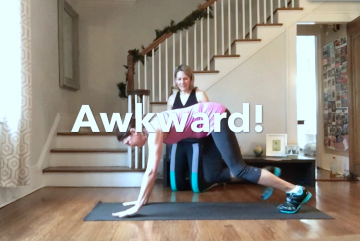 ---
Bok Choy: Only 9 Calories and 
100% of the Vitamin A That You Need in s Day