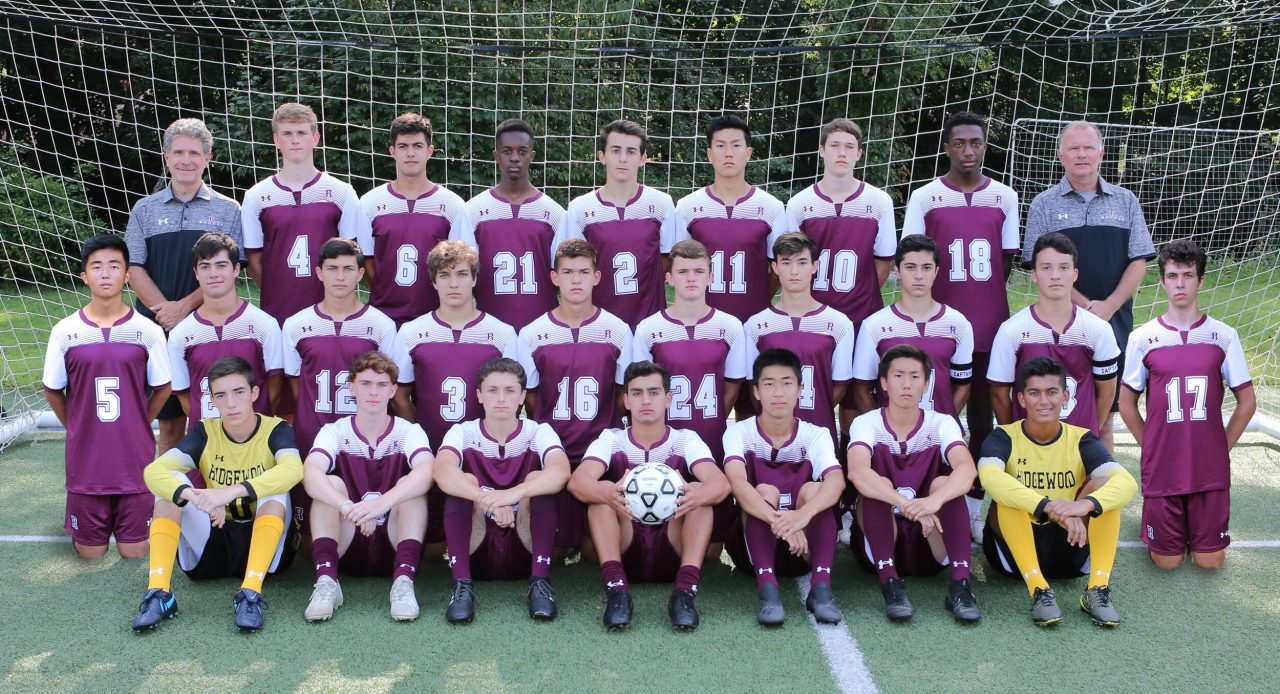 Congratulations to the
RHS Boys Varsity team!
 They are heading to the State Sectional! Last time we made it this far was in the late 1950s so this is a time to celebrate!
Our State Sectional Final game will be played on Friday, November 8 at 2 pm. It's a home game at RHS Stadium. Let's show this amazing group of boys and coaches our support.