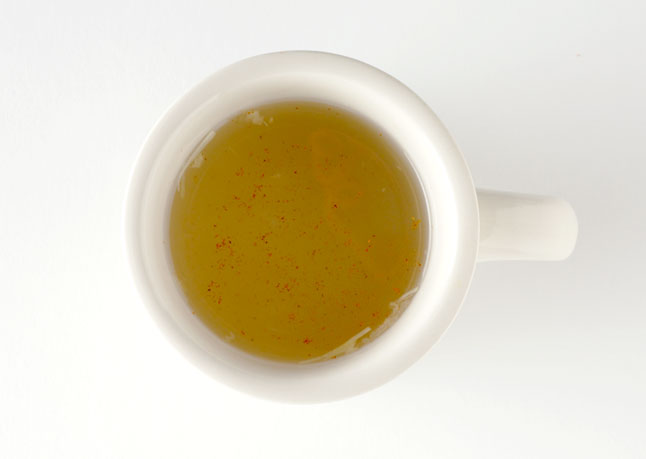 * Adults Only (unless you get alcohol-free echinacea extract)
Have that feeling that you're coming down with something?  Bon Appetit, published this potion, originally made at the no-longer-open, Moxie Rx in Portland Oregon.  The combo of lemon, ginger, honey, echinacea and cayenne will be sure to clear any clogged sinuses.

Size:

makes 1



Ingredients:
1 tbsp fresh lemon juice
2 tsp honey or light agave syrup (nextar)
1 tsp finely grated peeled ginger
1/4 tsp super echinacea extract - alcohol-free (Whole Foods or natural foods stores)
Pinch of cayenne pepper



Directions:




Combine all ingredients in a mug with 1 cup boiling water, stirring until honey is dissolved.  Let sit for 1 minute before serving.
---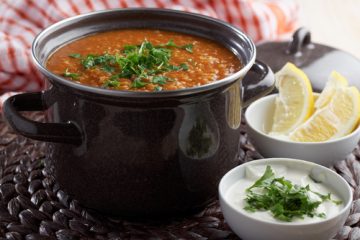 ---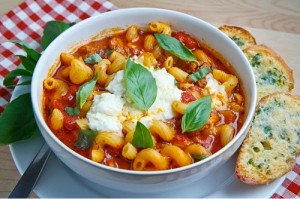 ---
15+ of Our Must-Have Family Games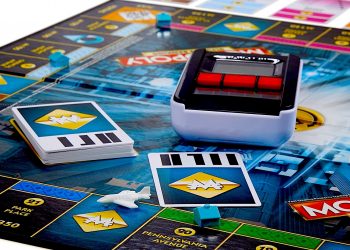 ---
My Kids Are Fascinated by Our Family Tree 
So I'm Giving My Family DNA Kits for the Holidays