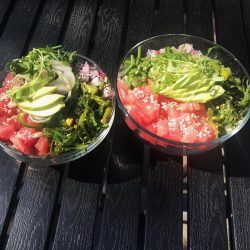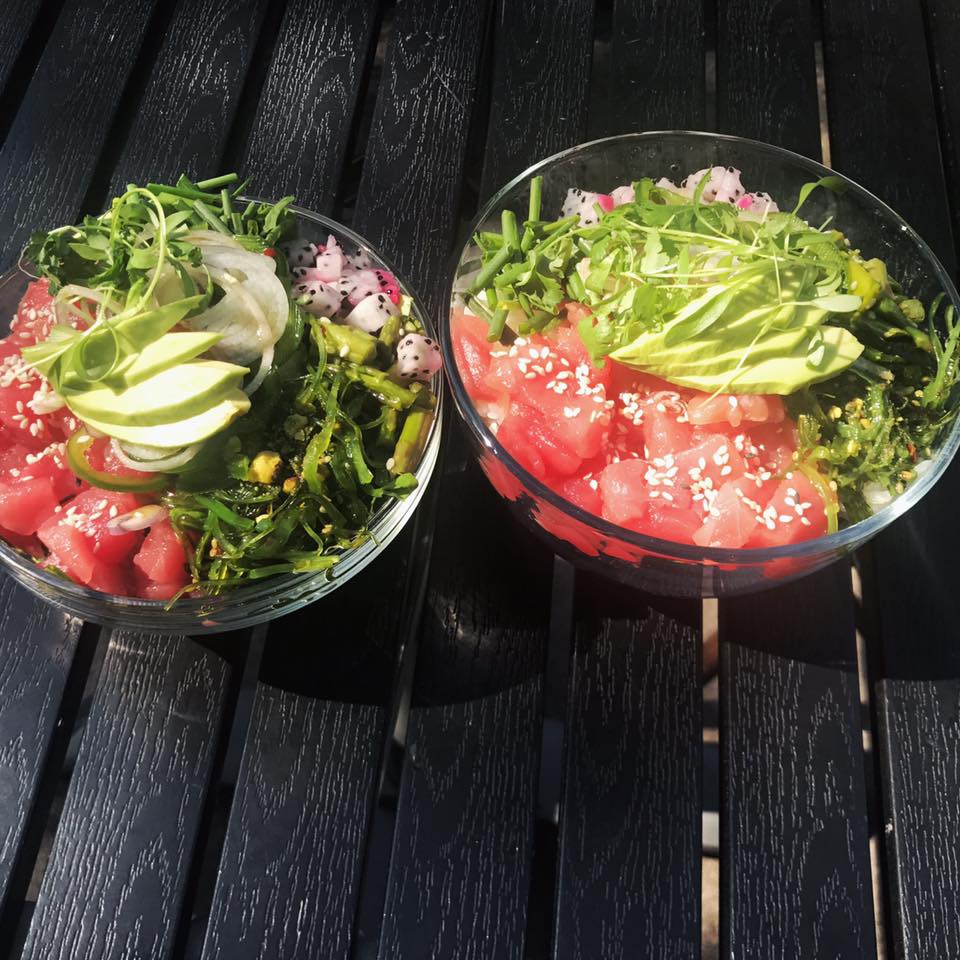 On a hot day, this is my favorite spot for a refreshing, healthy lunch: Raleigh Raw. This is the spot to refuel! Their shakes are packed with veggies but you'd never know it. They pack up to 5 lbs of produce into each 17oz bottle of juice!  The Green, my choices, includes mint green tea, dates, avocado, spinach, mango, himalayan sea salt, spirulina, lime! You can even add hemp, collagen or bee pollen too. You can custom make a bowl of goodness with everything from sticky rice, tuna, jalapeños, pistachio dust, sesame asparagus, seaweed–you name it. They just increased their bowl size by 6oz with 3oz of room to toss and 3 oz for more goodness.  Everything they make is 100% Organic. I also LOVE their Crack Coffee with blended with coconut oil & grass fed butter.
Raleigh Raw, 7 W Hargett St., Raleigh, NC 27601.
---
How Much Sex Are Your Friends Really Having?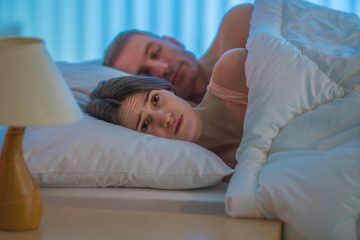 ---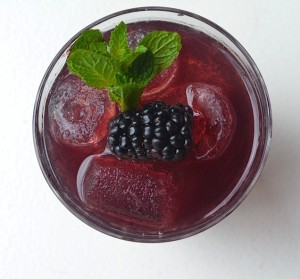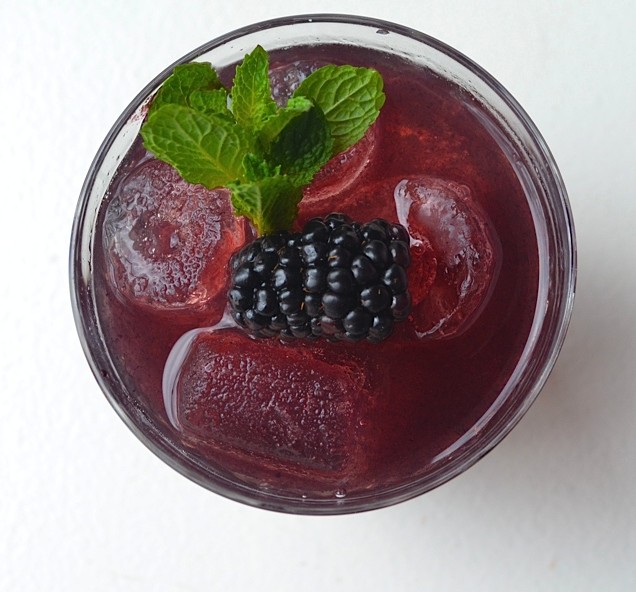 ---
Tammy's Favorite Fruit-Infusing Water Bottle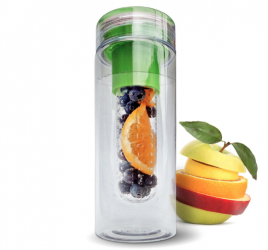 ---
3 Exercises That You Can Do…ANYWHERE!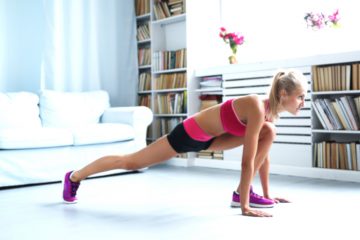 ---
Check Out Tammy's Video on How to Get Sexy, Sleek Arms