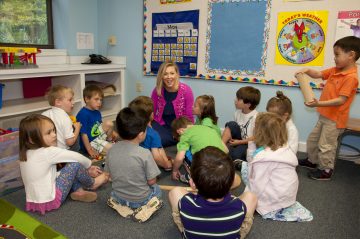 Wondering what to get the littlest ones in your family? We are too. So who better to ask than someone who spends 5 days a week with tiny humans ages 2 to 5: West Side Nursery School Director, Melissa Bangash. Below are Melissa's 5 picks for gifts for preschool age children: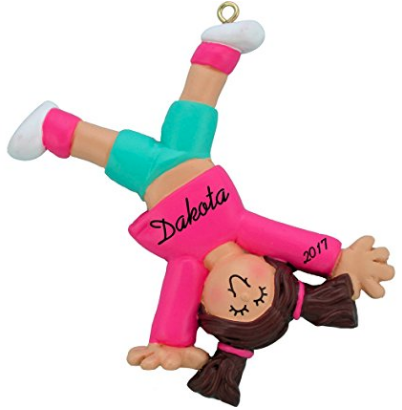 1. A handmade ornament–that YOU make them.
Our children love to make things for their parents and grandparents, but they also love to receive a gift that is made just for them by someone they love. Start this tradition early and they will accumulate a lifetime of special keepsakes to treasure when they are older and decorating their own tree. Make one yourself like the one above, "Sophia's Wish List," using a spool of thread and paper. Be sure to personalize it with their name and the year. Or order a Personalized Ornament
online.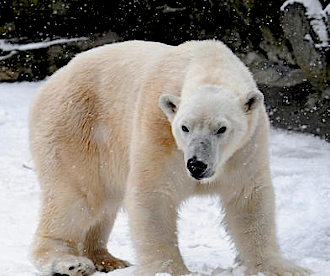 2. A special experience.
What the experience is, depends on your child's likes and interests. For example, my daughter LOVES polar bears. When she was five, I wrapped up a polar bear (stuffed animal version of course) for Christmas and told her that we were going to hunt for one (which tied in nicely with one of her favorite books: 'Going on a Bear Hunt"). We decided that the 'big' city was the place to look, so we headed off to the Central Park Zoo. I could feel her overwhelming joy and excitement when she got her first glimpse of the real polar bear. We must have stood and watched it swim back and forth for an hour.
We made many more visits to the polar bear over the last 10 years, but that day is still a special memory that she recalls with the same joy and wonder of that little girl. The Bronx Zoo even has special "Experience Packages" where you can get up close and personal with penguins!
3. A gift that fosters your child's imagination.
A doll house
, building blocks, a train set
, play dough, sidewalk chalk, and magna-tiles
 are examples of toys that encourage imaginary play and creativity. There will come a time when they always seem to have their eyes glued to an electronic device of some kind. During these years, children should be doing, not simply watching or swiping.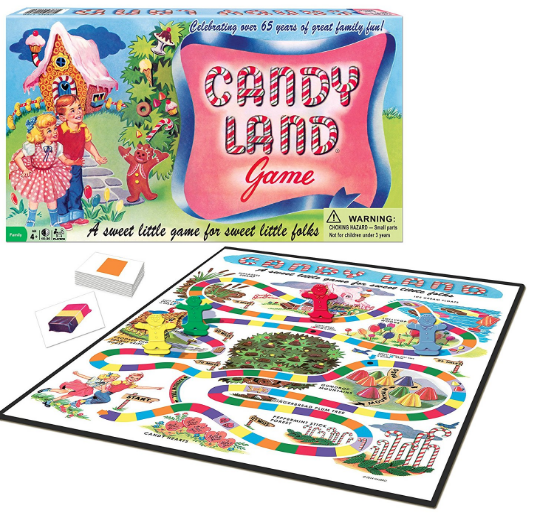 4. A simple game that encourages spending time together.
Simple board games such as Candy Land
, Chutes and Ladders or Honey Bee Tree might seem old to us, but is new to your child. Now, there are even versions of the games that incorporate their favorite tv or movie characters, so while the traditional versions might not seem appealing, Candy Land Disney Princess Edition
  and My Little Pony Chutes And Ladders
might be the best toy ever!
These games are important for children to play because they learn social skills in addition to the task set out by the game. These skills include patience, taking turns, communication and the hardest lesson of all, that we cannot always win. In the Games afternoon program that we offer at West Side, it is fun to watch children actually learn these skills throughout the year. Your child will also love spending 'Game' time with you.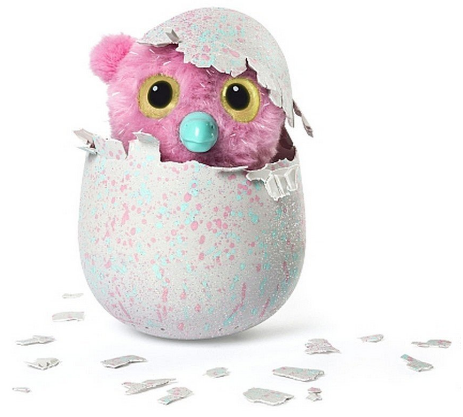 5. For the record, you can never go wrong with something that sparkly…especially if it hatches too!
---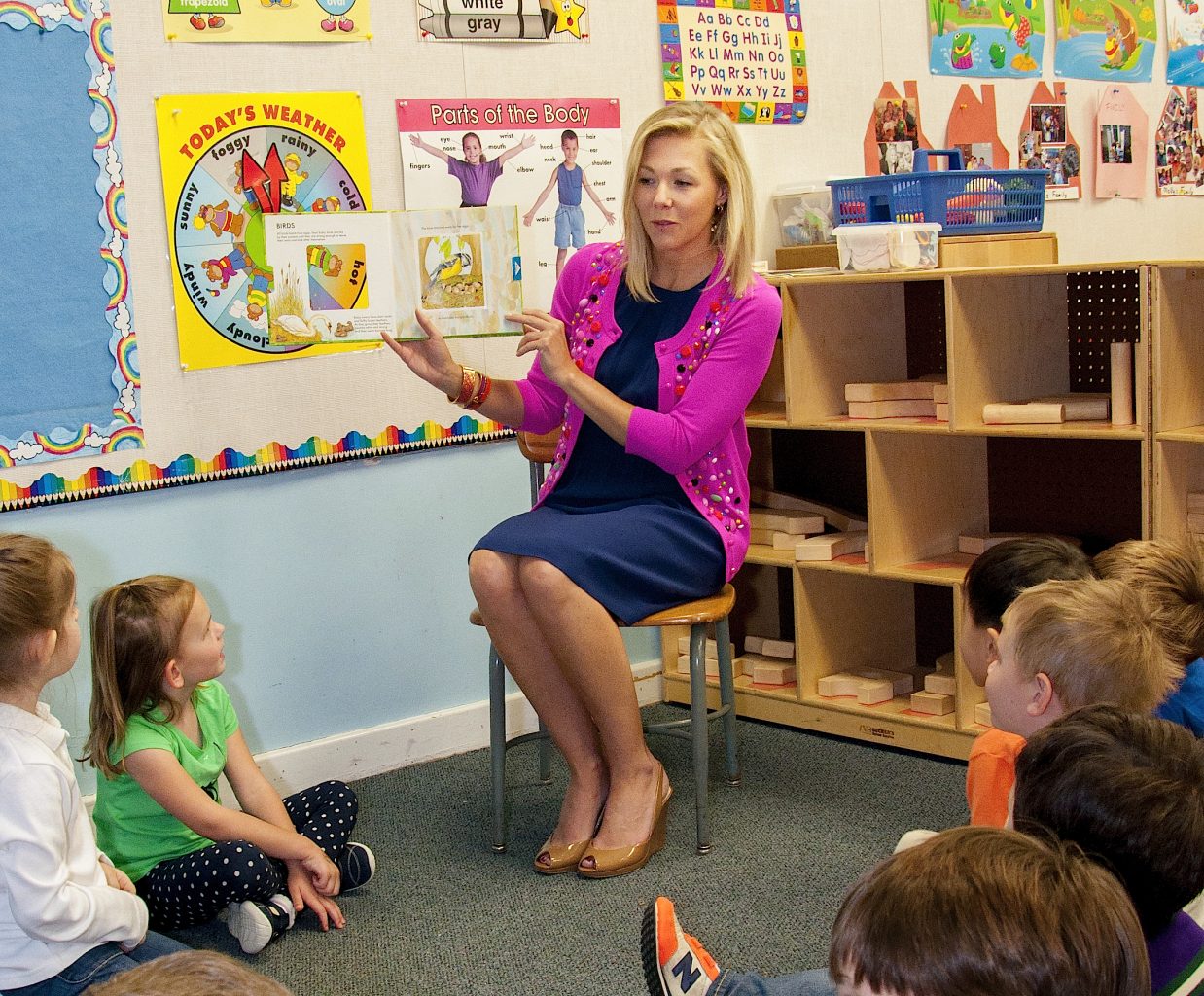 ---
He's Letting Go of Me…and Preschool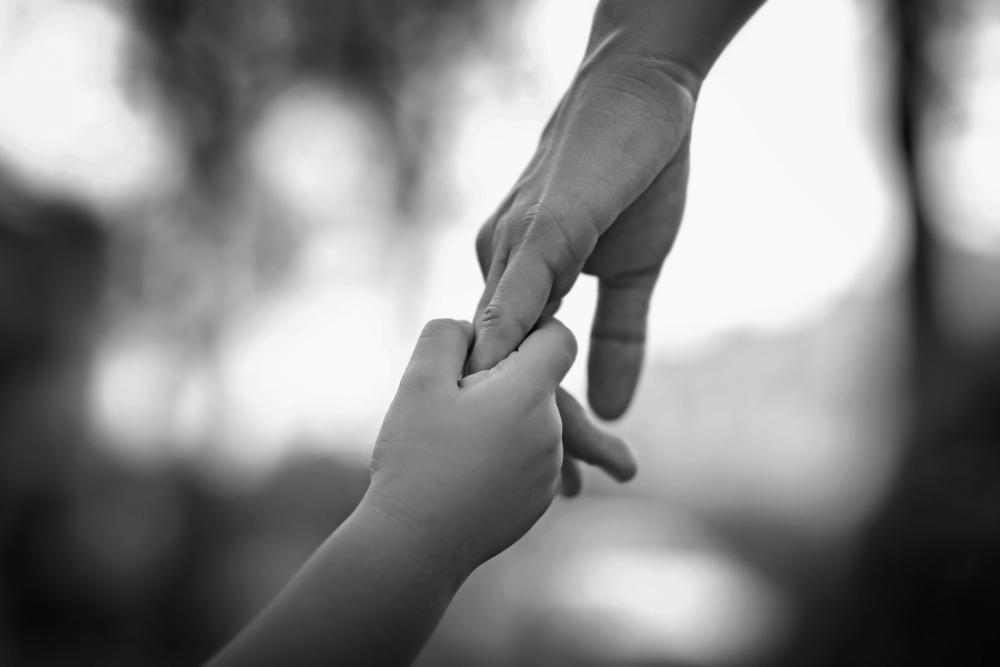 ---
Our Favorite Gifts for Bigger Kids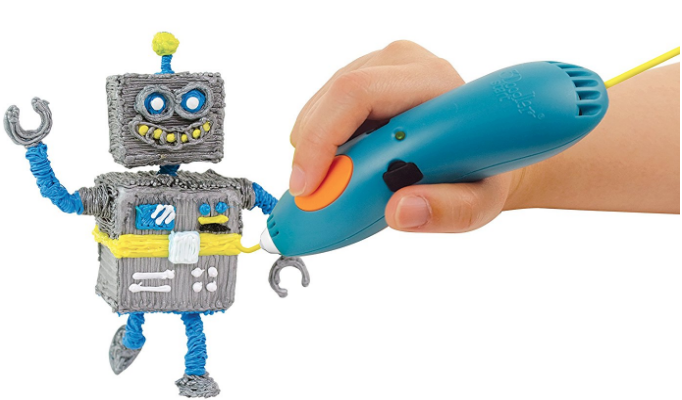 ---
15+ of Our Favorite Family Games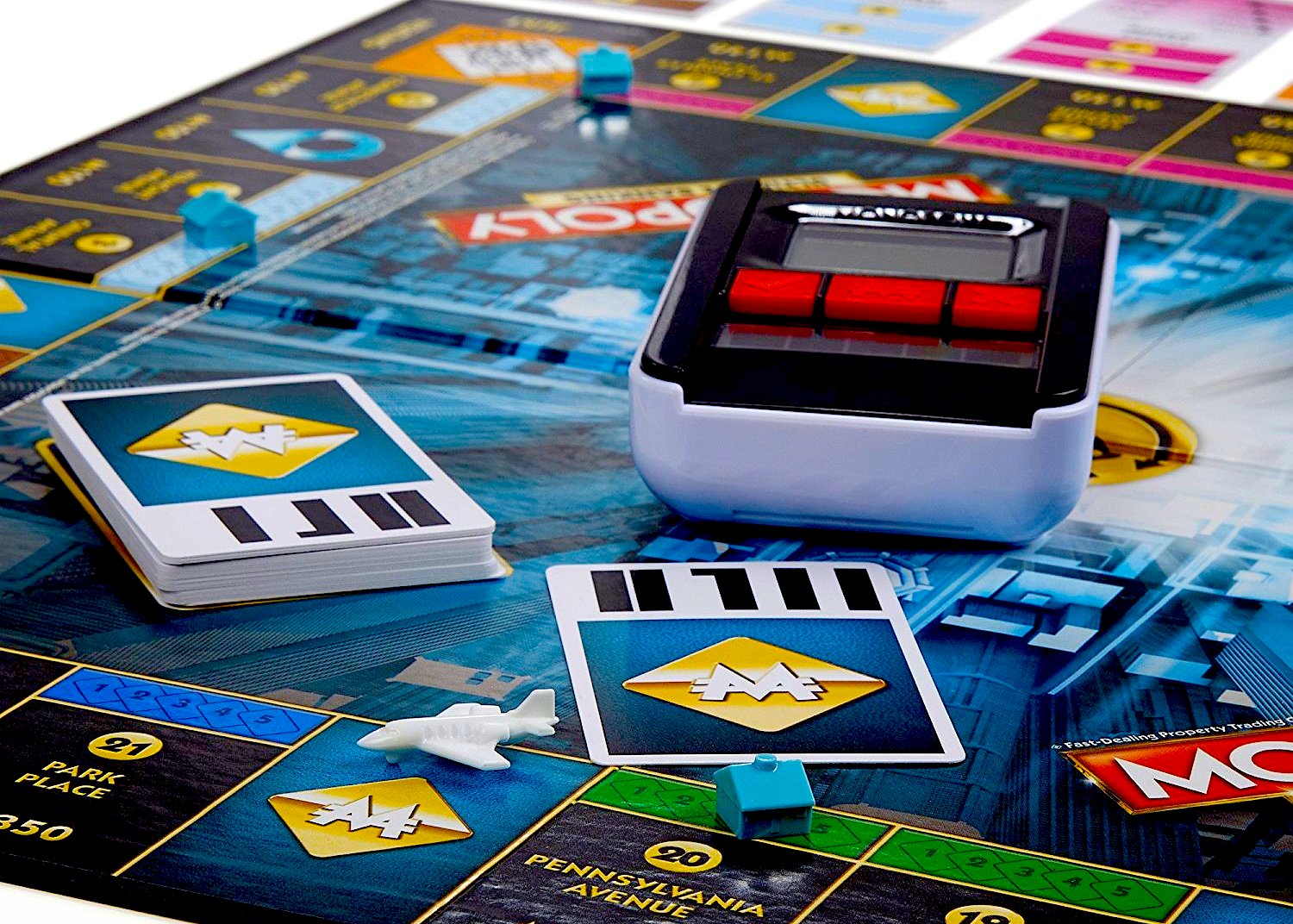 ---
Is Your American Girl Doll Breaking the Bank?
We Know Where to Find Cute, Inexpensive Clothing & Accessories