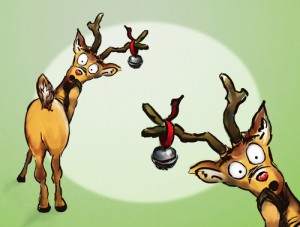 Every year, my aunt bakes up a storm and delivers the most incredible tray of Christmas cookies to those she loves. These are a recent addition and have become my absolute favorite … believe me, the competition is TOUGH. They are not difficult, but are time consuming — but, so worth it.
Ingredients:
1 Package of Dunkin Hines Red Velvet Cake Mix
3 eggs
1/3 cup vegetable oil
1 can vanilla creamy frosting
Melt Chocolate of your choice – I use the dark chocolate pieces you can find in chocolate shops, but I am told it is just as good with Nestle Semi-Sweet Chocolate Chips
Make cake according to the directions. Let cool.
With clean hands, as if you are making meatballs, mix 1 can of vanilla frosting into the cooked cake. You will end up with a consistency similar to matzo ball dough. Roll cake into 1″ balls. Dip completely in melted chocolate. Let cool and enjoy. Wait until you taste these. They are SO good!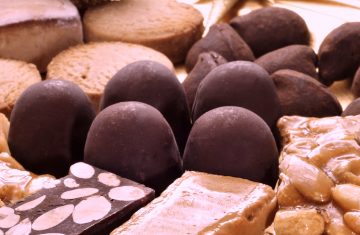 ---
Here's a Variation on the Sugar Cookie:
Maple Cut-Out Cookies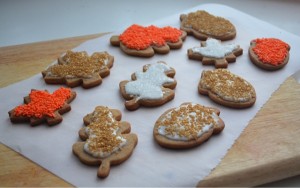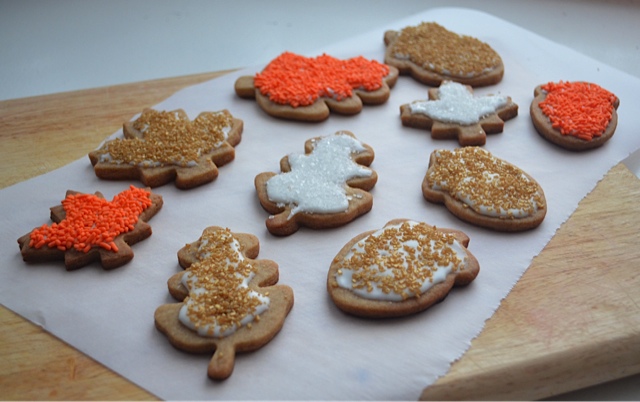 ---
One of Our Favorite Holiday Cookies:
Peppermint White Chocolate Chip Cookies.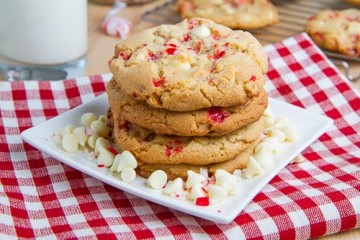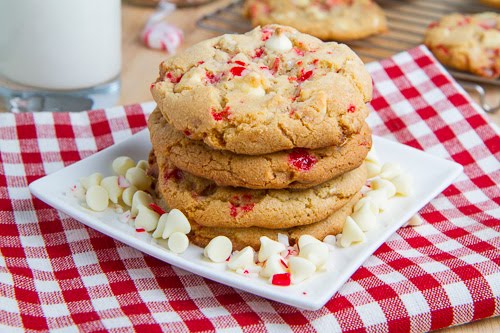 ---
Grab a Few Fans and Warm Up After the Game
with One of Our Favorite Chili Recipes.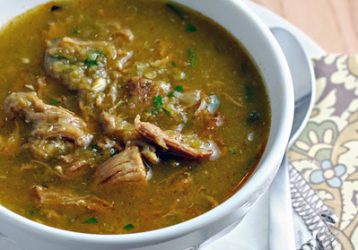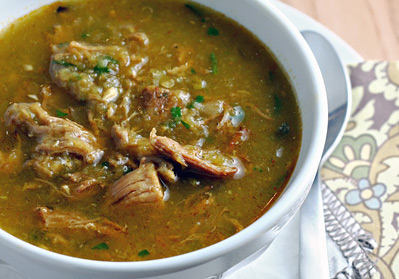 ---
The Gift That Will Sell Out Before It Even Hits the Shelves.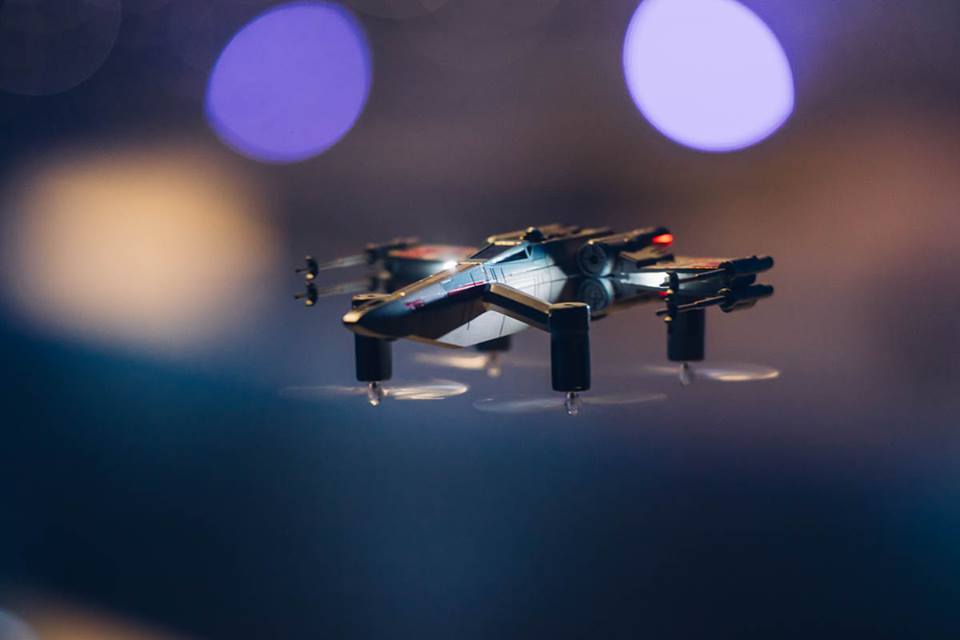 ---
Find Out What's on Amy's Christmas Wish List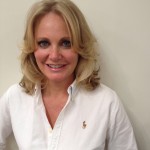 ---
Is Your Elf on the Shelf Stressing You OUT!?
We Have Elf Ideas for You.