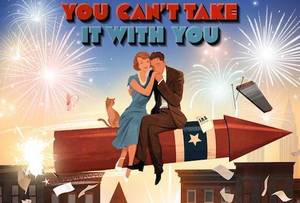 "YOU CAN'T TAKE IT WITH YOU"
Presented by Ramsey High School
November 17 – 19 at 7:30PM
Ramsey High School theater department will present George S. Kaufman and Moss Hart's Depression-era Pulitzer Prize winning comedy "You Can't Take It With You."  The eccentric Sycamore family seem crazy for pursuing activities that they love – making fireworks, dancing, writing bad plays, and playing the xylophone rather than working.  But are they crazy for choosing happiness over wealth?  The 1938 film version of this play was nominated for seven Academy Awards.
Ramsey High School, Tickets: $12.00 general, $10.00 for students and senior citizens
256 E Main St, Ramsey, New Jersey 07446.
---
Ramsey's Christmas Parade is Coming to Town.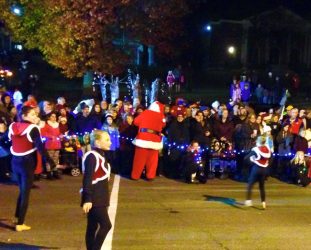 ---
Buy Your Christmas Tree in Town…
and Help a Good Cause.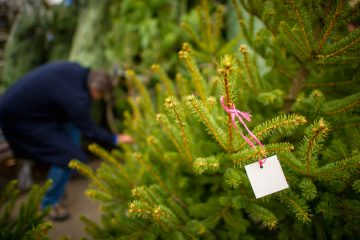 ---
Time to Start Baking for Christmas. Here's One of Our Favorites:
Peppermint White Chocolate Chip Cookies.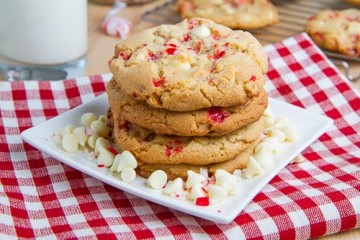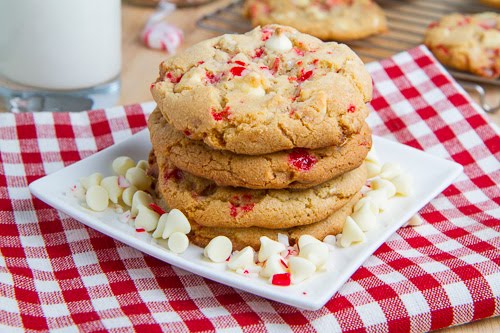 ---
Read Karen's Christmas Reminders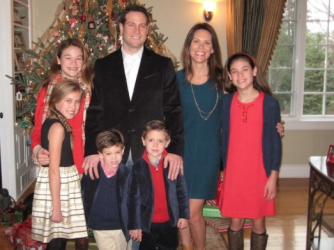 ---
LOOKING FOR HOLIDAY RECIPES?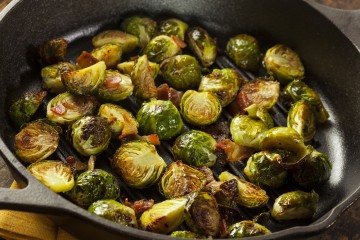 From Pearl Onions to Chipotle Sweet Potatoes,
We Have Your Covered for Your Thanksgiving Menu.
---
Is chocolate good for you? Find out the heart-healthy benefits of chocolate.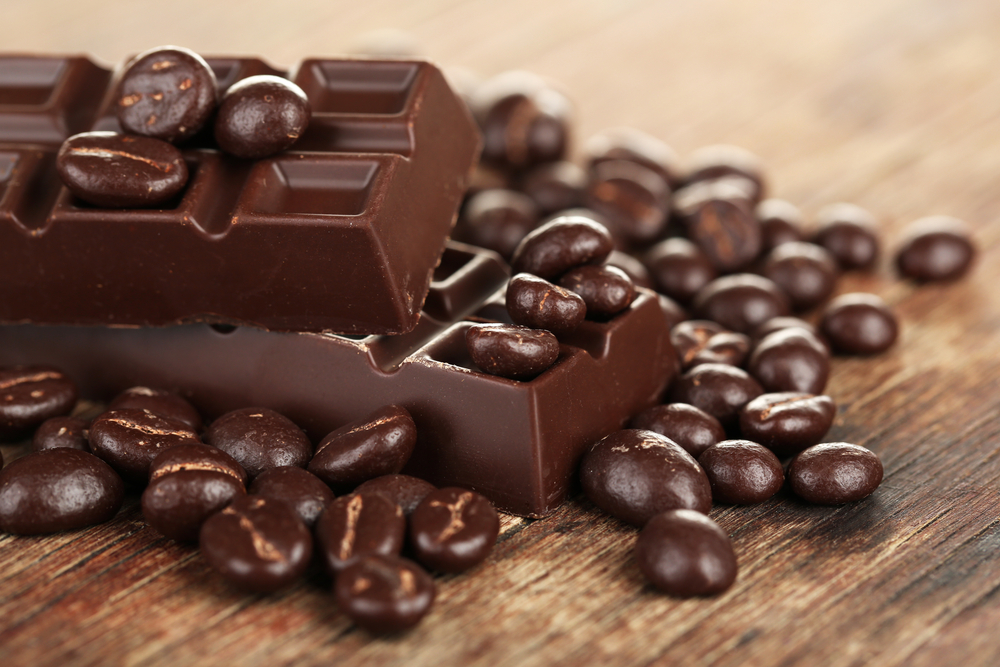 ---
Planning Your Winter Get-Away? Check Out Some Place New: Ponce.