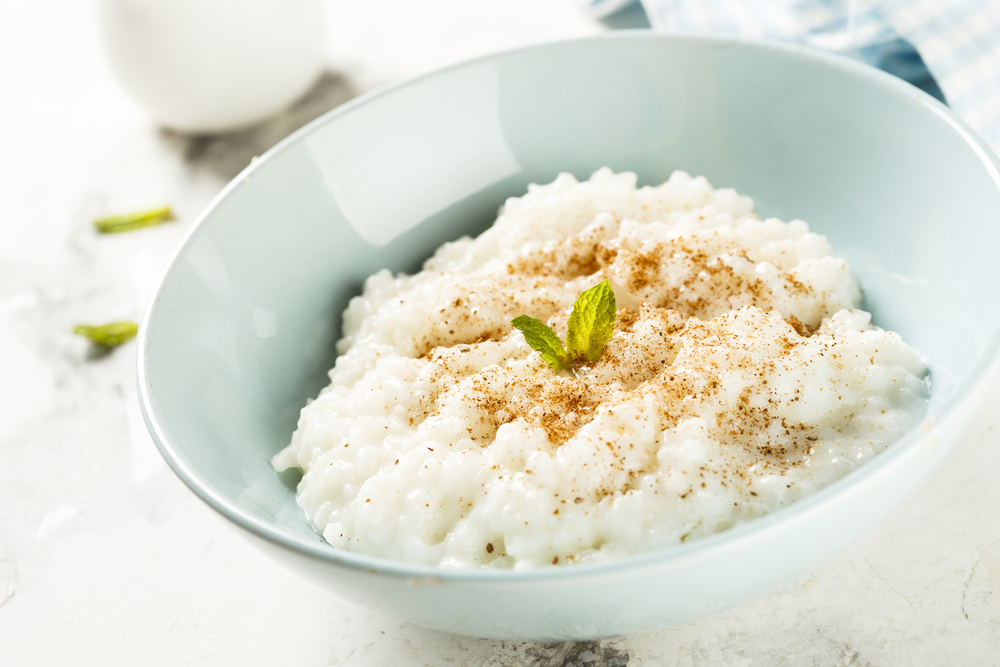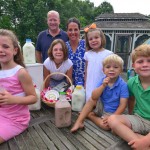 What can you do with outdated milk? Make something sweet from something gone sour! Jeanine Doody of Two River Dairy suggests making rice pudding. "This is a family favorite of mine," Jeanine told us, "Aunt Angie's Rice Pudding. It's a pretty big batch so it's perfect to share with your friends or neighbors!"
Ingredients
1/2 gallon of milk
1 cup water
1 cup uncooked rice
5 eggs
1 pint heavy cream
1 1/2 cups sugar
1 tsp vanilla
Over a medium heat, bring milk, water and uncooked rice to a boil. Lower heat and cover. Cook for 45 minutes.
Mix eggs, cream, sugar and vanilla in a bowl and let sit while rice cooks.
Add egg mixture to rice, stir and bring to a boil. Boil for 1 minute. Let stand to cool. Refridgerate.