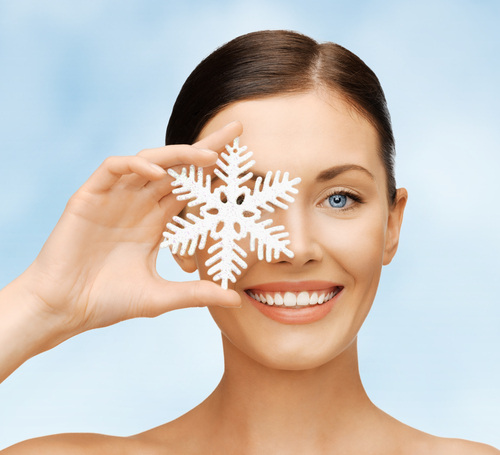 When I am busy and stressed, I drink less water and more caffeine and wine. I let personal maintenance slip. My eating habits go to pot. I sleep less and probably sleep worse.
No where is this more evident than on my skin. In December, with the lack of sunlight and the holiday chaos, I feel like I age ten years. Now, more than ever it is important to take better care of your skin. For me, more sleep and less alcohol are non-starters at this time of the year, so I will focus on the realistic steps I can take. Hope it's ok to share them with you.
Drink more water. (Your GI system will thank you too.)
Avoid picking at sugary and salty snacks. Save these indulgences for the parties.
Eat more fruits and vegetables.
Stick to your skin regimen, and focus specifically on steps to overcome dryness.

exfoliate daily
moisturize 2x's day
for extremely dry skin, use pure vitamin E oil
blot wet skin with a towel, don't rub

Avoid long, hot showers — even though they sometimes serve as a hideaway
Invest in a humidifier for your room. They aren't just for croupy kids.
Invest in a good sunless tanner. If you can't fix it, mask it. I loved Kiehls, but it was recently discontinued. I recently bought St. Tropez Self Tan Classic, because all the women at Blue Mercury recommended it to me and they look fabulous.
---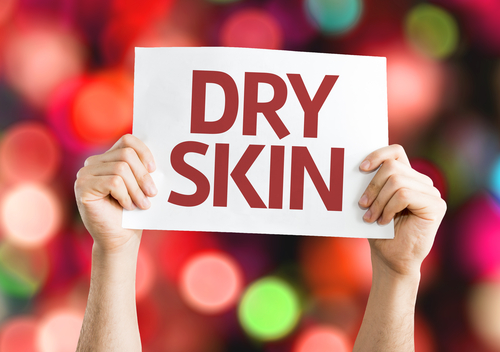 HELP FOR DRY HANDS
---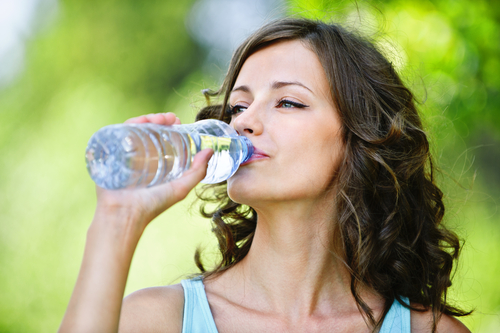 5 TIPS TO MAKE DRINKING MORE WATER EASIER
---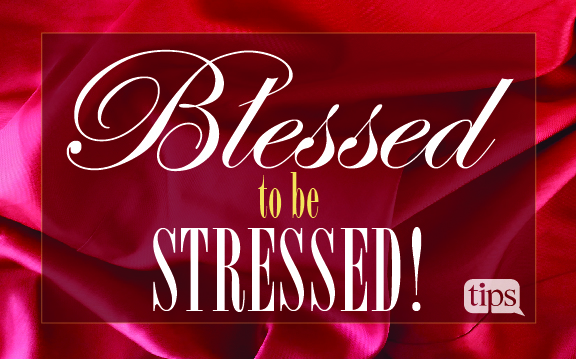 DON'T LET THE HOLIDAY STRESS GET TO YOU