We're so proud of the athletes from Northeast Ohio for representing us in Rio at the 2016 Olympics. They include Cleveland Heights High School grad Charles Conwell Jr., a member of the U.S. boxing team; 10,000 meter runner Emily Infeld from University Heights; and South Euclid's fencing star Jason Pryor. Although they did not medal, we are so impressed by these 3 remarkable people; they've shown such determination and strength. We thank them for representing Cleveland and for proving to girls and boys around our city that the sky is the limit.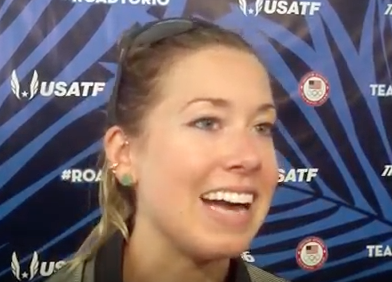 After 26 year old Infeld graduated from Beaumont School in Cleveland where she won four straight state titles in the 800 meters. She went on to attend Georgetown University. She is the 2012 NCAA 3,000 meter indoor champion. Her World Championship experience includes a bronze medal in 2015 meet. In Rio, she came in 11th in the 10,000m track & field. On her twitter post she says, "Humbled and thankful for all the support from family, friends, friends of friends, etc." Such a sweetheart.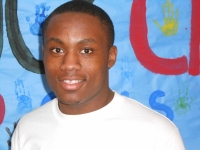 Cleveland Heights High School grad Charles Conwell Jr. is the youngest member of the U.S. Olympic Boxing Team and the third Cleveland native to make the Olympic boxing team. He was named U.S. Boxing youth male boxer of the year in 2015 and the 2015 National Golden Gloves champion. Conwell is the two-time U.S. boxing youth national champion.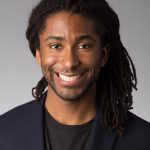 Ranked No. 1 in the U.S., Pryor has been named a member of the Senior World Championship teams in 2013, 2014 and 2015 and he won Silver in the Pan Am Championships this year. Pryor's first sport was soccer until, at age 11, he discovered fencing. While at Ohio State University, he won  team title in his junior year and earning twice All-American honors. He was graduated from OSU with a degree in English and hopes to pursue a career as a writer.