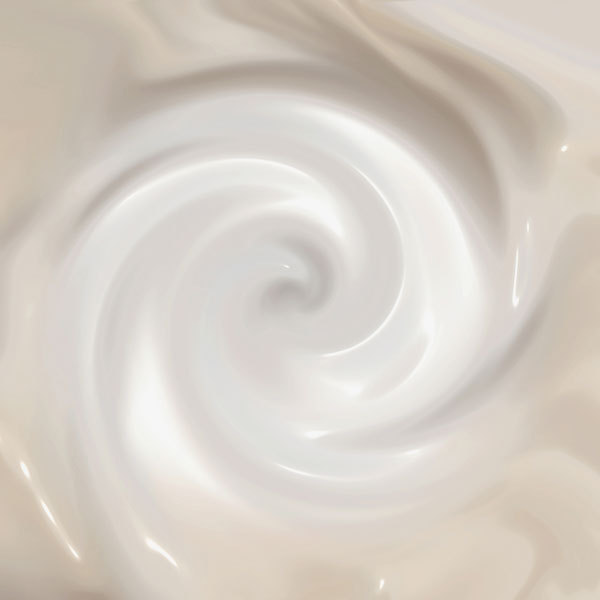 Sweet, and slightly tangy.  Very easy to make.

Size:

makes about 2 cups



Ingredients:
12 oz cream cheese, at room temperature
6 tbsp unsalted butter, at room temperature
1/2 tsp vanilla extract
1 cup confectioners' sugar, sifted *



Directions:




In a bowl, with an electric mixer on medium-high speed, beat the cream cheese, butter, and vanilla together until light and fluffy, about 2 minutes.  Gradually beat in the sugar and mix until thoroughly combined; scrape down the sides of the bowl as needed.  Use right away, or if the consistency is too soft, refrigerate until the frosting is spreadable, about 15 minutes.

* Sifting the confectioners' sugar removes lumps.  A must for a silky smooth frosting.