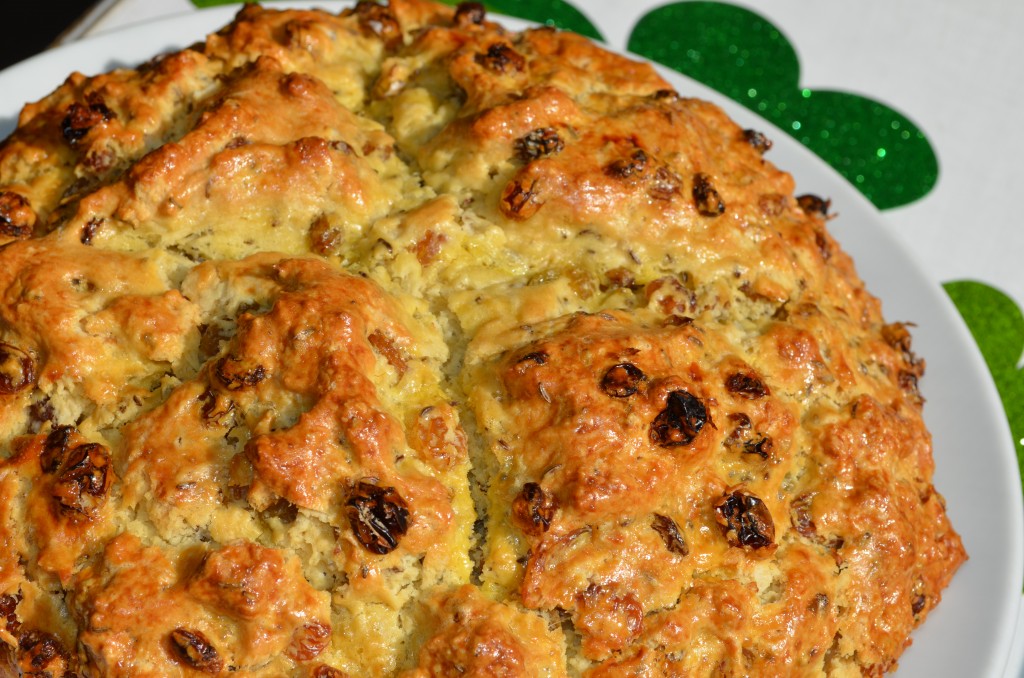 prepared by and photo by Emily S. Downs
In Ireland, traditional Irish soda bread is referred to as brown soda bread.  It's made with whole-meal flour, baking soda, buttermilk and salt.  Sounds a tad boring, so leave it to us American's to add a bunch of other ingredients to liven it up.  Do not knead the bread either… the more handling, the tougher the bread gets.  Just a bit of gentle molding will deliver a perfectly textured sweet mound of satisfaction.  One more tip… make sure to toast and slather up a slice with lots of butter.  Soooo good.
---
Everything You Need for a St. Patrick's Day Feast!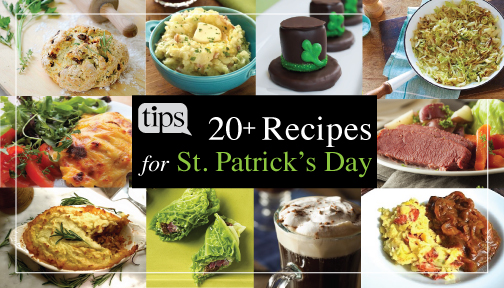 ---
Traveling to Ireland on a Budget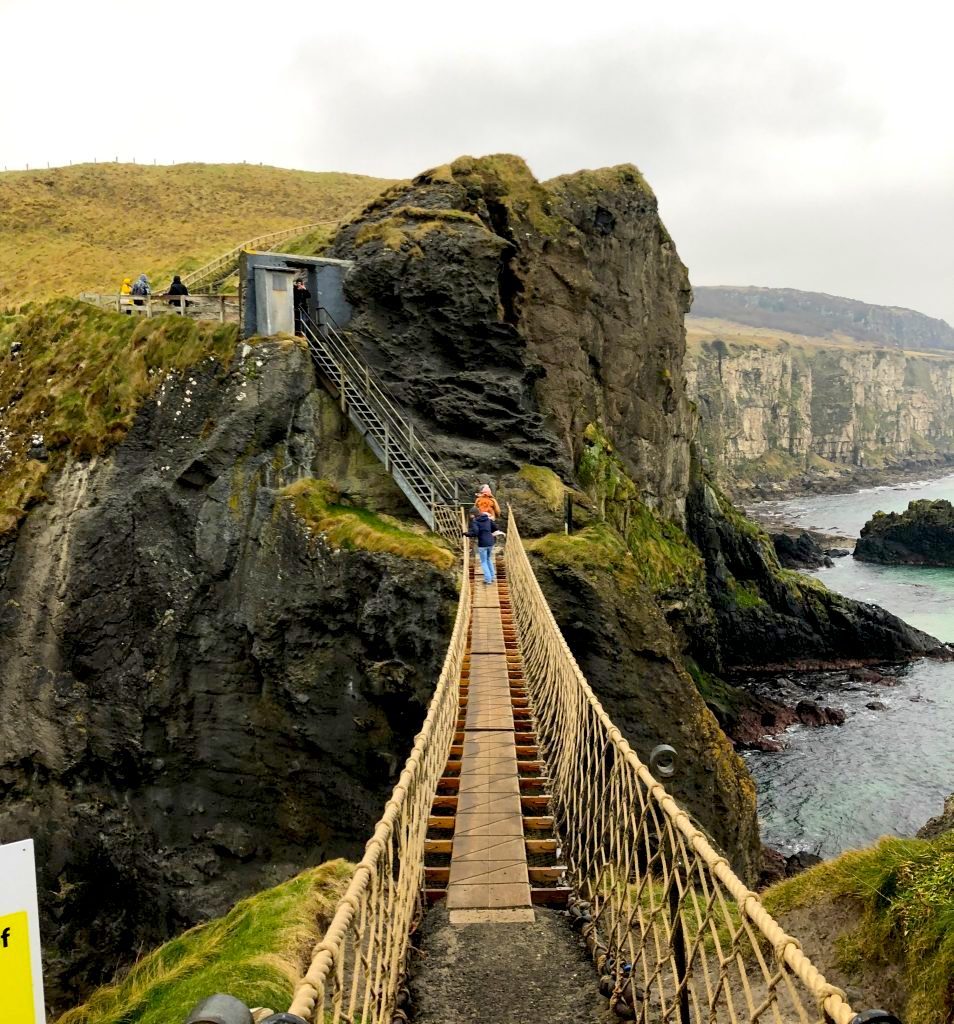 ---
Comfort Food: Warm Up with Shepherd's Pie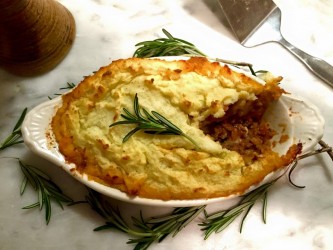 Size:

makes 1 loaf



Ingredients:
4 cups all-purpose flour
1/4 cup sugar
1 tsp salt
2 tsp baking powder
2 tbsp caraway seeds
4 tbsp unsalted butter, cold
2 cups golden or dark raisins
1 1/2 scant cups buttermilk
1 large egg
1 tsp baking soda
1 large egg yolk
1 tbsp heavy cream



Directions:




Heat oven to 350F.  Line a baking sheet with parchment paper; set aside.  In a large bowl, whisk together the flour, sugar, salt, baking powder, and caraway seeds until well combined.

Using a pastry cutter or 2 knives in scissor fashion, cut in the butter until the mixture feels like coarse meal.  Stir in the raisins until evenly distributed.

In a small bowl, whisk together the buttermilk, egg, and baking soda until well combined.  Pour buttermilk mixture into the flour and butter mixture all at once, and stir with a fork until all the liquid is absorbed and the mixture begins to hold together.  It should resemble a rough biscuit dough.  Using your hands, press the dough into a round, dome-shaped loaf about 8? in diameter.  Lift the loaf from the bowl, and transfer it to the prepared baking sheet.

In a small bowl, mix the egg yolk and cream together.  With a pastry brush, brush the egg mixture over the loaf.  With a sharp knife or razor, incise a cross, about 1/2? deep, into the top of the loaf.  Transfer to the oven.  Bake, rotating halfway through, until it is deep golden brown and a wooden skewer comes out clean when inserted into the center, about 70 minutes.  Remove from oven, and transfer bread from the baking sheet to a wire rack to cool.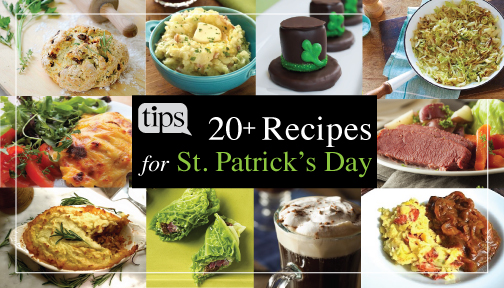 ---
Comfort Food: Warm Up with Shepherd's Pie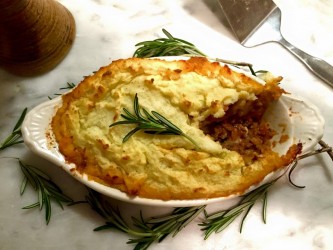 ---
Emily's Recipe for Bangers & Mash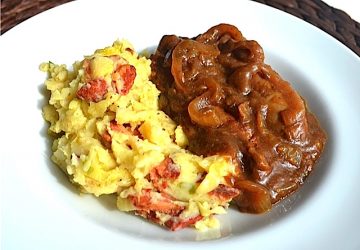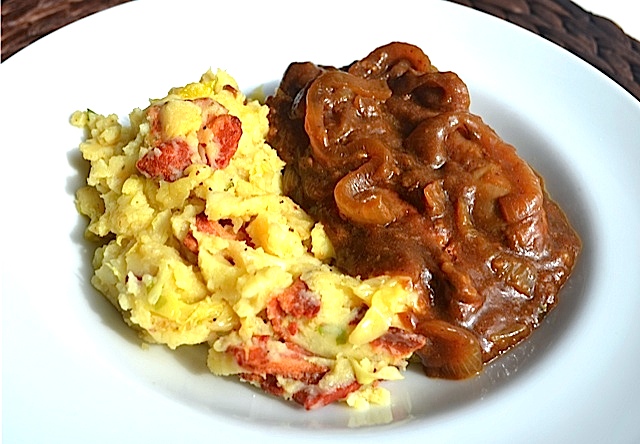 ---
Traveling to Ireland on a Budget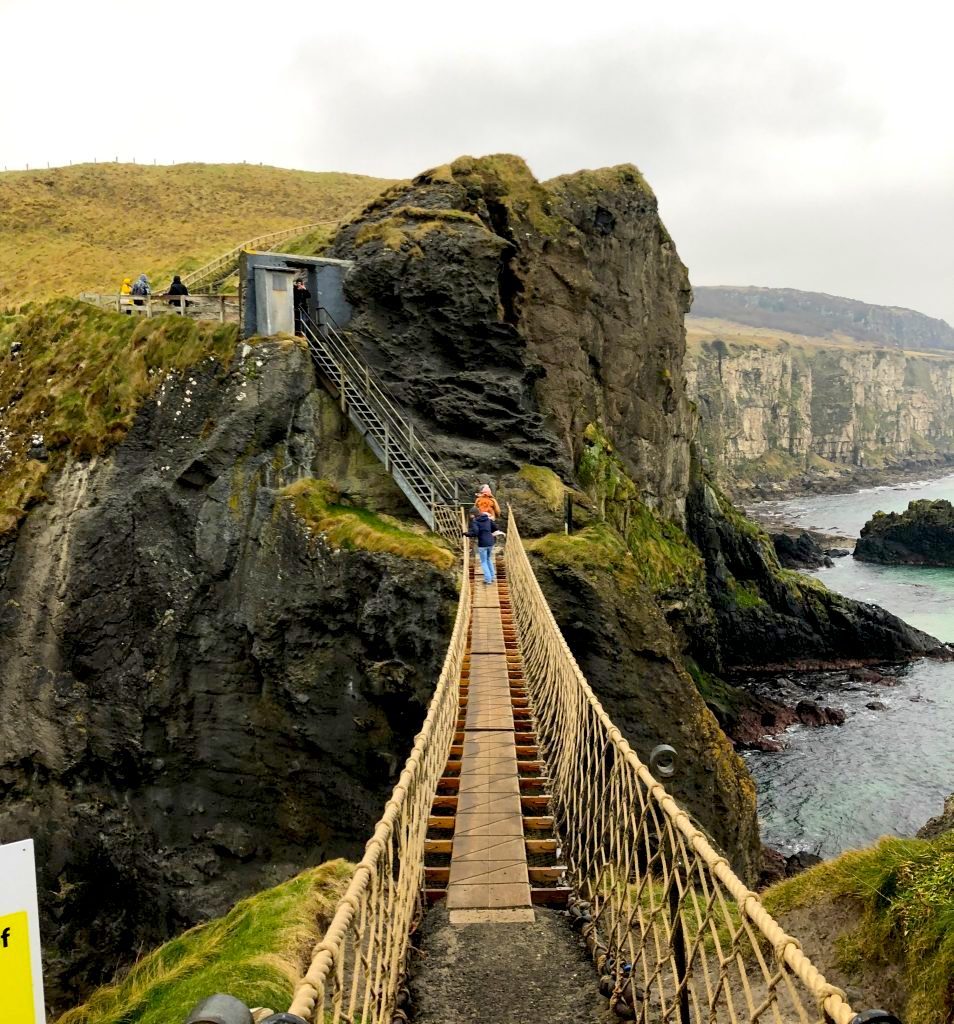 ---
---
Take This Quiz to Find Out How Irish You Are