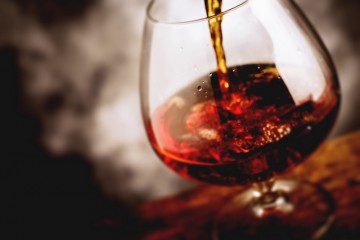 Friday, April 23 • 5:30pm
Don't Miss the Whiskey Smackdown, a virtual tasting event hosted by the Friends of the Westwood Library on Friday, April 23 • 5:30pm.
Participants will receive two tasting bottles each of four different whiskies–two single malt scotch and two bourbons (a total of 8 tasting size bottles provided by Super Cellars.)  In addition, participants will receive other goodies including a custom chocolate from Conrad's Confectionery and other treats courtesy Trader Joe's; a chance for other great prizes like gift cards from P.J. Finnegan's, Iron Horse and Prohibition, a copy of Robin's book and proper scotch glasses!
The program also includes a fun and informative presentation by whiskey educator and entertainer, Robin Robinson, author of the award winning book, The Complete Whiskey Course: A Comprehensive Tasting School in Ten Classes. Robin knows his stuff and will take us through the way to determine a good whiskey, comparing Scotch and Bourbon and then giving us a chance to give an educated opinion on what's best!
Tickets are $100.00 per zoom invite and the accompanying whiskey and treats are suitable for one to three people.  Once you purchase a ticket, you will receive a confirmation from the Friends of the Library to confirm pick up of whiskey and zoom access. Click here for more information.
---
What's Happening Around Westwood?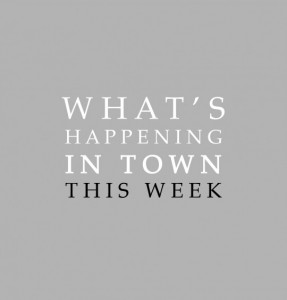 ---
Is Red Wine Really Good for You?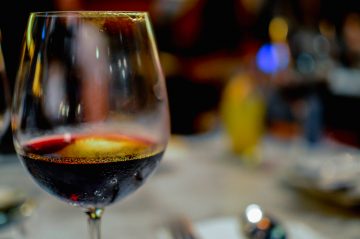 ---
Apple Cider & Thyme Bourbon Cocktail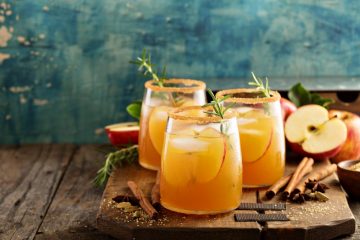 ---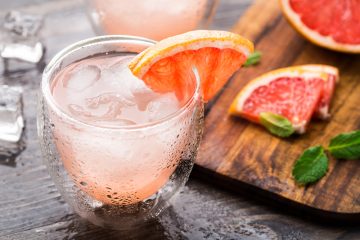 ---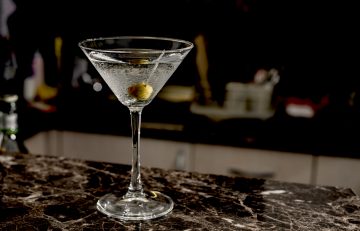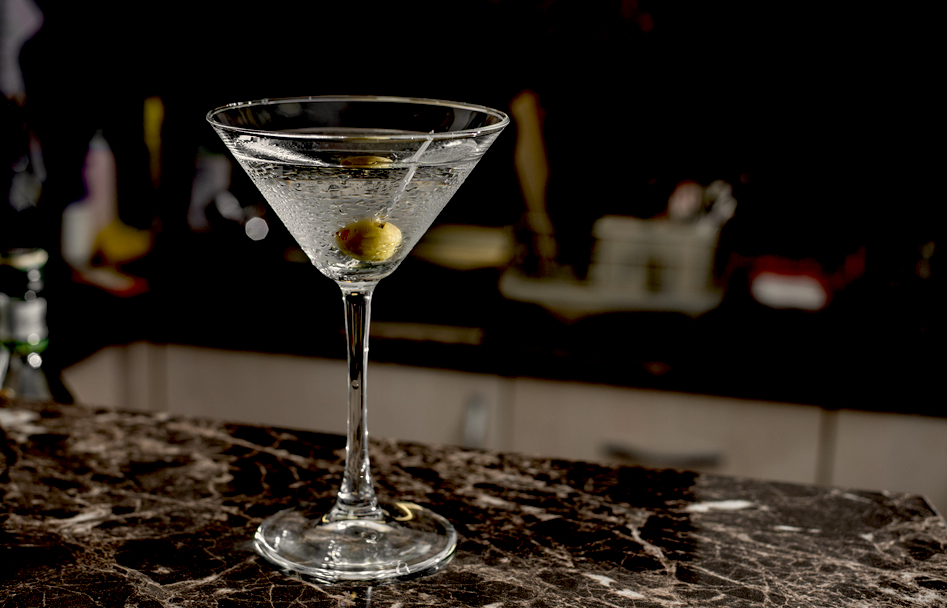 ---
Karen Latimer, MD Discussed Giving Kids the Covid Vaccine