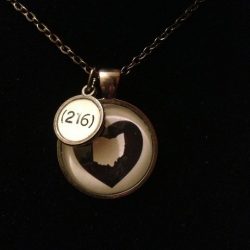 Where Your Heart on Your Sleeve…or Chest. We can hardly wait for In the 216, to open. In the meantime, you can shop their stuff online or catch them at the Jingle Shop in Coventry. LOVE this necklace, only $25.
Grab a cocoa (or something something stronger) shop
at the Coventry Village Jingle Bell Shop.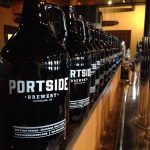 ---
It's like a winter wonderland of twinkling lights and beautiful creatively decorated trees. 
Cleveland's Glow.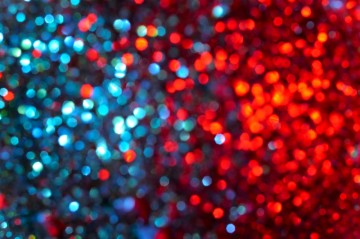 ---
Forget the crowded malls this year–shop local!
Here are some of our favorite finds at a few of our favorite shops!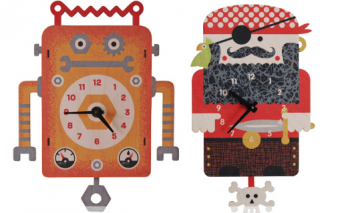 ---
Gifts $100 and Under That Feel Good to Give…and Receive.


---
We Have Gift Ideas for Every Budget!
Check Out Our Tips From Town Staff's Holiday Wish Lists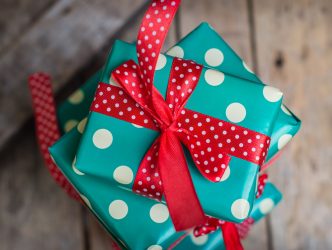 ---
Our Favorite Holiday Cookies, Cakes, Sweet & Treats:
20 Scrumptious Recipes!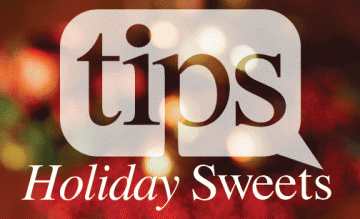 ---
Emily's Luscious Lemon Squares: 
That Perfect Balance of Sweet and Tart.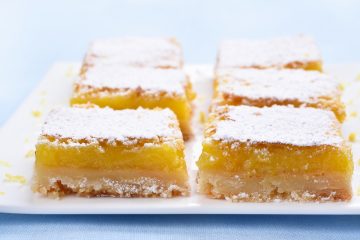 ---
Is Your Elf on the Shelf Stressing You OUT!?
We Have Elf Ideas for You.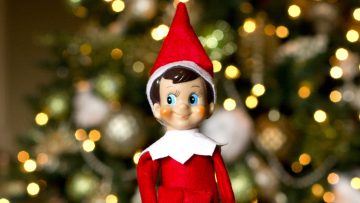 ---
Stained Glass Cut-Out Cookies Are Always a Stand-Out.