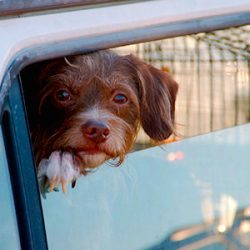 If you're an animal lover, here's an easy way to make a difference. Ridgewood resident, Laurie Alessi, is collecting pet crates, pet food, litter, blankets, towels and toys–everything to make these furry little friends comfortable. She will bring donations to local rescues and shelters who are taking in Texas pets who have been displaced by Hurricane Harvey. Supplies can be dropped off through this weekend (9/3) at 744 Linwood Ave Ridgewood. Laurie will be delivering supplies on Monday. Thanks for your efforts, Laurie!
To make a donation to help pets who have been displaced by disasters, visit bestfriends.org
---
Check out This Enormous Indoor Farmer's Market in Bergen County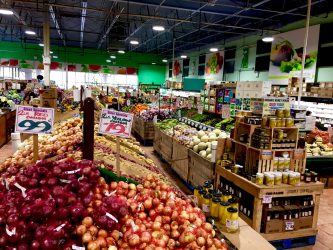 ---
PETS IN THE FAMILY BED? YES OR NO?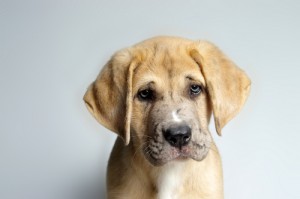 ---
TAKE OUT KOREAN BARBECUE: I'm Addicted.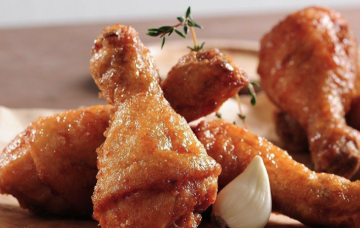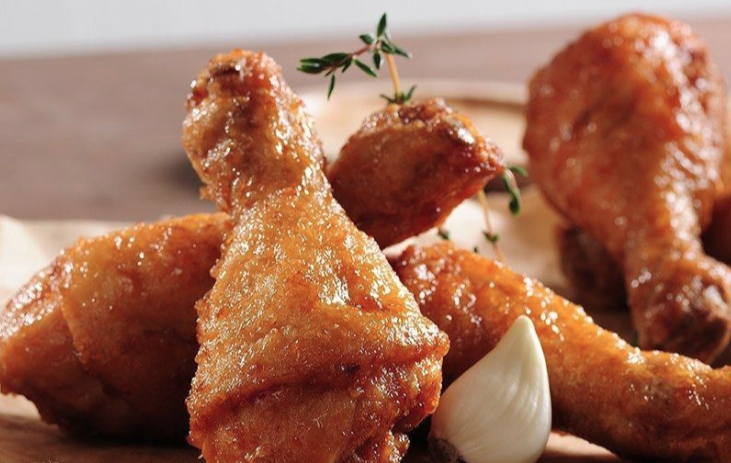 ---
Leon's Mexican in Ridgewood Just Keeps Getting Better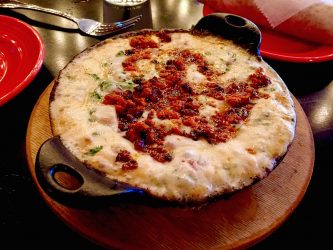 ---
Why My Husband is a Better Dance Mom Than Me.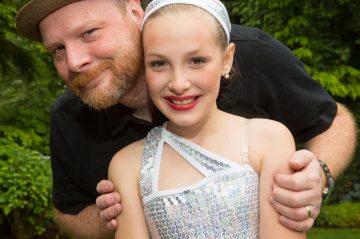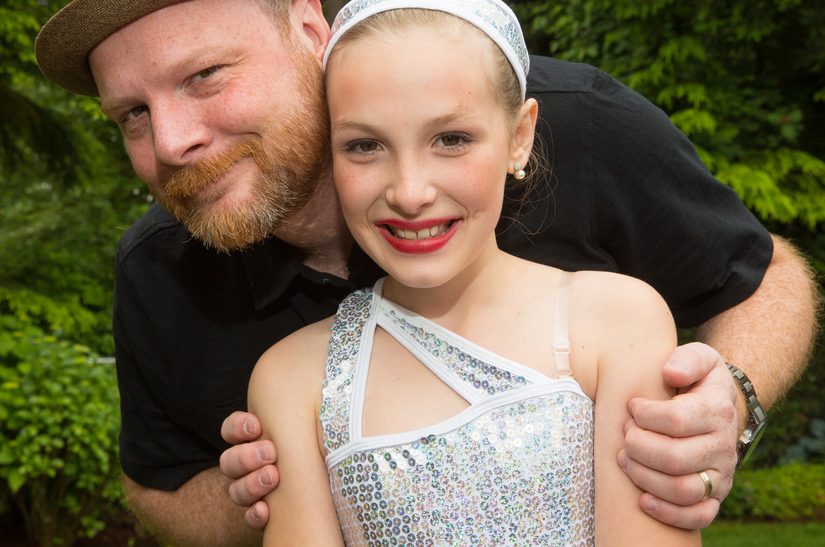 ---
10 Places Every Parent Hates,..but Their Kids LOVE!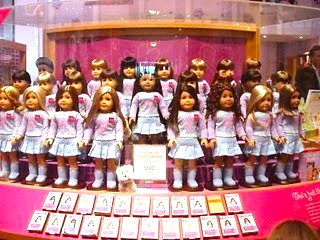 ---
Every Parent of a Teen Should Watch This.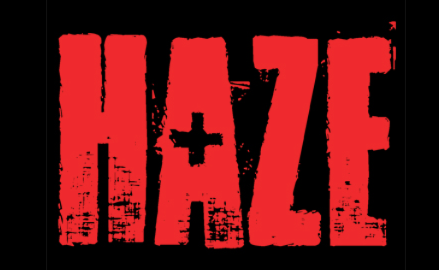 ---
Is Homemade Slime…Dangerous for Your Kids?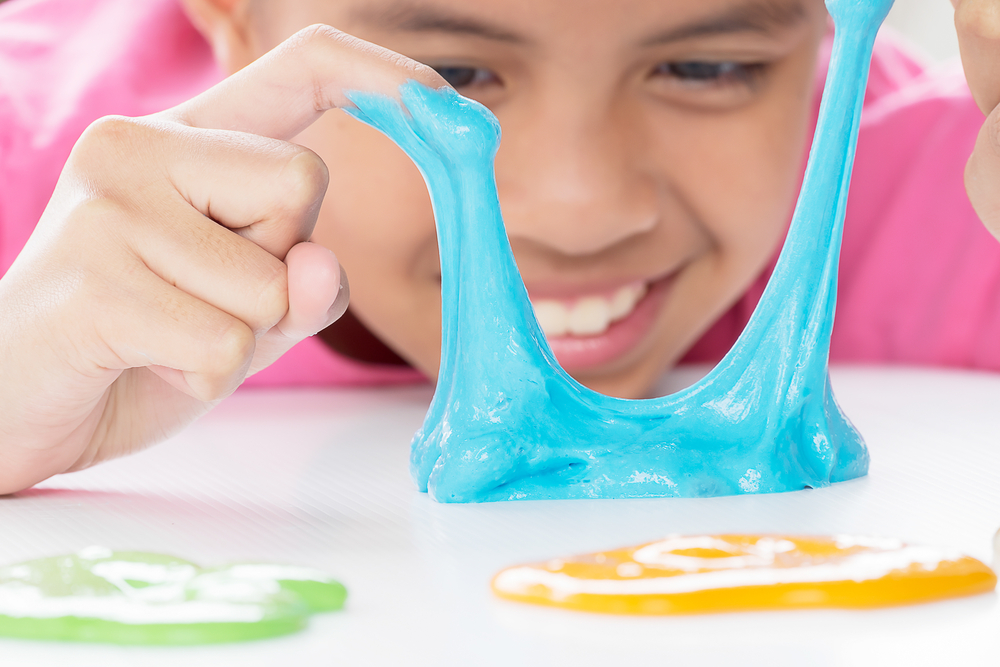 ---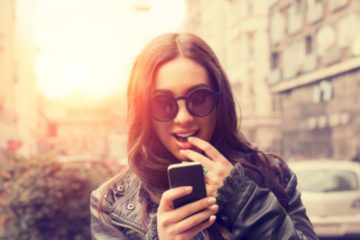 ---
How Much Sex is Everyone Really Having!?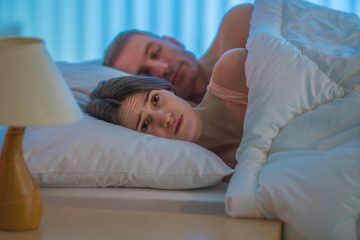 ---
Saying Goodbye to Summer Fireflies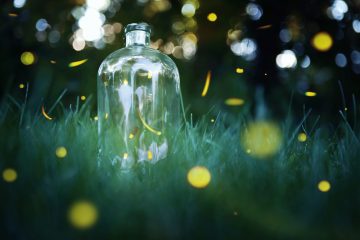 ---
EASY MEALS: 30 Minute Herb Fritatta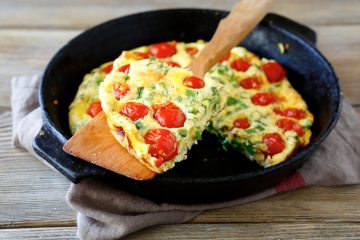 ---
Try Our One Pot Protein Dinner