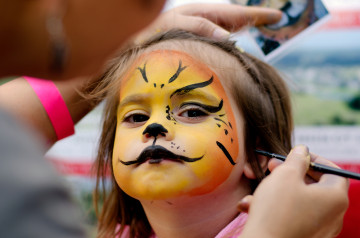 Travell Elementary School MayFair •  Saturday, May 19  10am – 2pm
Come out for Travell's Annual Spring Carnival for music, fun food, face painting, bounce houses, dunk tanks, arts and crafts, Outragehiss Pets and more…
$25.00 unlimited wristband or $60.00 unlimited family pass can be ordered!
You can buy them on Tiger Pass or at the door.
Click for more info or to buy a pass.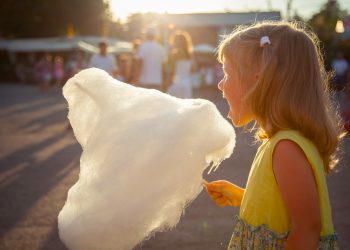 ---
---
Annie's Artisanal Delivery is Here to Simplify Dinner Time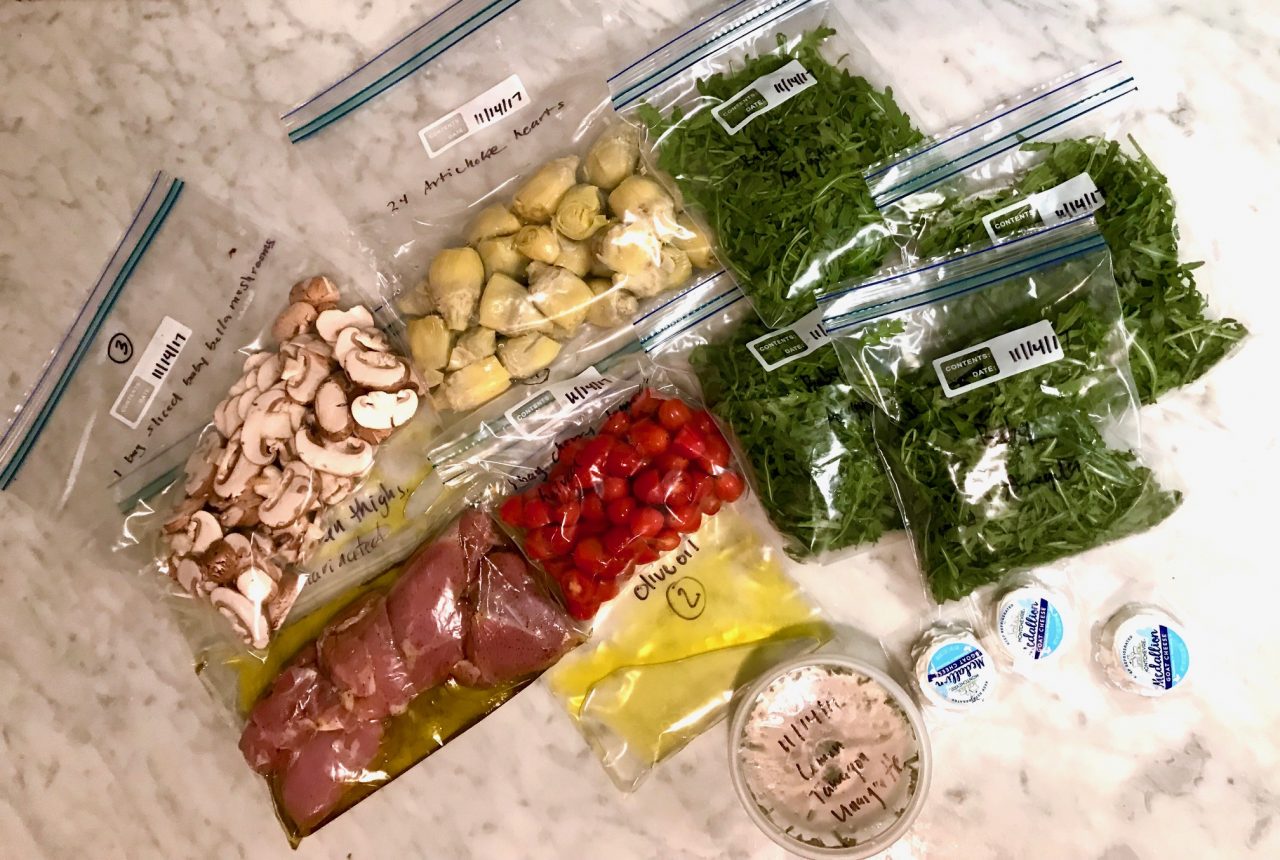 ---
Gooey, Cheesy Irresistible Open-Faced Hot Brown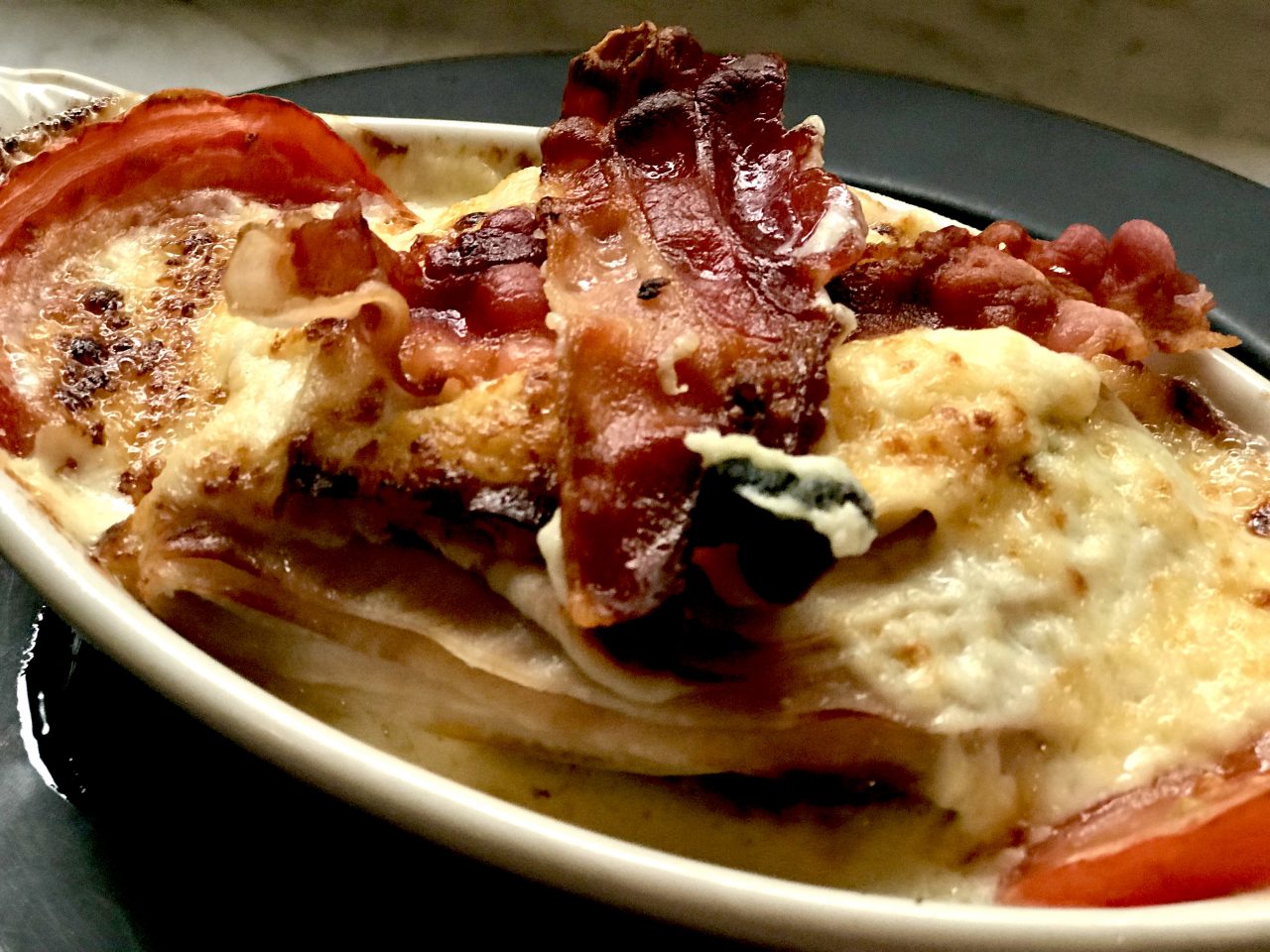 ---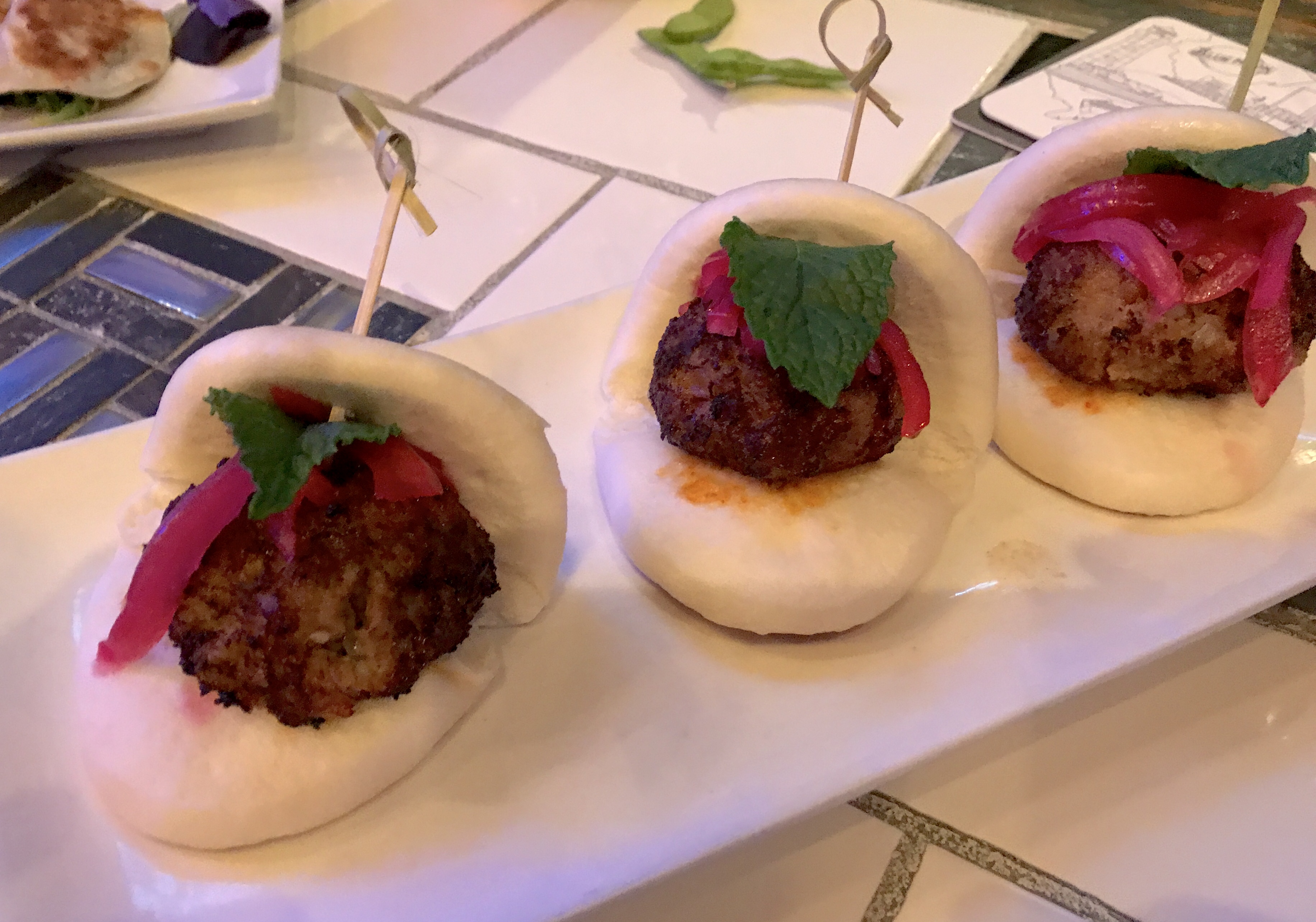 ---
Oakland Giant Farmer's Market: If You've Never Been, You Need to Go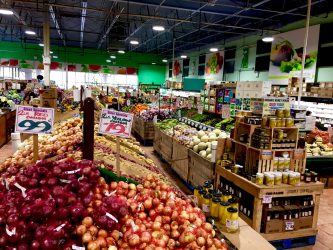 ---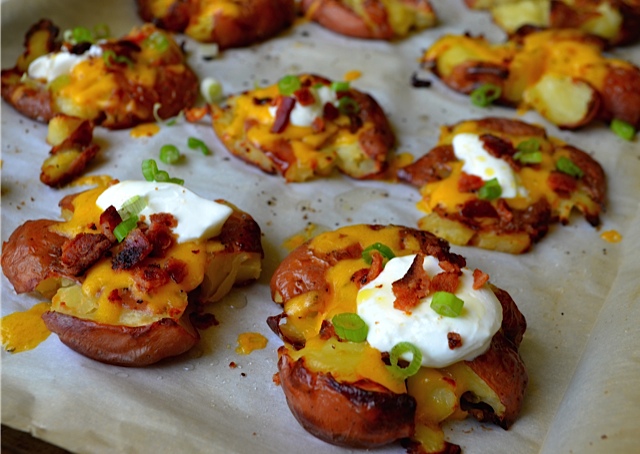 ---
Korean Barbecue: I AM ADDICTED TO THESE WINGS!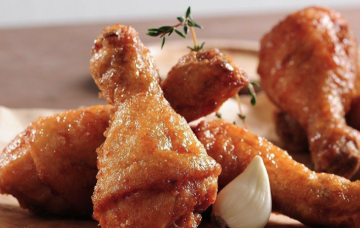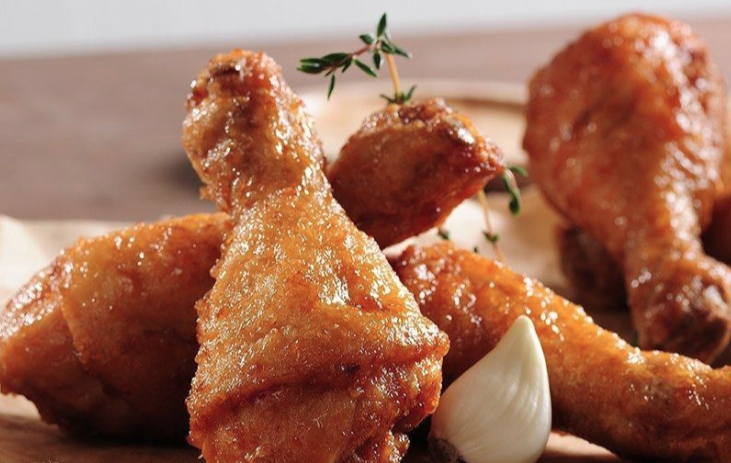 ---
---
Moms, How Much Are You Worth? Find Out.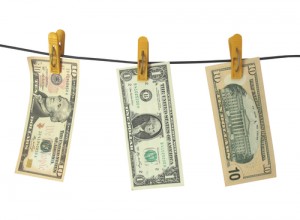 ---
How Early is TOO Early to Let Our Kids Specialize in Sports?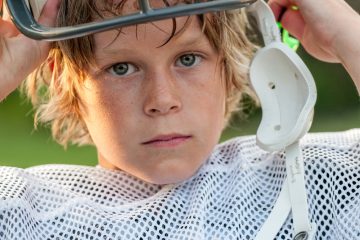 ---
Emily's Luscious Lemon Squares: 
That Perfect Balance of Sweet and Tart.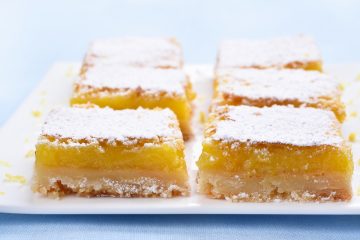 ---
Where to Go on Your Next Vacation:
20+ Amazing Destinations