It's like having a professional chef in your home minus the cost. Order your food in the week ahead and have it delivered to the door.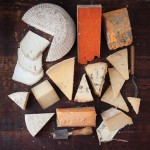 CHEESE COURSE – The fabulous artisanal cheese platter from Fresh Direct is a collection of Europe's finest, including four-year aged Gouda, locally made Shelburne Farms Cheddar, tangy Ubriaco, and a tangy Sainte-Maure goat cheese log. Reviewers were stunned at how good it was, arriving in pristine condition and perfectly ripe. They also recommended trying the Epoisses.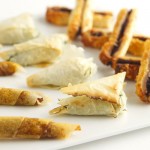 APPETIZERS – Dean & Deluca's Comfort Food Appetizers include individual servings of cheddar and mascarpone rich Lobster Mac & Cheese with Champagne and tarragon; savory little Artichoke Cheesecakes flavored with sun-dried tomatoes, basil, pine nuts and Parmesan; and light and delicate Creamy Cheese Soufflé Cups in herbed shells.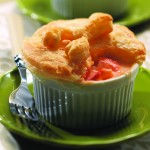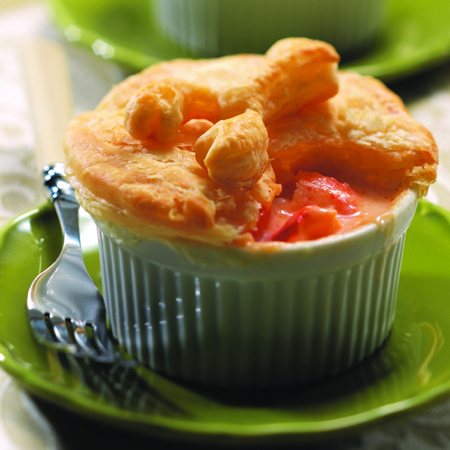 MAINE LOBSTERS – The first thing I'd suggest when considering this idea is to make sure you have checked that your guests actually like lobster first. Choose live or cooked Maine lobsters and have lobster delivery to your door. Try Lobster Gram or Fresh Lobster Company. Winner at the International Fancy Food Show, the Pemaquid Point Lobster Pot Pies are brimming with Maine lobster meat in a sherry-splashed cream sauce. Lobster-shaped puff pastry decorations adorn the top of each pie, adding a touch of elegance to your meal. The pot pies come prepared in reusable, oven-proof ramekins.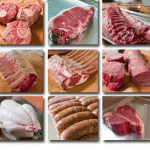 MEAT – If you would like fresh, high quality meat fedexed to your door try Citarella, a family run gourmet market in NYC. Seven years ago they had 8 butchers; today their 36 butchers age, quarter, steak, cut and bone over 300 of the finest prime cuts of meat, poultry and game in the country. Another option from a classic butcher is DeBragga's. The wholesaler provides meats, poultry, provisions and game to the finest hotels and restaurants. Shipments go by air and sea to the best resorts internationally. And now, these top quality meats are available to you. An online original, Omaha Steaks, has its meat inspected and guaranteed, although it comes frozen. They often have coupons, and you might even get a whole tenderloin for free. The package includes "conversation starters" on little business cards to get your swanky dinner party going.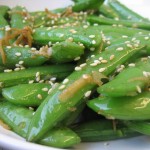 SIDES – Find inspiration for your feast with a collection of side dishes like potato gratin and vegetable medleys from the Honey Baked Ham Company. If you prefer to cook them yourself, try "Sides in a Snap" from Fresh Direct like the Asian Veggies with Ginger Garlic Sauce.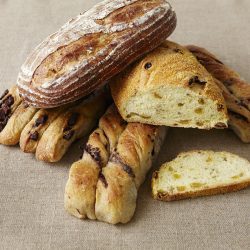 BREAD – Amy's Bread began in a small storefront in New York City's Hell's Kitchen in 1992, with five employees and a few wholesale customers. Now Amy's Bread employs more than 150 people and makes over 200 wholesale deliveries every day. The Amy's Bread Classics includes 
all of Amy's favorites. Your bread order is baked fresh and shipped by Next Day Air so it arrives at your door within 24 hours of baking.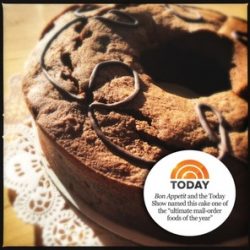 DESSERT – Oprah deemed these Key Lime Bundt Cakes one of her "Favorite Things." If your idea of dessert heaven is divinely moist and dense pound cake kissed with the tangy flavor of key lime and drizzled with key lime cream cheese frosting, you will too. Or check out our list of online homemade pies. Red Truck Bakery's Chocolate Moonshine Cake was rated by the TODAY show as the number one mail order dessert. The meal's final course will end with a show stopping dessert. Feel free to be honest about where you bought your dessert, or hide away the box, and pull out the antique pie plates.
---
Here's My Mom's Recipe for Her Delicious Cabbage Rolls, My Favorite Comfort Food!
Toltott Kapolszta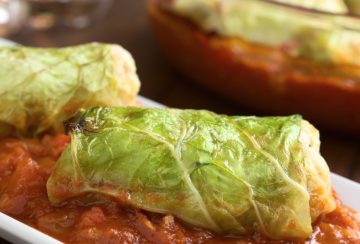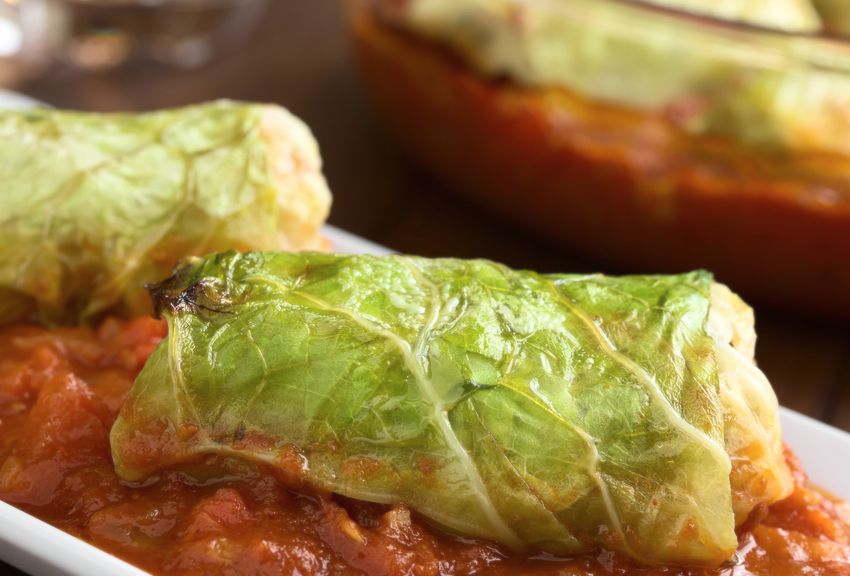 ---
Check Out Thea's 5 Ingredient Buttery Hungarian Pound Cake.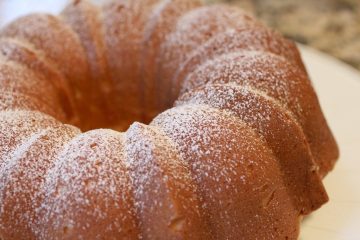 ---
 A Gooey, Juicy, Even a Bit Crunchy, Sloppy Burger You Will Love:
Nacho Burger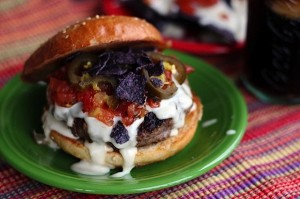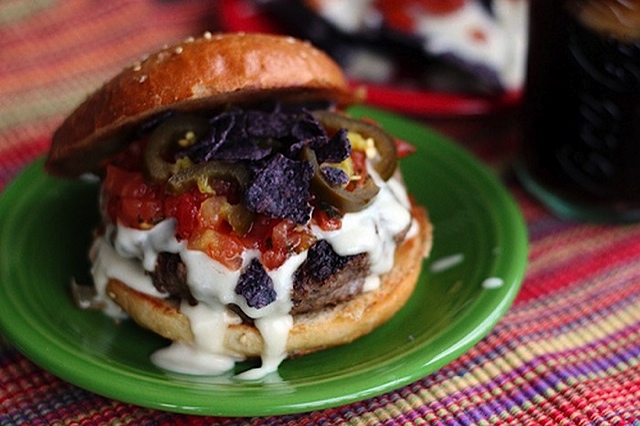 ---
Fish So Good…You Won't Even Realize How Healthy it is:
Zesty Creole Cod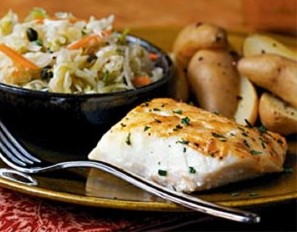 ---
Something Comforting, But Not Too Heavy:
Pork Sage Meatballs.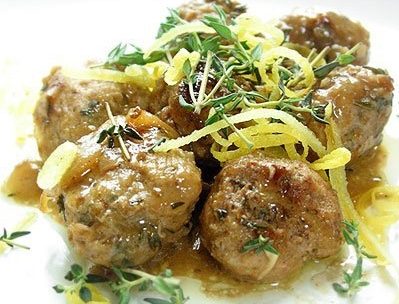 ---
A Tiny Little Seed That Packs a Big Punch of Nutrition.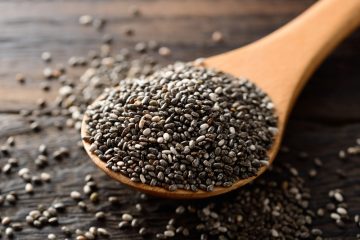 ---