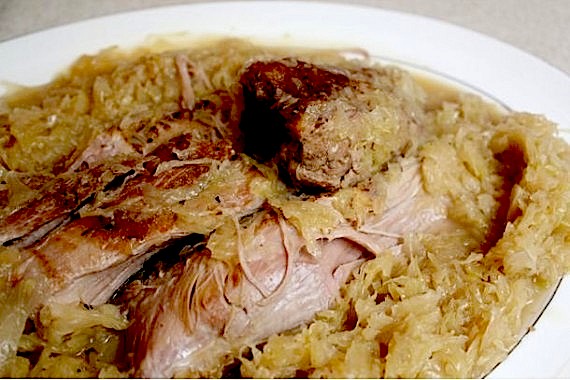 creds: livepretty.com

Pork and Sauerkraut originated from the Pennsylvania Dutch (German). It has become a tradition to serve as the first meal on New Year's Day for good luck. Although, not Dutch (as far as we know), I am from Pennsylvania so it is something my mother served our family come January 1st.  I loved it so much, there had been many occasion where I requested it as my birthday meal!

Size:

6 servings



Ingredients:
1 2 1/2 lb boneless pork shoulder roast
Salt
Ground black pepper
2 tablespoons Dijon-style mustard
1 (14.5 oz) can sauerkraut with caraway seeds, drained (or one 16 oz. bag of kraut (I use this) and add 1/2-3/4 tsp caraway seeds)
2 medium cooking apples, peeled, cored and cut into 1" pieces (I have used Granny Smith)
1 cup regular or nonalcoholic beer
Mashed potatoes to serve atop or alongside



Directions:




Trim fat from meat. If necessary, cut meat to fit into at least a 3 1/2 to 4 quart slow cooker. Lightly sprinkle meat with salt and pepper. Spread mustard over meat; set aside.

Place sauerkraut and apple pieces in the slow cooker. Top with meat. Pour beer over mixture in cooker.

Cover and cook on low-heat setting for 7-9 hours or on high-heat setting for 3 1/2-4 1/2 hours. Remove meat from cooker. Break meat into serving-sized pieces. Using a slotted spoon, serve sauerkraut-apple mixture with the meat.

My mother would serve atop a mega-dollop of homemade mashed potatoes.
---
6 Foods to Eat for a Lucky New Year's Eve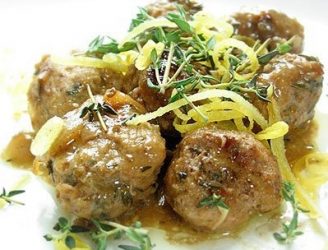 ---
A Savory, All-in-One Dish: Black-Eyes Peas and Pork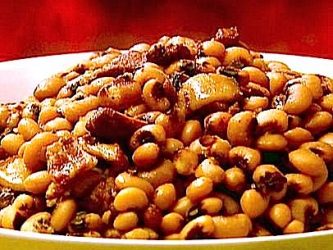 ---
15+ of Our Must-Have Family Games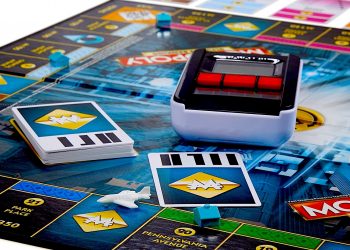 ---
My Kids Are Fascinated by Our Family Tree 
So I'm Giving My Family DNA Kits for the Holidays