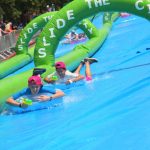 Slide the City  •  Saturday August 27 9:00am – 6:00pm
This could be worth the 30 minute trip to Nyack: Slide the City, a family friendly slip-and-slide event. Live music, food, drinks, water, and of course the biggest slip and slide ever to hit asphalt. Don't worry, we've got it padded. This slide's got more cushion than your grandpa's orthopedic sneakers. Ultimate Sliders can slide as many times as possible between the 3 hour wave time you select. All sliders must be 5 years old and over 46 inches tall. $45. Main St. and Midland Ave., Nyack, NY.  Slide the City.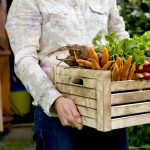 Farm to Table  •  Sundays 9:00am – 3:00pm
Enjoy "Farm to table" when you purchase fresh, locally grown produce at the Farmer's Market.
Ridgewood Train Station, Parking Lot West Side.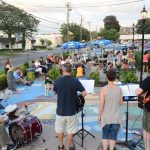 "Music in the Night"  • Fridays 7:00-9:00pm
The Ridgewood Guild "Music in the Night" evening performance series is now entering its 6th Season. Every Friday night starting at 7:00 from Memorial Day to Labor Day, musicians perform in several locations throughout downtown Ridgewood. These talented performers have created quite a buzz, so come join the fun, and enjoy some great music!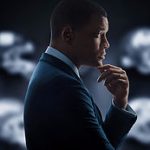 Free Movies  •  Friday Matinees @ 1pm
Concussion (PG-13), Friday, September 2
Whiskey Tango Foxtrot (R), Friday, September 16
Ridgewood Public Library, 125 N Maple Ave, Ridgewood 07450.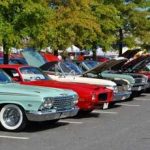 23rd Annual Car Show  •  September 9  •  6:00 – 9:00 pm
Featuring special cars, trucks and antique cars. Live music by "Take 4th." Free.
For more information, call 201-445-2600. Van Neste Square, Ridgewood 07450.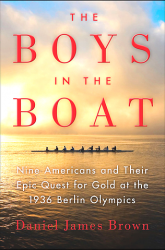 One Book, One Village Celebration  •   September 11, 2016 – 12:00pm – 2:00pm
Celebrate Ridgewood's Summer Reading project, One Book, One Village, with fun events for the whole family. Local teams from the YMCA, Ridgewood Library, the Village of Ridgewood and more will be competing in a fun Indoor Rowing Competition. fun!l Indulge in delicious food from your favorite local restaurants. Kids can play fun games and create arts and crafts. Share your thoughts and participate in discussions about "Boys In The Boat." Free. One Book, One Village.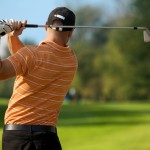 The Ridgewood YMCA 43rd Annual Golf Outing  •  Monday, September 26  9:30am
Monday, September 26 at the Knickerbocker Country Club in Tenafly, NJ for the Ridgewood YMCA's 43rd Annual Golf Outing. Play golf, see old friends, make new ones, bid on terrific prizes and do something good for the community. For most of the golfers, the competition ends on their 18th hole.  But for the eleven golfers who have qualified for the Park Avenue BMW Putt-Off, the excitement and tension will have just begun. The grand prize of a free lease on a new BMW makes for a fun filled, knee knocking putting competition. All money raised during the event supports the Ridgewood YMCA's Good Works Programs.
 For more info, go to The Ridgewood YMCA  43rd Annual Golf Outing.