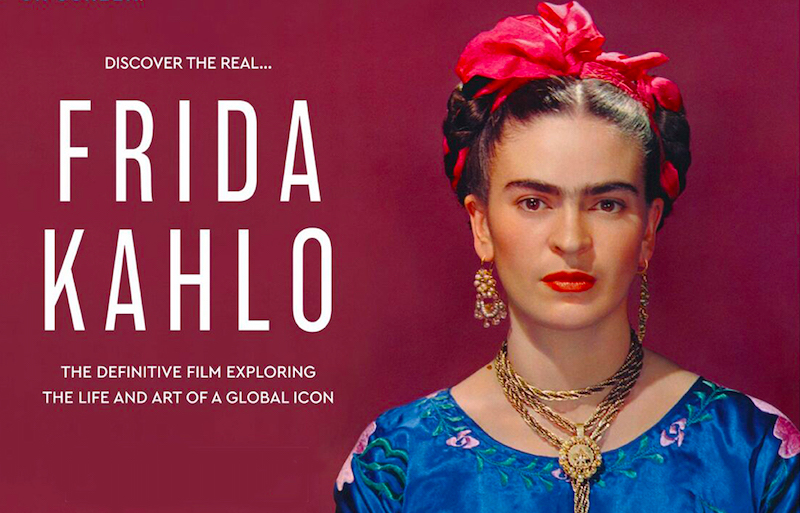 Tuesday, June 1 at 1 PM
Take a journey through film to explore the life of a true icon, Frida Kahlo. Discover her art, and uncover the truth behind her often turbulent life. Using letters Kahlo wrote to guide us, this definitive film reveals her deepest emotions and unlocks the secrets and symbolism contained within her art. Exhibition on Screen's trademark combination of interviews, commentary and a detailed exploration of her art delivers a treasure trove of colour and a feast of vibrancy. This personal and intimate film offers privileged access to her works, and highlights the source of her feverish creativity, her resilience, and her unmatched lust for life, politics, men and women.
Delving deeper than any film has done before, engaging with world-renowned Kahlo experts, exploring how great an artist she was, discover the real Frida Kahlo.
After watching, join the curator of the Visual Arts Center of New Jersey on Tuesday, June 1 at 1 PM for a virtual discussion with special guest Professor Gannit Ankori, the Henry and Lois Foster Director and Chief Curator at the Rose Art Museum, at Brandeis University. 
---
An Inspiring, Fun In-Person ART CAMP for Kids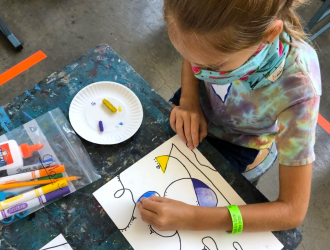 ---
25+ Ridiculously Refreshingly Summer Cocktails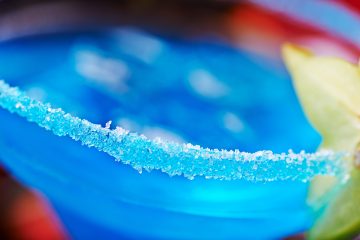 ---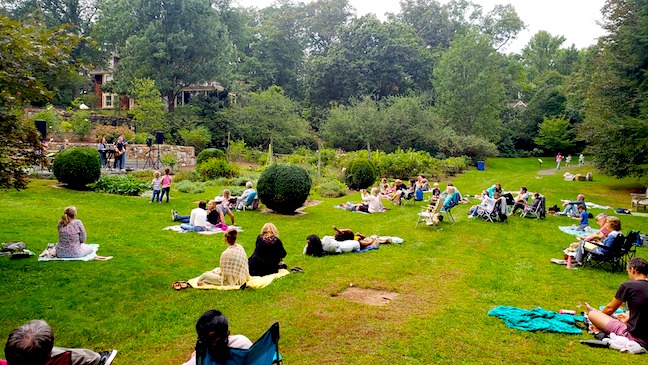 ---