Also Read: Try One of These Fun Cocktails this Holiday Season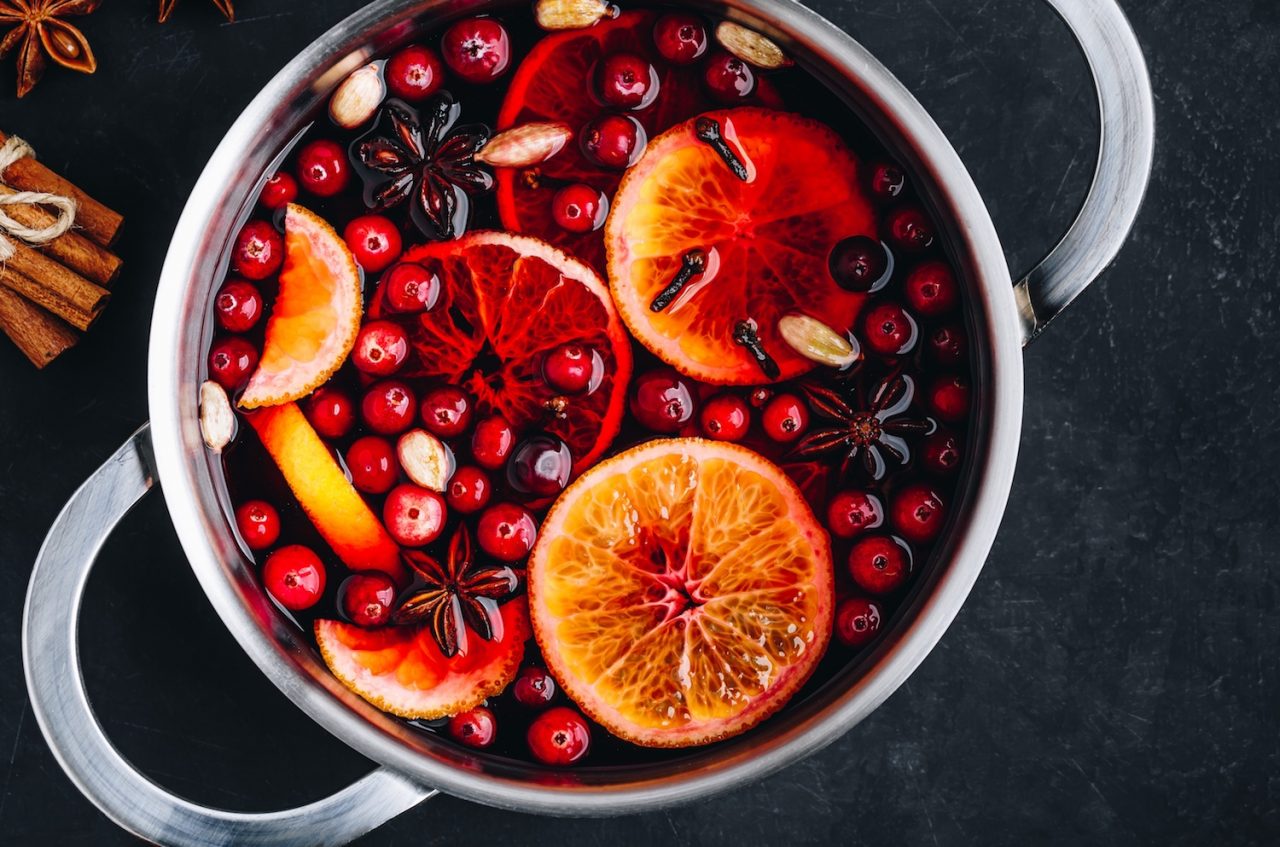 Ingredients
1 bottle of red wine
1 cinnamon stick
3 cardamom pods
2 star anise
2 slices ginger
2 oranges
2 lemons
1 cup cranberries
1 cup sugar
2 cups apple cider or orange juice
honey optional
*For a stronger version, you could add a cup for rum.
Slice 1-1/2 oranges and 1-1/2 lemon in half and juice. (Save the other halves for garnish.) Combine the juices from the lemon and orange and all the ingredients in a large pot. Bring to a slow simmer –don't let it boil–for about 1 hour. Strain it and serve in a mug or cup with a handle. Don't use a wine glass because it can shatter from the heat.  For garnish, you can add spices from the pot, some fresh cranberries, and the reserved orange and lemon slices.
---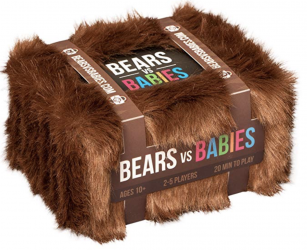 ---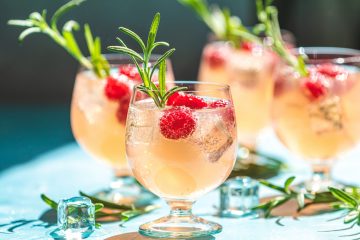 ---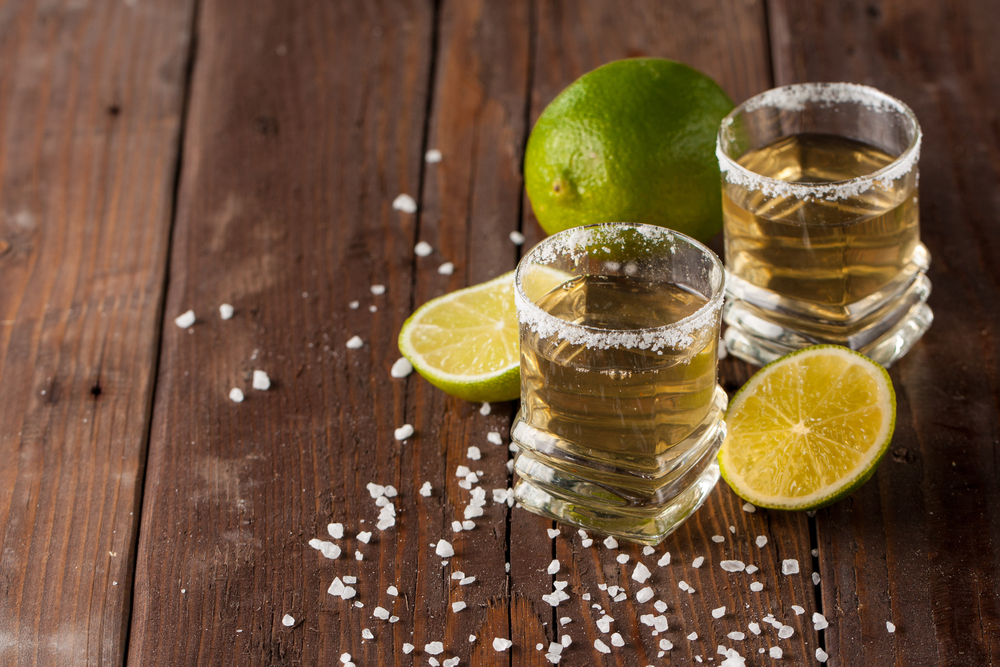 ---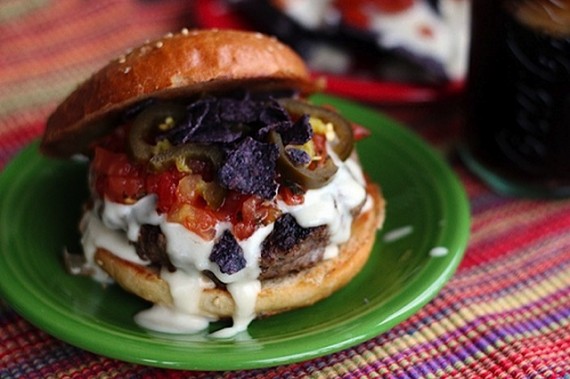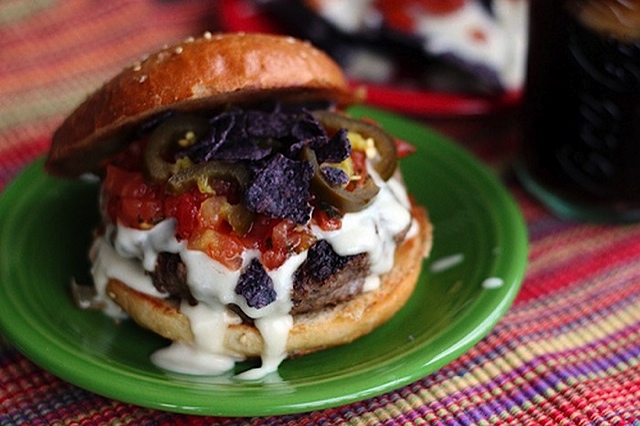 ---
Read This Before You Pop a Sleeping Pill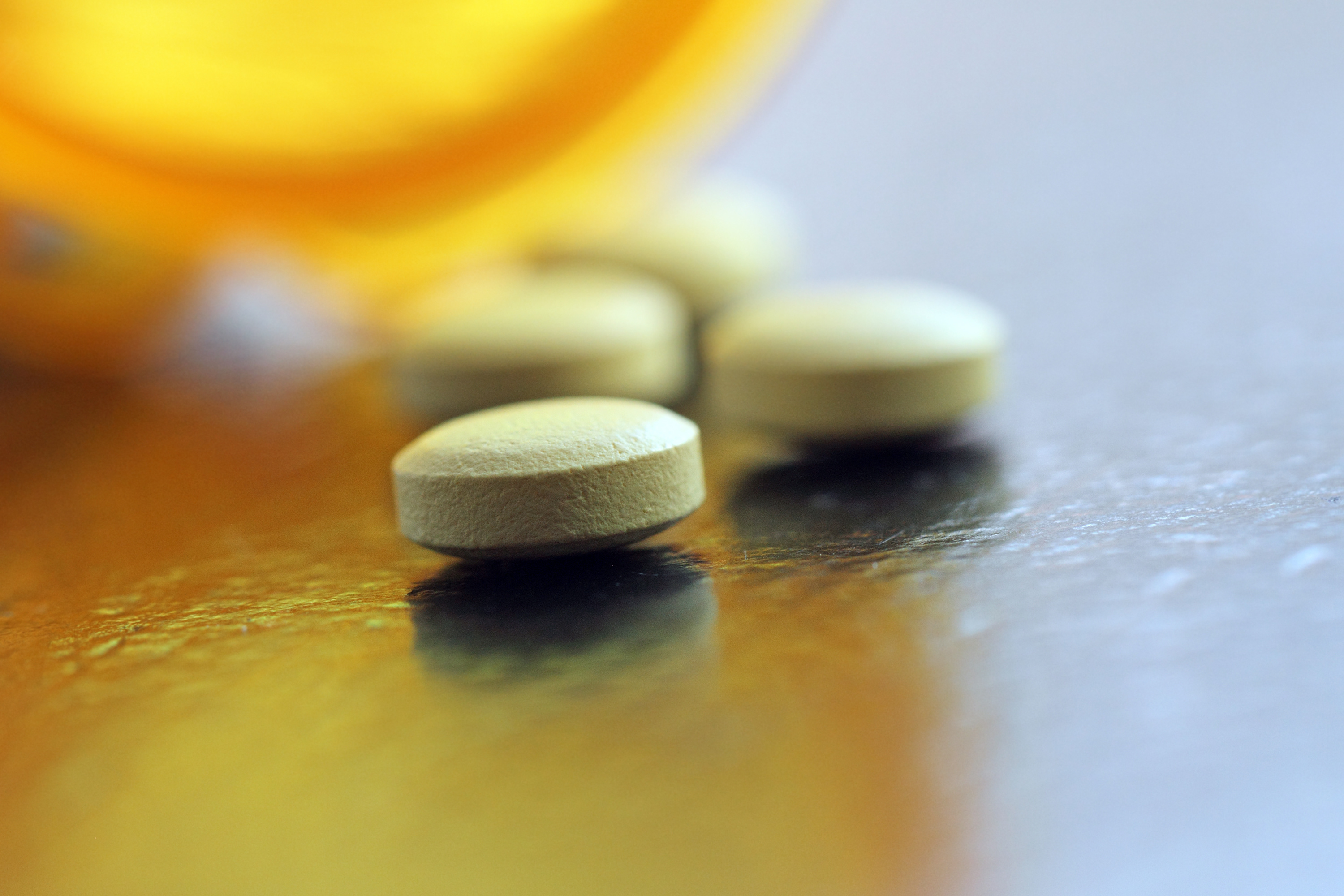 ---
How Much Weight Can You Lose in 7 Days?