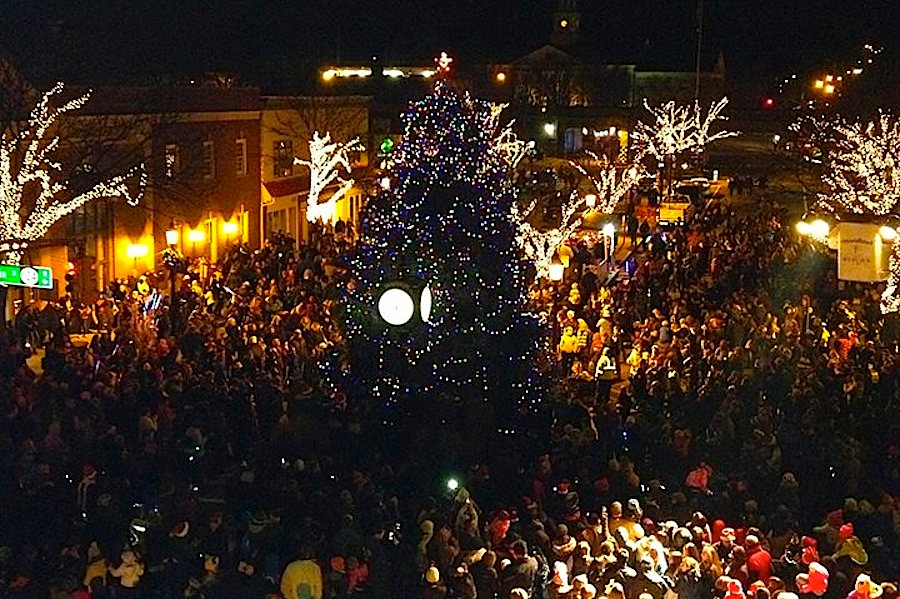 After stuffing ourselves with lots of turkey and pumpkin pie, it's time to get off the sofa and welcome the upcoming holiday season with Madison's Thanksgiving weekend festivities!
The fun begins on Friday with Madison's 11th Annual Holiday Arts Festival, showcasing many area artists performing in FREE activities scheduled throughout the weekend. Events will be held at Short Stories, 23 Main Street. Among the performances, the children's theatre will present selections from Peter Pan Friday at 12pm.
What's your favorite genre of music?  Do you love theatre, visual artists, or Christmas carols?  Enjoy all of that and more in several locations throughout Madison, beginning on Friday at 12:00PM.
Friday's Holiday Arts Festival leads up to the annual Madison Parade and Tree Lighting Ceremony, one of the highlights of our community. The parade begins at 5:30PM on Friday, November 25. You won't want to miss the arrival of "Madison Santa" as he makes his way along the Main Street parade. Beginning on Saturday, November 26, Santa will reside at his home on Kings Road. Have you noticed while passing through town the beautiful Christmas tree is ready and waiting to be lit? Donated by a local Madison resident, it's a real beauty.
Many local merchants will extend their business hours on Friday to accommodate shopping before and after the parade.
On Saturday the Festival continues bringing the total number of FREE events to more than 40!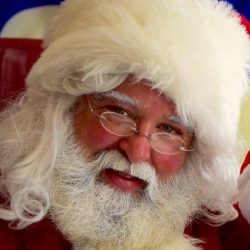 For a full calendar of events with descriptions and locations visit Arts Festival
---
Looking for More Recipes to Make Your Thanksgiving Perfect?
We Have an Entire Thanksgiving Menu.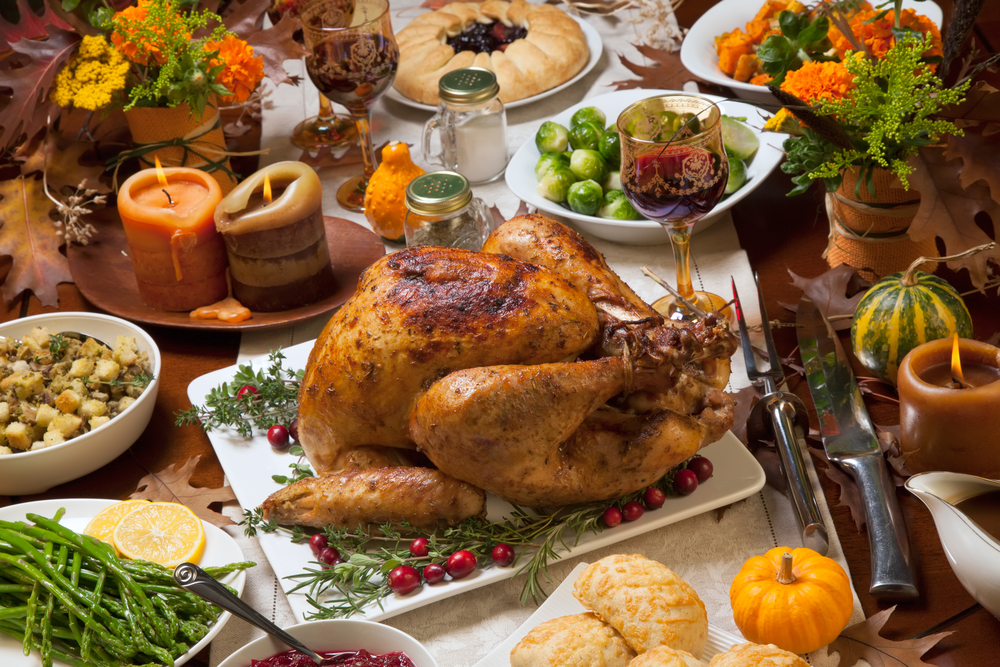 ---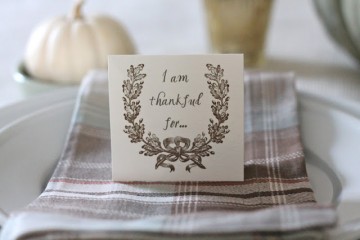 Share What Your Grateful for This Year with Printable "Thankful For…" Cards
---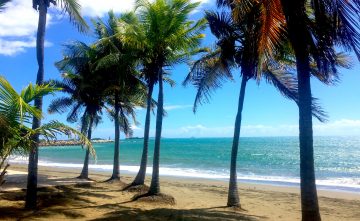 Planning Your Winter Get-Away? Check Out Some Place New: Ponce.
---
Time to Start Baking for the Holidays. Here's One of Our Favorites:
Peppermint White Chocolate Chip Cookies.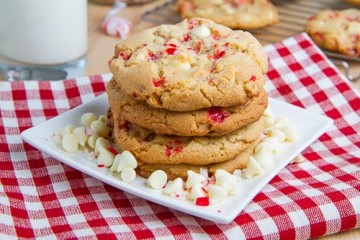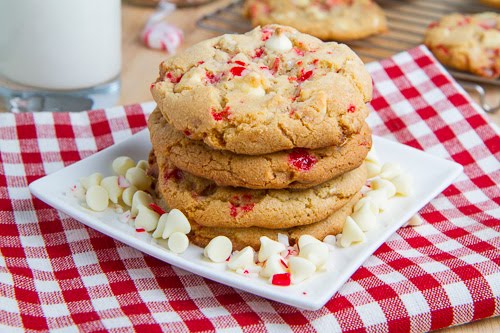 ---
Bake with Your Kids with These Fun Baking Ideas.