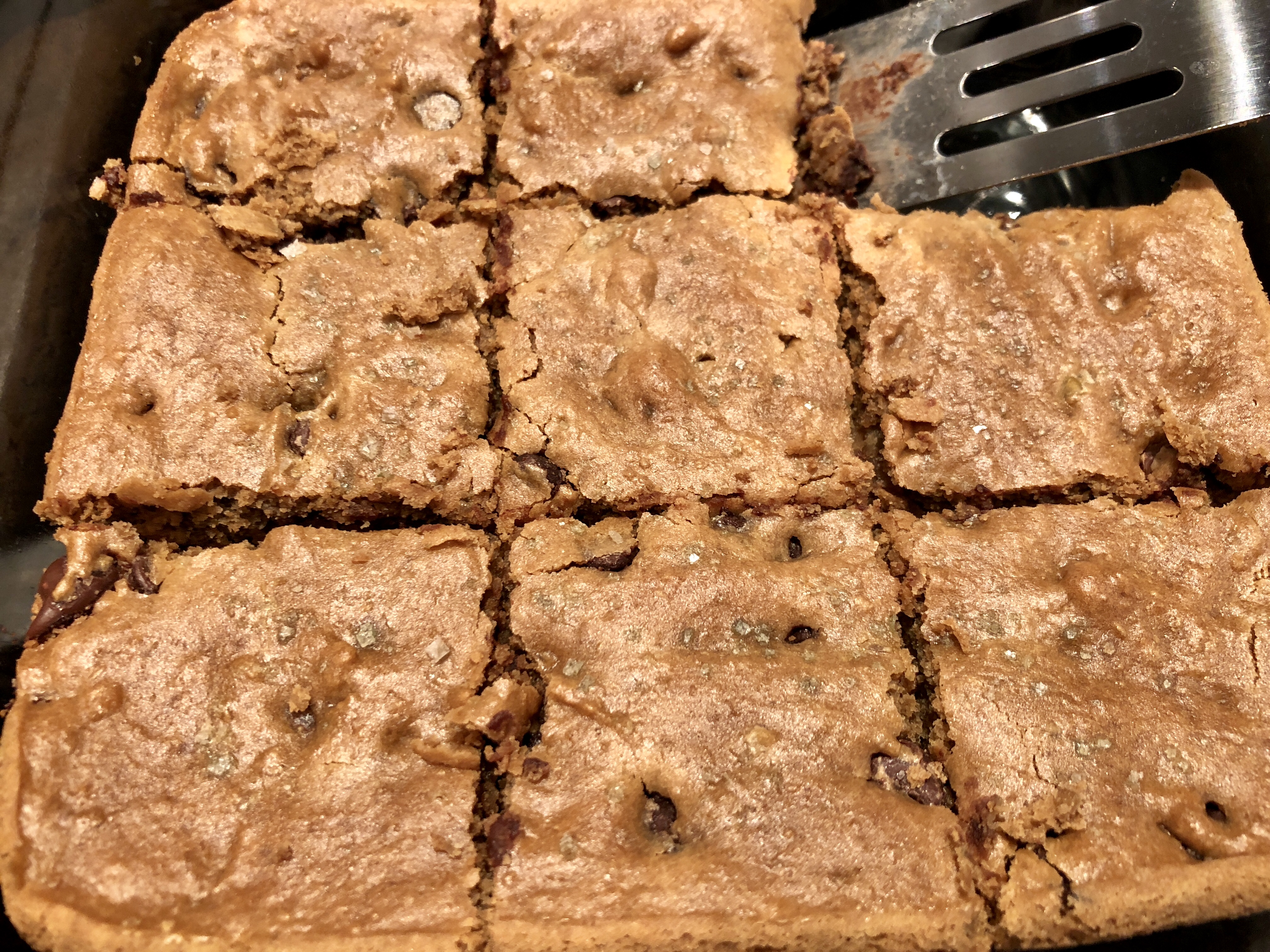 I made these this morning and ate a whole row of them already. They are so good and packed with protein. They are gluten-free and can be vegan and nut free.
Ingredients:
1 can organic chickpeas, drained and rinsed
1/2 cup all natural peanut butter, almond butter(sugar free) or sunflower seed butter for nut free option
1/3 cup all natural maple syrup or honey(I used maple syrup)
2 tsp vanilla
1 egg-if vegan leave out
1/2 tsp salt
1/4 tsp baking powder
1/4 tsp baking soda
1/3 cup of dark or semi sweet chocolate chips, plus an more for sprinkling on top
coconut oil spray


Directions:
Preheat oven to 350 degrees F and spray 8×8 inch pan with coconut oil cooking spray.
In a Vitamix or a food processor, add all ingredients except chocolate chips and process until batter is smooth. Fold in 1/3 cup of chocolate chips, I like to use dark chocolate because it has less sugar but it's up to you. Note: Batter will be thick.
Spread batter evenly in prepared pan then sprinkle 2 tablespoons of chocolate chips on top and sprinkle with sea salt. Bake for 20-25 minutes or until toothpick comes out clean and edges are a tiny bit brown. The batter may look underdone, but you don't want them to dry out!
Cool pan for 20 minutes on wire rack. Cut into squares. Makes 16 blondies.
Read This Before You Go Gluten-Free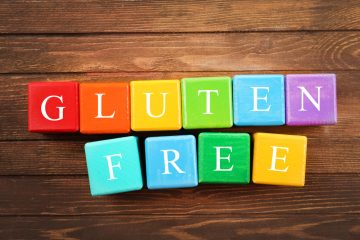 ---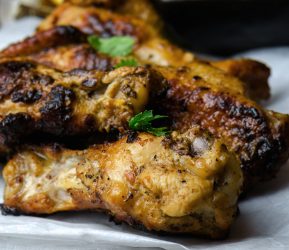 ---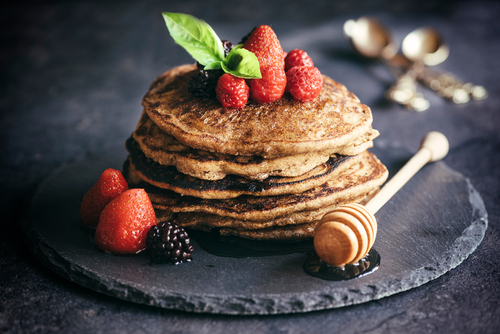 ---
Gluten-Free Chocolate Coconut Bars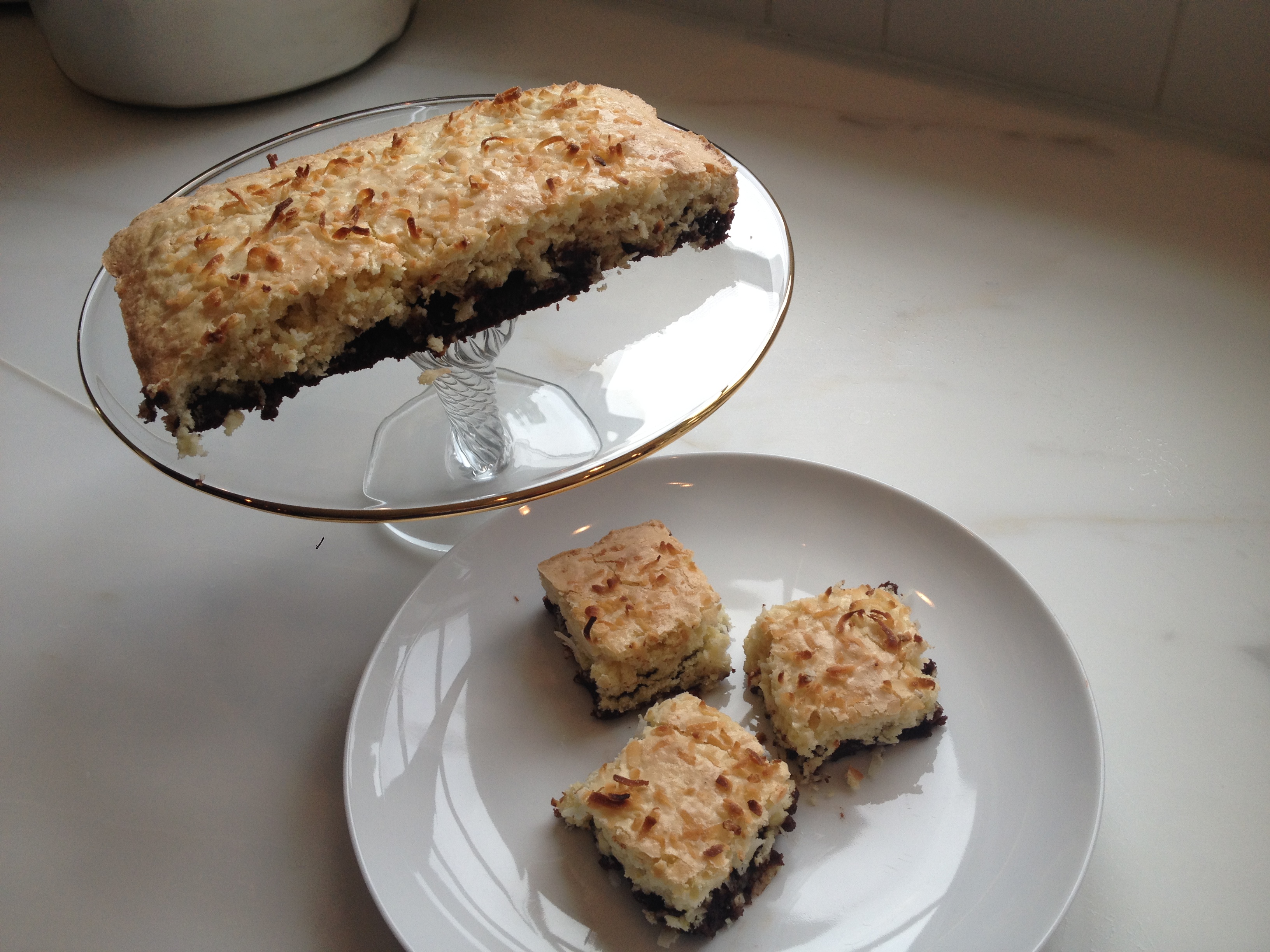 ---
Try Our Delicious Gluten-Free Blondies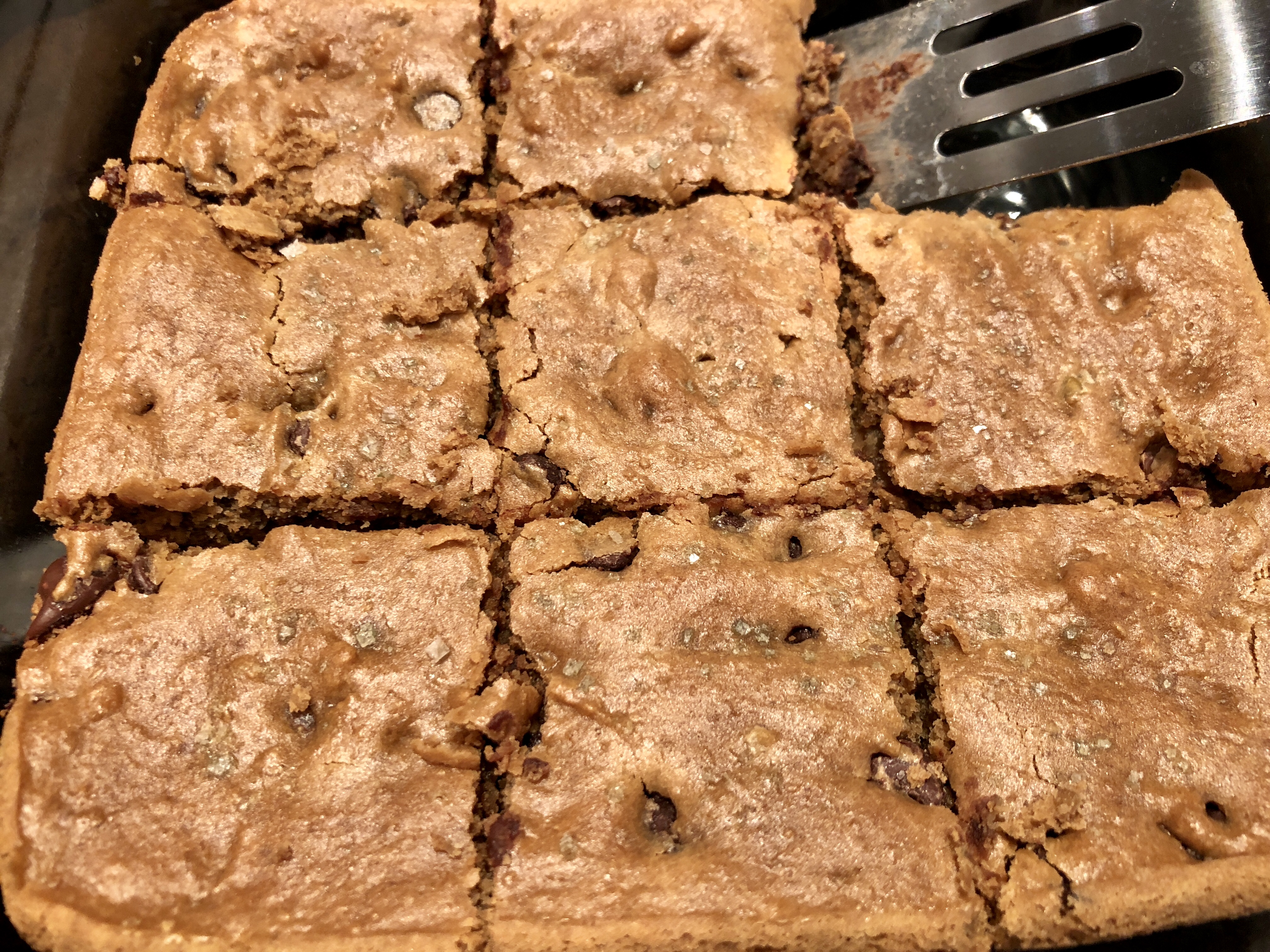 ---
Our Favorite Vacation Get-Aways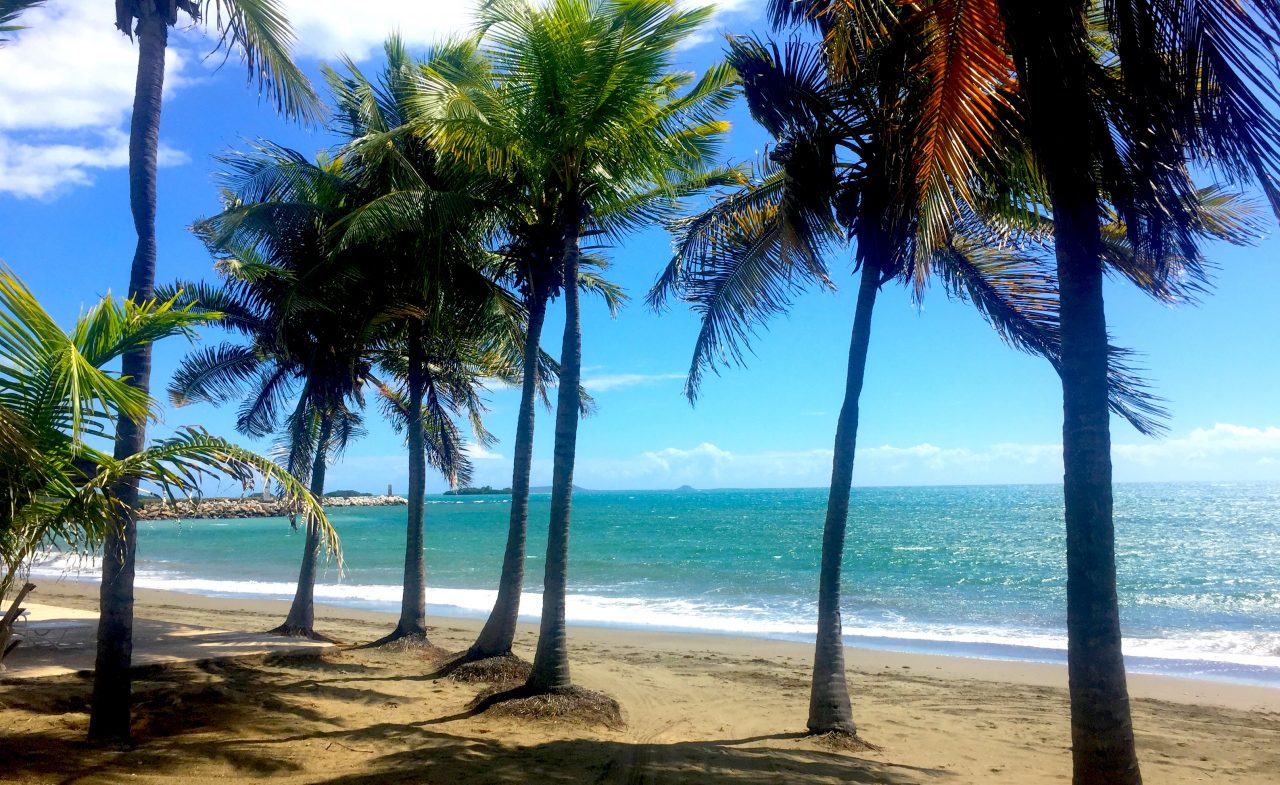 ---
Beauty Secrets: Is Goat's Milk the Answer to Looking Beautiful?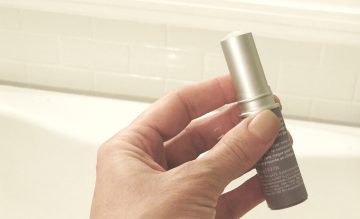 ---
Could Probiotics Help What's Ailing You?