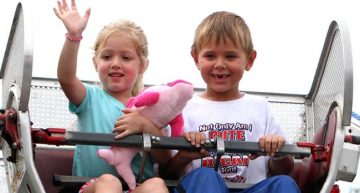 The Cuyahoga County Fair is 121 years young and goes through August 13.
Here are some of our favorite things to do at the Fair:
1. Eat fried food that you never knew could be fried.
2. Ride the rides. It might be tame by may favorite is the old-fashioned ferris wheel
3. Watch the as cars twist, turn and crash in a Demolition Derby. $7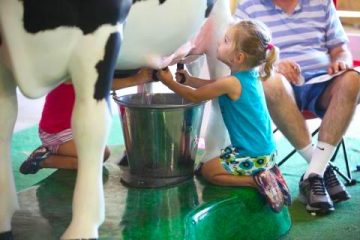 4. Milk a cow!
5. Get up close and personal with some of Ohio's biggest and best horses, cows, and pigs.
6. Watch a Pie-Eating Contest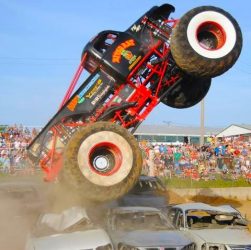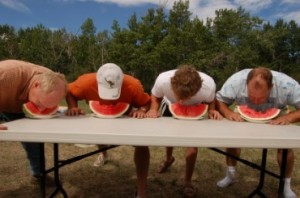 7. Watch Monster Trucks flip!
8. Listen to Pink Floyd during an evening late and fireworks show.
9. Watch a Watermelon Eating Contest!
10. Cheer on your favorite horse for the Harness Races!
For more  info go to Cuyahoga Fair Info
---
10 Things to Do Before Summer Ends