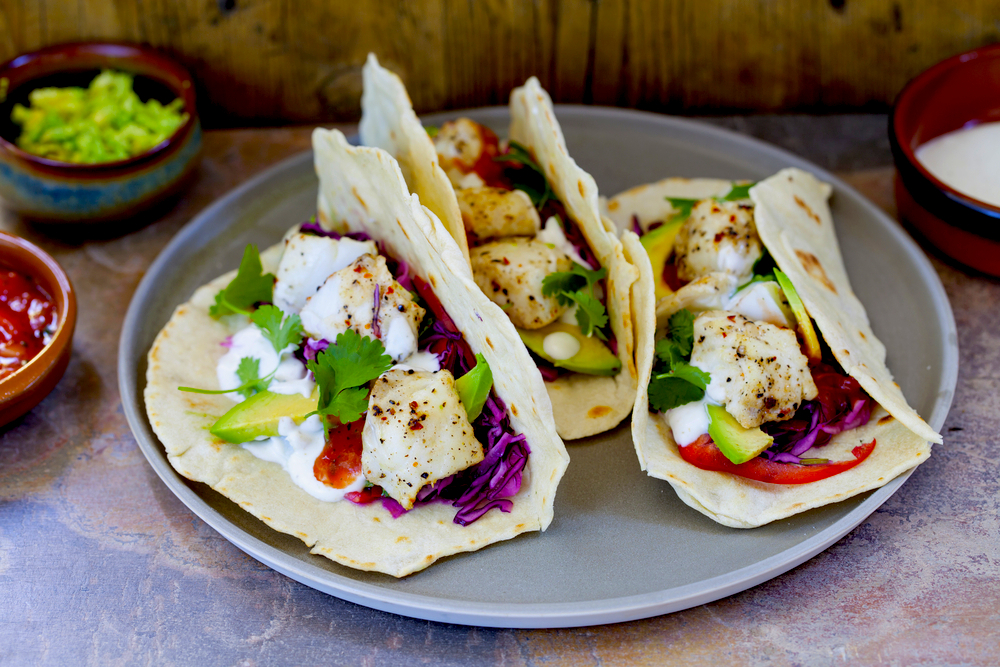 What do you get when peppery radishes, crunchy cabbage, and buttery avocados are piled atop freshly grilled snapper, and then casually folded between a toasty tortilla? The ultimate fish taco. (Fish can also be grilled on outdoor grill, but be sure to generously grease up the grate prior to grilling.)

Size:

makes 4



Ingredients:
1 garlic clove, minced
1/2 tsp coarse salt
1/4 cup finely chopped fresh cilantro, plus leaves for serving
1 tsp chipotle chili powder, or regular chili powder
1 tsp died oregano
2 limes, zested and juiced, plus 4 lime wedges for serving
1 tsp extra-virgin olive oil
4 red snapper fillets (5 oz each), skin on
8 radishes, julienned
6 oz green cabbage, finely shredded (2 cups)
3 scallions, julienned
1 firm, ripe Hass avocado, halved, pitted, and peeled
4 (8") flour tortillas



Directions:




Mash garlic and salt into a fine paste using a mortar and pestle (or use the side of a chef's knife), and transfer to a bowl. Stir in cilantro, chili powder, oregano, lime zest, and olive oil. Cut 2 slashes in the skin of each fish fillet. Flip, and rub half the spice mixture onto fish; reserve remaining half.

Heat a grill pan over medium-high heat. Grill fish, skin side up first (meat side down), flipping once, until cooked through, about 4 minutes per side.

Remove skin from fish, and discard. Flake fish into large pieces, discarding any bones. Combine fish with the remaining spice mixture and toss with 2 teaspoons lime juice.

Toss radishes, cabbage, and scallions in a bowl.  Mash avocado in a bowl; stir in 1 tablespoon lime juice.

Using tongs, toast tortillas over and open flame of a gas stove, 5 to 10 seconds per side. (Or heat the tortillas in a large skillet over high heat.)

Spread mashed avocado onto each tortilla. Top with fish, slaw, and cilantro leaves. Fold tortillas over filling, and serve with lime wedges.
---
4 Reasons to Add Avocado to Your Diet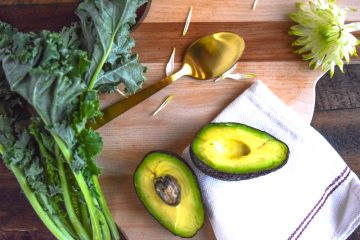 ---
10 Places Every Parent Hates,..but Their Kids LOVE!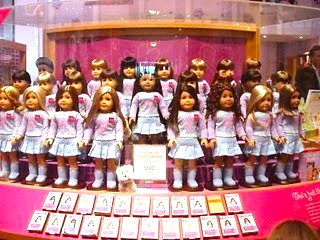 ---
Why My Husband is a Better Dance Mom Than Me.