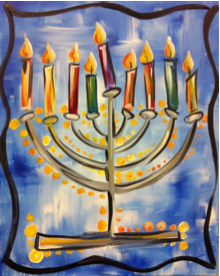 Giant Menorah Lighting & Chanukah Show  •  December 26, 2016
Chanukah Community Celebration for the entire family.
4:30 pm – Kid's entertainment
5:15 pm – Performance of "Happy Chanukah from Believeland (a Cav's Chanukah story!)
5:30 pm – Outdoor Menorah Lighting Ceremony – via Cherry Picker! Latkes and refreshments, Dreidel Man, Dreidel Bounce House
Free and open to the community!
Solon Chabad, 5570 Harper Rd, Solon.
---
Cleveland is Glowing at the Botanical Gardens.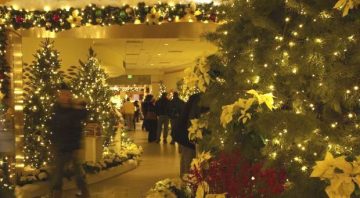 ---
Emily's Luscious Lemon Squares: 
That Perfect Balance of Sweet and Tart.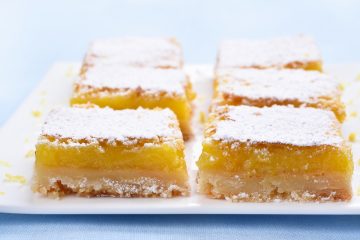 ---
Thinking About Getting Away? Check Out These All-Inclusive Family Get-Aways.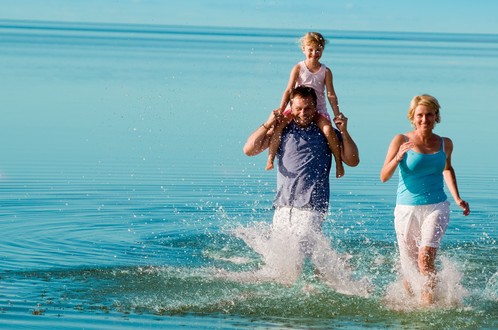 ---
Is chocolate good for you? Find out the heart-healthy benefits of chocolate.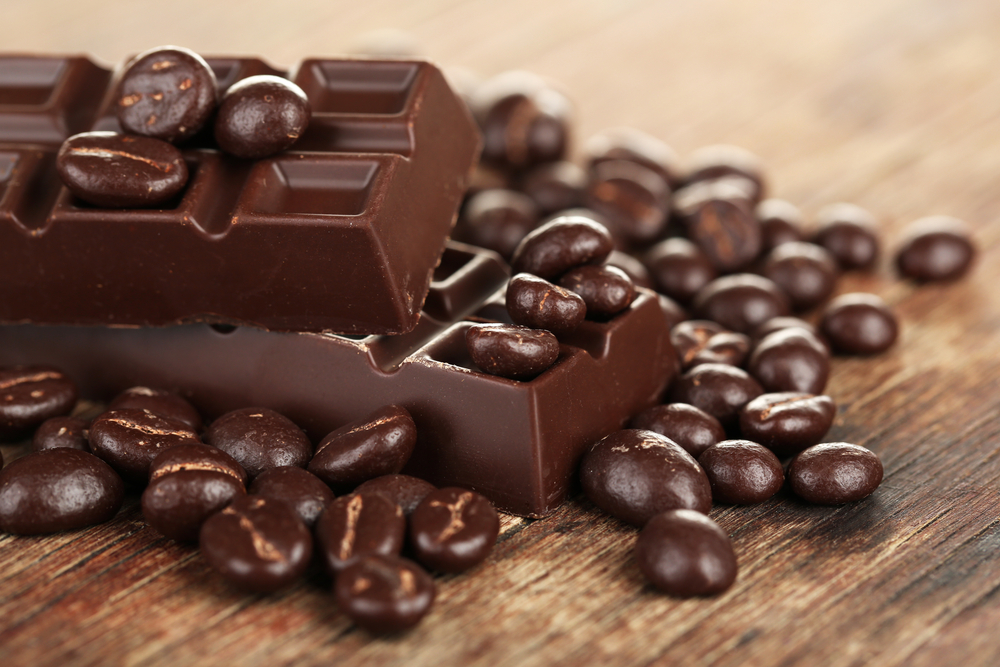 ---
The Bountiful Benefits of Bok Choy.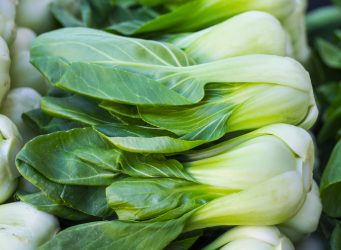 ---
Why Middle School Can Destroy Your Marriage.