Feeling stressed and cooped up? Get your om on with a live online class at Flow Yoga. Not only is this a great way to quiet the mind and keep your body healthy, you're supporting local business owner Ridgewood mom, Rachel Vassak. I tried a class last week and it was just what my stressed out body and mind needed.
Her signature class, Vinyasa Flow, helps to build strength, increase flexibility, and tone muscles. Calm your body and stop the constant chatter in your mind with a Yoga & Mindfulness class. Led by Dr. Shari Becker, clinical psychologist and registered yoga teacher, Shari incorporates the philosophy of yoga, as well as breath work and meditation into her psychotherapy practice.  There's even a class for expecting moms: Prenatal Bliss.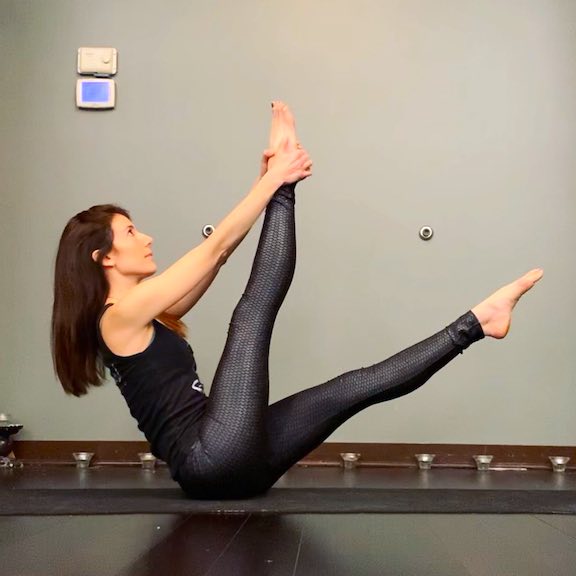 First class is free. Drop in classes are $15. New special this month: $45 for 30 days.
Go to FlowYoga to sign up and to see more options.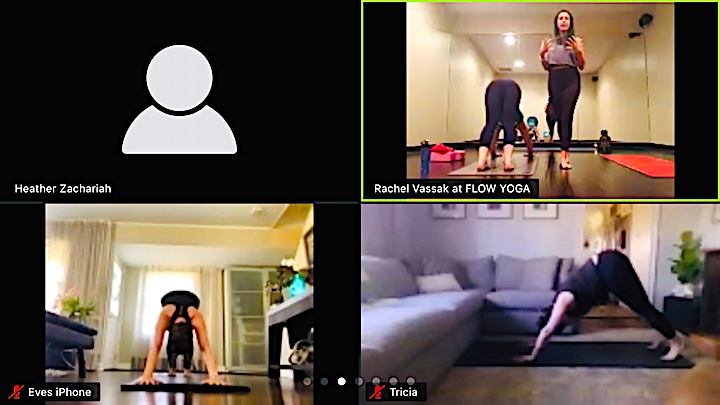 ---
35+ Fun Cocktails to Try During the Quarantine.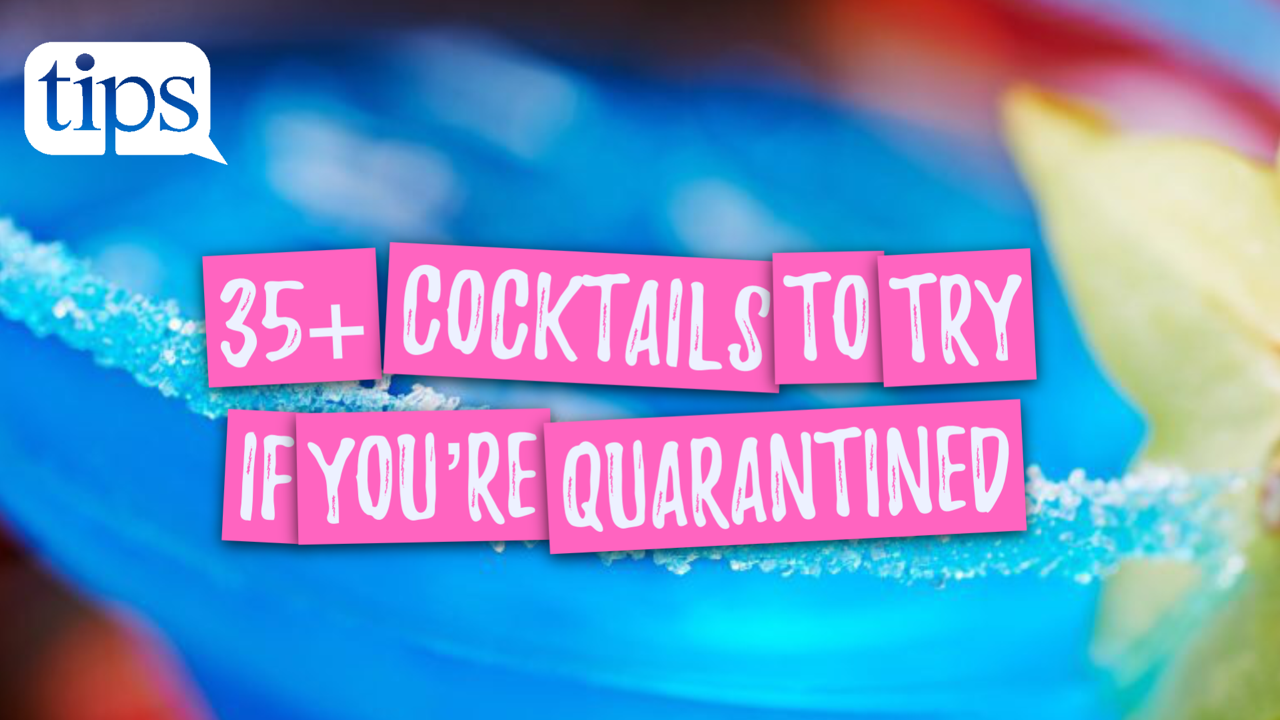 ---
Ridgewood Restaurants Offering Curbside Pick-up or Delivery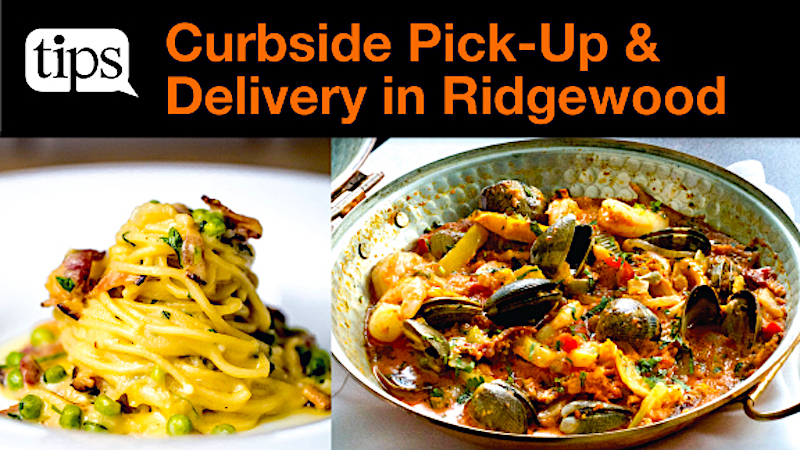 ---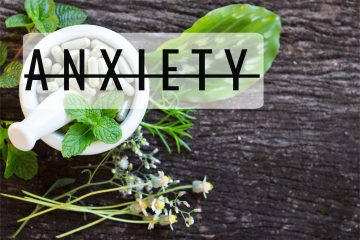 ---
Maybe the Coronavirus Will Save Lives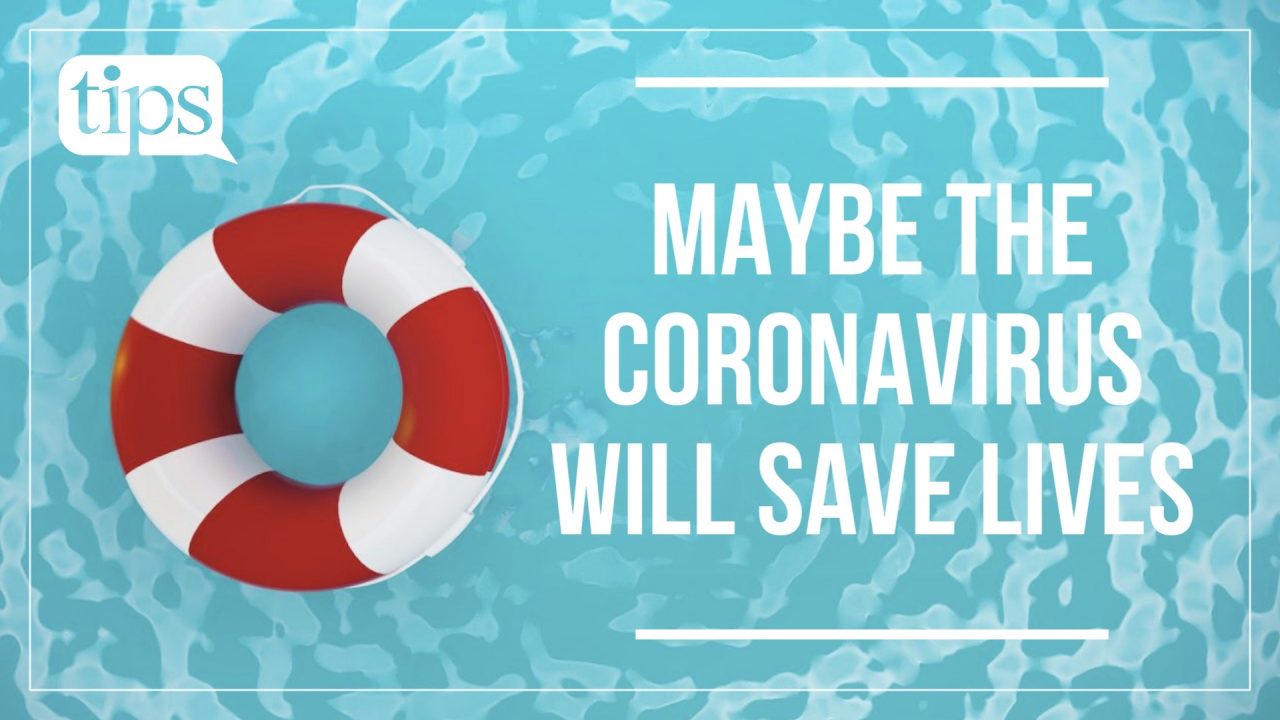 ---