Updated March 28, 2020. Please let us know if we have left anyone off.
Also read: 30+ Things to Do While You're Quarantined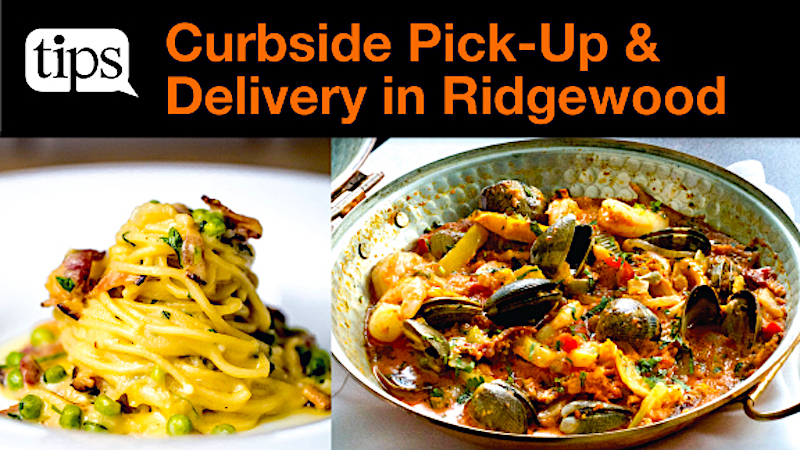 Our staff has put together a list of restaurants that are participating in curbside pick-up–a great way to support our favorite restaurants while taking the night off from cooking. It's a great time to try somewhere new! Please feel free to email us if you notice a restaurant that is missing: heatherzachariah@tipsfromtown.com. We will continue to update the list as things change.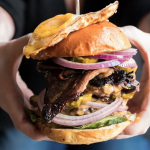 Bareburger
Delivery & curbside pickup. Order at bareburger.com or through grubhub, doordash, Postmates & ubereats!
They are also offering half off all beer, wine & cocktails!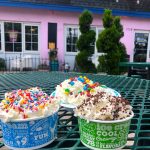 Ben & Jerry's
Curbside pick up for all deliveries or call-in orders. (201) 689-1122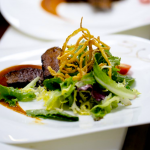 Cafe 37
Curbside and delivery from 3 – 8pm. 201-857-0437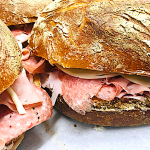 Chestnut Deli and Catering
Curbside pickup. (201) 445-3031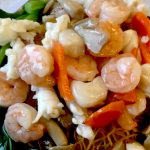 Dim Sum Dynasty
Pick up 12- 8pm. (201) 652-0686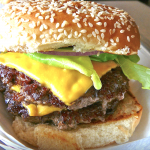 East Coast Burger
Curbside pickup and direct delivery.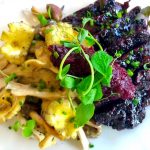 Green Fusion
(401) 301-4813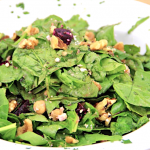 It's Greek to Me
Curbside pick up and delivery thru GrubHub, Doordash and Ubereats.
201-612-2600.
Kabob On The Cliff
Curbside pick-up. 11am – 7:30pm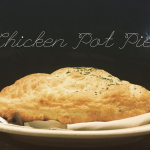 MacMurphy's
Delivery and pickup. 201-444-0500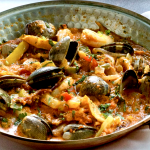 Mediterraneo
Curbside (201) 447-0022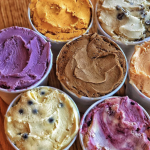 Ice Cream by Mike's
Curbside service for PINTS between the hours 5 to 7pm.
See their list of flavors.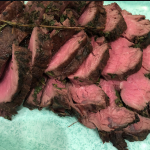 No Fuss Lunch
Order by 3pm for same day dinner delivery. You can also add a bottle of wine, beer or spirits.
www.catering.nofusslunch.com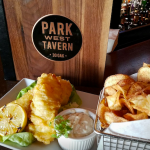 Park West Tavern
Curbside pickup and direct delivery at no charge within 2 miles of the restaurant.
3pm to 8pm 201-930-1300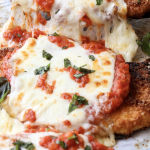 Parkwood Deli
Curbside pick up and free delivery. 6am – 8pm. 201.689.0855.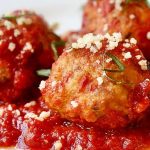 Pearl Restaurant
Get 20% off curbside pickup. (201) 857-5100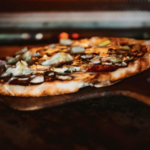 Pizzaiolo by Brothers
Curbside pick up and free delivery. (201) 444-4944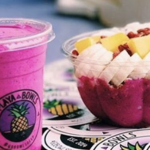 Playa Bowls Ridgewood
Online orders for take out & delivery. Call the store curbside pick up.
(201) 639-2700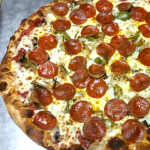 Puzo's Family Restaurant
Delivery and pickup (201) 445-3332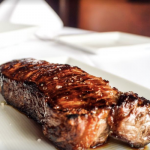 Roots Steakhouse
Curbside (201) 444-1922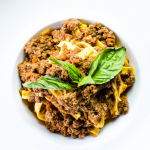 S. Egidio Pizze
Curbside pickup. (201) 389-3525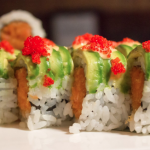 Sakura Bana
Pickup or delivery. (201) 447-6525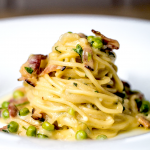 Stella Artisan Italian
Wed – Sat
Curbside (201) 857-2677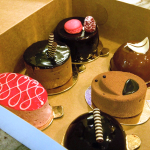 Sook
Take-out and curb side service daily, from 9am – 6pm.
(201) 493-2500 or sookpastry.com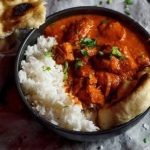 Tabla Indian Cuisine
Free delivery when you order online.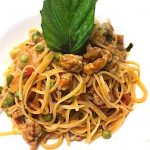 Trattoria La Bocca
(201) 445-8410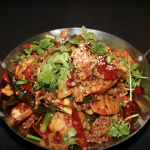 Truly Sichuan
Curbside pickup and delivery free within 4 miles for orders of $45 or more.
PLUS GET 15% OFF for pick up only. Discounted gift card available.
4:30pm – 9:30pm except closed Tuesday.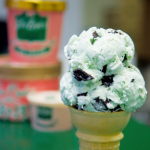 Van Dyk's Homemade Ice Cream
Pick-up pints. (201) 444-1429
Village Green
Curbside pick up for lunch Monday-Friday and dinner Monday -Saturday.
*PLUS GET 10% OFF!
(201) 445-2914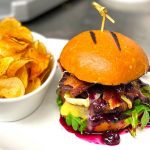 White Maple Cafe
Request curbside when you call. Also, delivery through Doordash, Grubhub, and Uber Eats (201) 447-1953
Also…
Oliver Twist:
Order your favorite oils online at www.olivertwistoliveoil.com.  Starting Thursday, March 19, get 10% off of your on-line order.
*Bareburger and Raymond's are closed until further notice.
---
35+ Cocktails for Your Quarantine!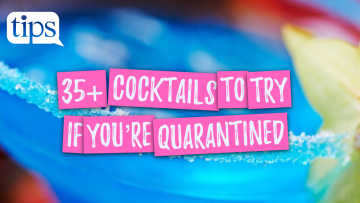 ---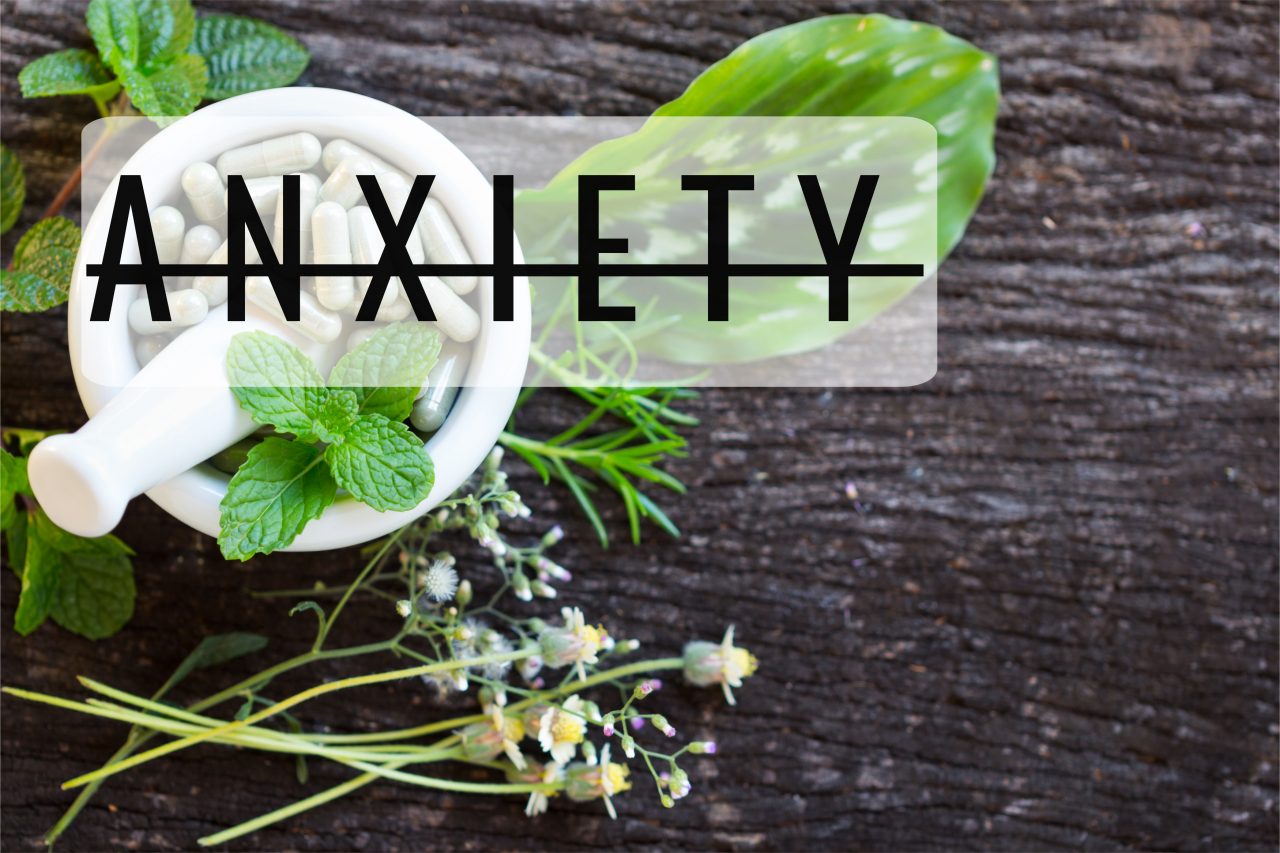 ---
5 Ways to Reframe the Coronavirus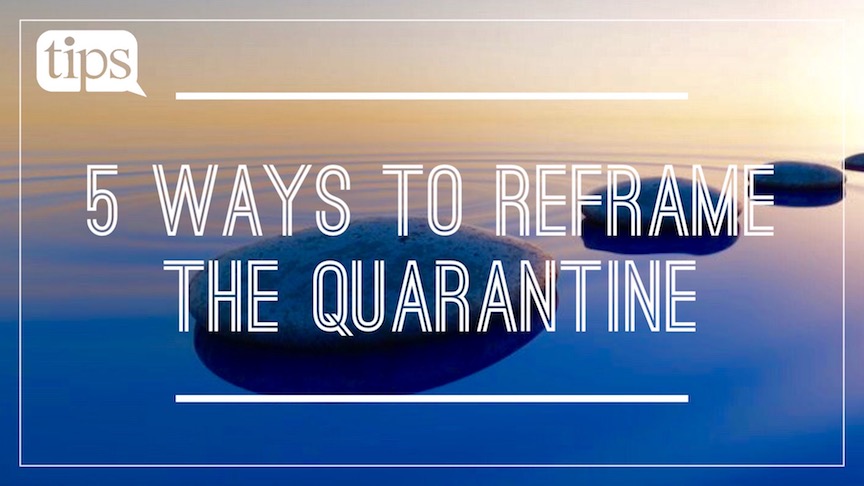 ---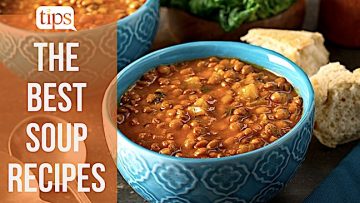 ---
6 Tips For Staying Sane during School Shutdowns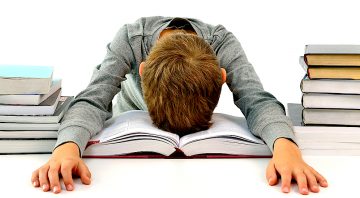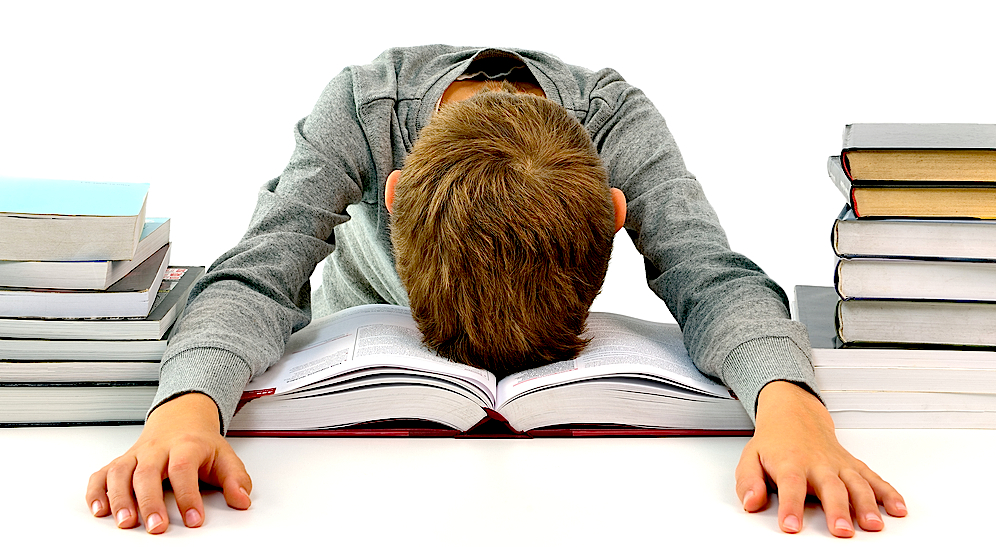 ---
Explaining the Coronavirus to Kids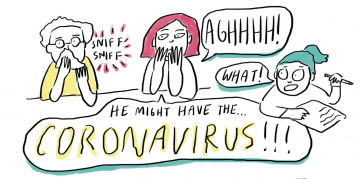 ---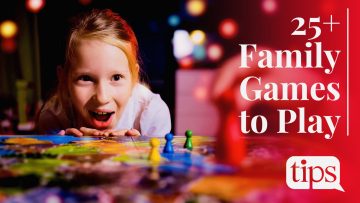 ---
Social Distancing: This is NOT a Snow Day