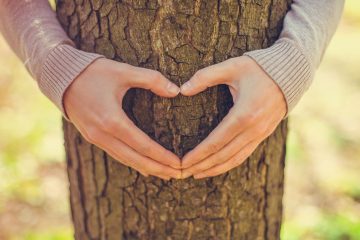 Calling all tree huggers!  The City of Summit needs your help!
Summit's Shade Tree Advisory Committee is looking for volunteers to help remove tree suckers from the city's trees.
What's a tree sucker?? Those are the annoying smaller branches that grow from the base of a tree and on the tree's trunk.  These suckers literally suck water and nutrients from the tree, weakening the tree.
Volunteers will receive training from the city and can work on their own schedule. No climbing on ladders or use of power tools necessary.
Interested in keeping Summit's tree population strong?  Please contact John Kilby, Summit Shade Tree Committee Chair, at JohnWKilby@gmail.com.