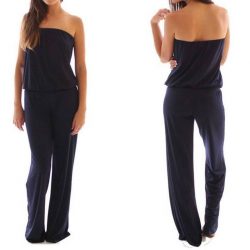 Alba Boutique
Alba is my go-to spot when I'm shopping for myself. Started in 2013 by stylist & buyer Jeanna Palumbo, they have been voted one of Bergen County's Best Fashion Boutiques since opening. They have a great selection of sexy–yet comfortable clothing–like the black paint suit above. And they're always able to find things that look good on me–sometimes, things that I wouldn't normally choose myself!
Next time you shop, mention our TipsFromTown promo code and get 10% off your purchase.
716 Washington Street, Hoboken, NJ 07030. 201-683-3656.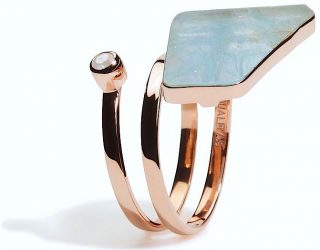 Check Out Our Marketing Director, Heather Zachariah's, Holiday Wish.
"I want something that sparkles…and it's only $75!"
---
15+ Gifts Under $50 That Feel Good to Give…and Receive.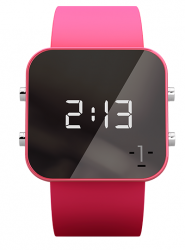 ---
Find Out Heather's New Secret for Days When You Not Only Feel Like Crap
…But Look Like Crap too.

---
Gifts $100 and Under That Feel Good to Give…and Receive.


---
We Have Gift Ideas for Every Budget!
Check Out Our Tips From Town Staff's Holiday Wish Lists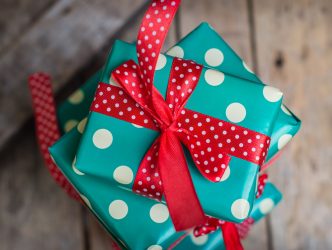 ---
What's on Amy's Wish List This Year?
Something Cozy and Something That Sparkles.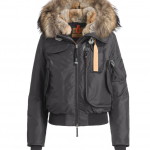 ---
Our Favorite Holiday Cookies, Cakes, Sweet & Treats:
20 Scrumptious Recipes!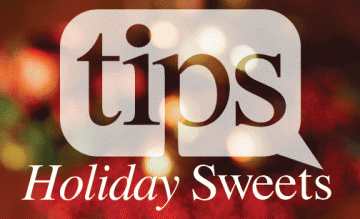 ---
Emily's Luscious Lemon Squares: 
That Perfect Balance of Sweet and Tart.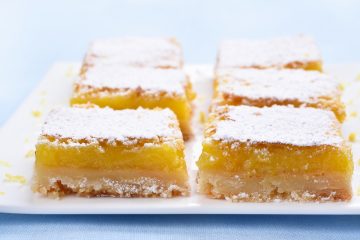 ---
Stained Glass Cut-Out Cookies Are Always a Stand-Out.