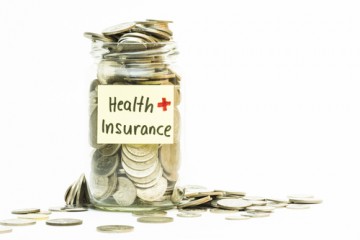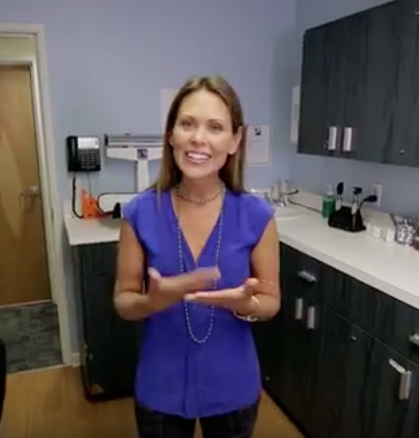 I am a Family Physician (a somewhat unique and under appreciated specialty here in the northeast) and stopped practicing medicine when I had twins in 2009. With all the politics and legalities perverting the healthcare industry, I was hesitant to return to the field, even though I desperately missed seeing patients. Then I found BVMI — Bergen Volunteer Medical Initiative. It is a free clinic in Hackensack for the working poor — an all but forgotten group in our healthcare system.  Almost a year ago, I started work there as a volunteer physician. I expected dedicated professionals, but I also expected dingy and outdated with patchwork-type medical care. Instead, I was met with a beautiful, well-run facility and a staff who makes the seemingly impossible possible for this hard working population that really needs a break. Many if not all of these patients would forego care until they experienced a health crisis if it were not for BVMI.
These are busy men and women who are working one or two jobs and trying to provide for families. In many cases, I have the honor to take care of the people who take care of me in other ways. My patients provide cleaning services, do nails, babysit, mow lawns, wait tables and fix cars. They are the very people who make my life easier, and they deserve healthcare.
I am hoping this short post will raise awareness both about the needs of the working poor and about the organization.
If you know any resident of Bergen County who holds a job and has no heath insurance, please let them know about BVMI. If you are part of an organization with a mission to help people in our area, please send me an email. I would love to talk more about how we can spread the word.
If you would like more information, please check out the website.
• 32 million people in the United States remain uninsured.


• 47,000 adult residents do not have health insurance!




• BVMI receives no government funding, no reimbursement




from insurance companies and no payment from patients. 
"When you take care of a person's health, you are taking care of their family and community as well." 
Sam Cassell, MD
BVMI Founder
---
Who Has the Best Ice Cream in NJ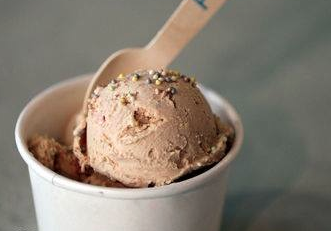 ---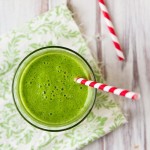 ---
Calling All Ice-Cream Fanatics! Try Our Waffle Ice Cream Sandwich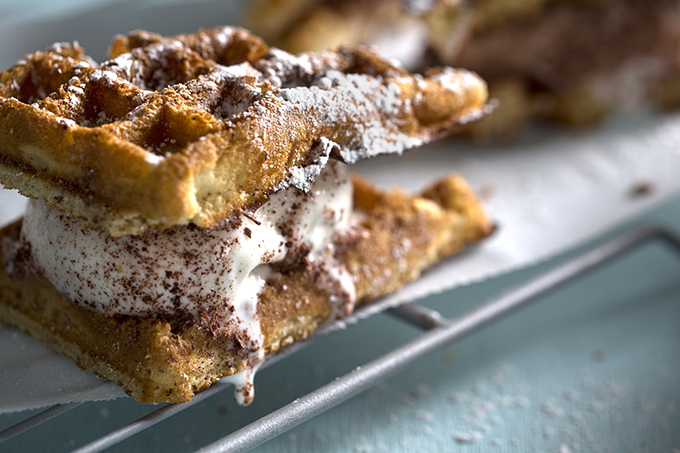 ---
A Tiny Little Seed That Packs a Big Punch of Nutrition.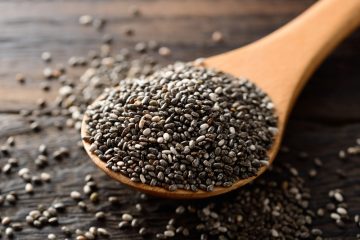 ---