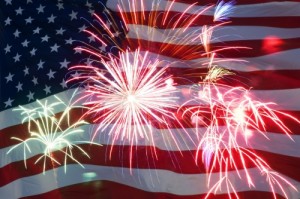 Pull out your red, white and blue! Our beloved July fourth festivities are just around the corner! Don't miss these exciting events lined up in Ridgewood. The Ridgewood Fourth of July Committee has organized yet another fantastic independence day celebration! Highlights include:
9:00 am Flag raising at Wilsey Square
10:00 am Parade in Downtown Ridgewood (will be held rain or shine)
6:00 pm Live evening entertainment at Veterans Field
9:00 pm Gates close for fireworks at Veterans Field
Awards will be given for Best Overall Float, Best School
Tickets for fireworks at Vets will be sold both in advance and at the gate—admission is free for children under 5! Fireworks tickets will be for sale online here and at many local businesses.
For more information visit www.ridgewoodjuly4th.org or call 201-602-1992. They will also be having a 50/50 raffle this year and only selling 600 tickets. It is your chance to win up to 25,000 dollars.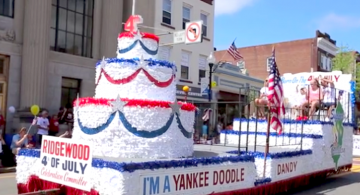 What will you be making for 4th of July? 
Check out our Baby Back Ribs Recipe.