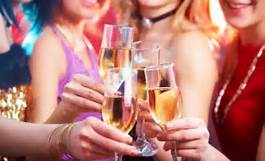 By Kathryn Lancioni, Founder and CEO of Presenting Perfection
Yes, believe it or not, we are smack dab in the middle of the holiday cocktail party season already! Whether it is an office holiday party, a neighborhood Santa party or a New Year's Eve blowout, a lot of people get pre-party anxiety. While we should be looking forward to some fun, we may find ourselves dreading the small talk. This can be especially true at a work event, or a neighborhood party where you don't know many people. Let's face it, we are all more comfortable with our bestie no matter how old we are. But, there are ways to engage, enjoy and express yourself.
To help us all successfully navigate through this year's Holiday Party chaos, and yes, even enjoy it, we've put together a list tips and tricks for these glorious events:
Five Holiday Party Conversation Tips
Tip #1: Prep for the Affair:
Yes, yes, I know this sounds ridiculous but a little thought and conversation idea generation before the fact goes a long way. You don't need to write down talking points or practice your conversations; but it can help to have a few topics in mind to help break the ice. Some ideas include: a fun story about the party host, comical stories from your holiday history or current non-controversial events. Be sure to avoid hot-button issues like politics, religion or sports.
Tip #2: Analyze Body Language
Did you know 93% of communication is based on body language?  Body language or non-verbal communication refers to everything but the words and includes such things as: the way we stand, where we look, how we move our arms and how quickly we talk.  When you first walk into a holiday party, scan the room to see who is looking for a conversation buddy. You can figure this out by reading their body language. If someone smiles as you pass by or looks at you for an extended period, they may be interested in speaking to you.  Don't approach people who are engaged in a conversation with others; interrupting them will come off as impolite.
Tip #3: Start with a Smile.  Say, "Hello!"
A big reason most of us hate cocktail parties is we simply don't know what to say.  Time and time again, people tell me they don't know how to start a conversation—especially with a stranger.  It is actually pretty simple-just say "Hello" with a smile on your face, and, let the conversation flow from there.
Tip #4: Find Common Ground
One of the biggest stumbling blocks to a good conversation is the lack of common ground. Most of us assume we have little or nothing in common with the people around us at these dreaded holiday fetes.  But in reality, you probably have more in common with your conversation partner than you realize.  The problem is simply neither of you has taken the time to figure it out. Good holiday party themes include upcoming travel plans, gift wish lists and outrageous gifts you have received. There's always the tried and true topics of work, hobbies and bucket lists if you get stuck.
Tip #5: Tennis Anyone?
We aren't suggesting partaking in a match on the court! But, a quality conversation is a lot like a tennis match; it takes two for it to happen. No matter how many questions you lob into your counterpart's court, you have to be ready to return a verbal volley in order to have a good match. After they tell you about their job, family, vacation plans, etc., you should be prepared to do the same. If they casually mention a topic that touches on an area of interest, seize the opportunity to take the conversation to the next level. Just as in tennis, you might play a quick set or get involved in a five-set marathon.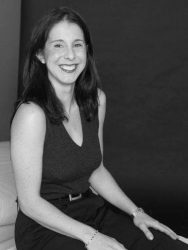 For more Tips from Kathryn, check out her site, Presenting Perfection.
Presenting Perfection offers public speaking classes and
professional presentation classes to children,teens, and adults
providing the tools and techniques needed to deliver
the best possible presentation in any situation.
---
 Break the Ice with One of Our 15+ Must-Have Family Games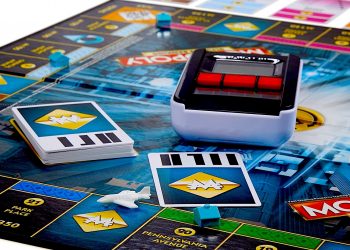 ---
Our 100+ Gifts Guide for Everyone on Your "Nice" List!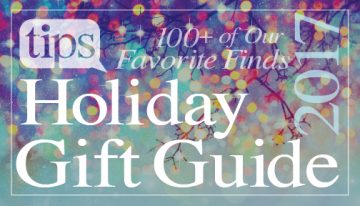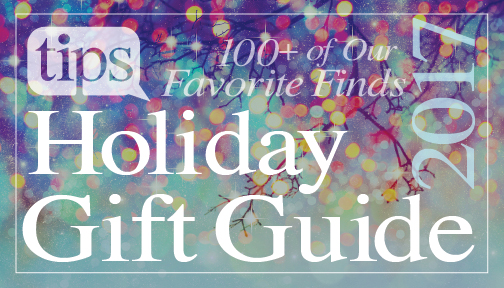 ---
Big Tickets Items That Say "WOW!!!"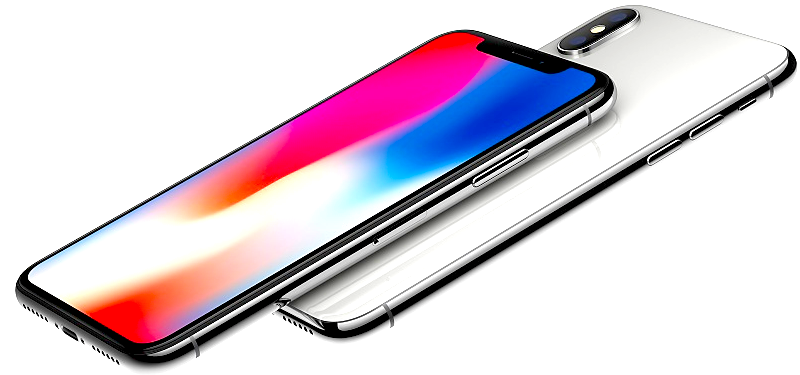 ---
---