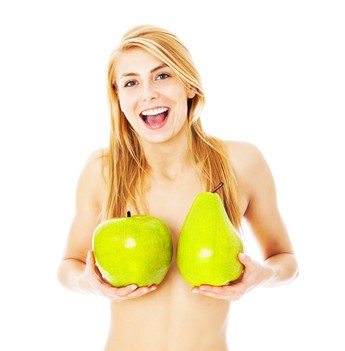 Your gym bag is packed and you've timed your lunch break perfectly to get to your favorite exercise class but are you as prepared as you think? Have you given any thought at all to your girls? Yup, I'm talking breasts, boobs, ta-ta's –whatever you want to call 'em. Just like in everyday life, often our breasts are an afterthought, throwing on something "supportive" without really knowing if it's right for us. Maybe you chose it because you liked the color or it was on sale – that doesn't mean it's the right fit for you.
Many women do not wear the correct size bra as it is, but there is also a way to determine the correct size and type of sports bra that best fits you and your fitness demands. It's a good bet that if you have to hold your chest while running or doing any impact exercise OR you wear 2 or more sports tops – you probably need a different sport bra. While many people do not want to spend a fortune on fitness clothes I highly recommend investing in a few good quality, perfect for your size and activity, sports bras. There's nothing more distracting than seeing someone bouncing all over the place and nothing more uncomfortable than being the one bouncing… So if your ta-ta's are in need of some taming or you just want to make sure you're treating your girls well, follow these tips for determining your size and function of top.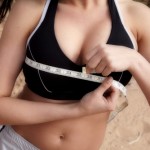 And as the name implies, this site, Bounce, is great for all types of bras (sport or otherwise) for all activity levels and sizes. With just a few minutes you can keep your girls safe, secure and comfortable, ready for any activity that comes their way.