Sunday, April 10 from 11:00 am to 4:00 pm
Daffodil Day is a decades-old tradition in Summit, when visitors to the Reeves-Reed Arboretum have an opportunity to enjoy one of the largest daffodil collections in New Jersey – over 50,000 bulbs in bloom in the Arboretum's glacially carved Daffodil Bowl. Experience firsthand the spectacular display of color of thousands of these iconic daffodils that have made the Arboretum famous. This year we will follow the Earth Day focus of "Invest in Our Planet" with spring themed activities including games and crafts, music, food trucks, art exhibit, vendors, and of course, the Green Goats will be here. Take our story walk, enjoy a treat, and join us for this fun-filled day.
Entry times will be at 11:00 am, 12:30 pm and 2:00 pm.
Members and children under 3 are free. The cost for Non-Members is $10 per person.
For more information and to register, visit Reeve-Reed Arboretum.
165 Hobart Ave, Summit, NJ 07901.  (908) 273-8787
---
Find the Hilltop Bunny & Win a $250 Gift Card!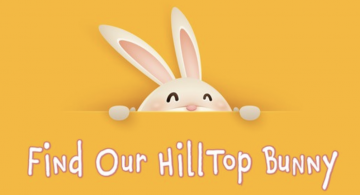 ---
10 Treats to Make with Your Easter Peeps!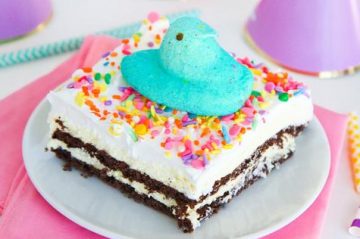 ---
Where to Shop for Local Produce in Summit!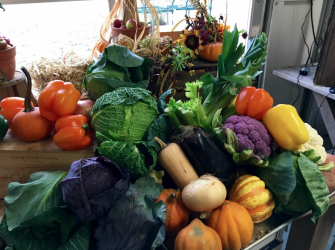 ---