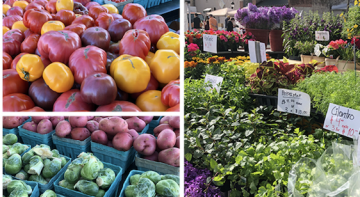 Sundays April 21 through Nov 21, 2121  •  8AM – 1PM
The Summit Farmers Market is back! The market will open on April 18 and will remain open weekends through November 21, 2021. The New Jersey-based market supports farmers and other purveyors in New Jersey.
The market is located at Park & Shop Lot #1 corner of DeForest Avenue and Woodland Avenue. Customers will enter and exit at the vehicle entrance on DeForest Avenue to Park & Shop Lot #1.
---
Grab Some Produce at the MArket and Make One of Our 25+ Favorite Salads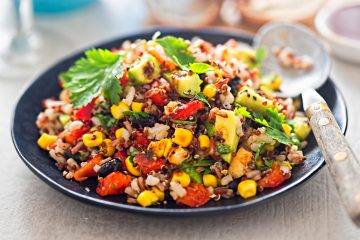 ---
Did I Hurt My Kids by Being a Nice Mom?