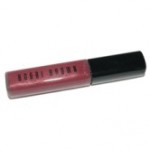 Tired of buying expensive makeup? Me too! I decided to do  some research on where one can purchase discounted makeup. It is rarely on sale in stores. You need to be willing to look for what you need, but I am sure you can find something.
Allcosmeticswholesale.com carries many lines of makeup. I found this Bobby Brown lip gloss for $9.99 reduced from $22.
Myhabit.com is another website that runs specials. You need to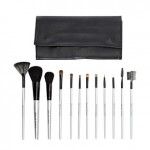 sign up to receive the emails. I came across this makeup brush set for $29 reduced from $80.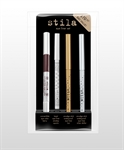 Beautycrunch.com is another website with discounted deals. They have a smaller selection but have deep discounts. This Stila eyeliner kit is on sale for $8 from $40.
If you are worried about the product you are buying, check out the review on Makeupalley.com first. Many of these items are final sale.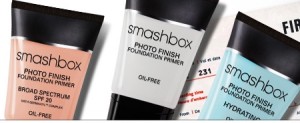 Smashbox has a deal where you get two foundation primers and 2 free samples for $20
??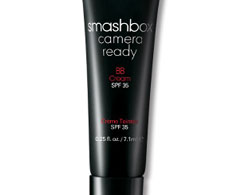 If you join their Pretty Points Reward System, they'll give you free weekly gifts, final call exclusive, a Free Birthday gift and a bonus deluxe sample with every order. For every $ you spend, you get 5 points to use towards a future purchase.  Sign up today to get this camera ready sample ??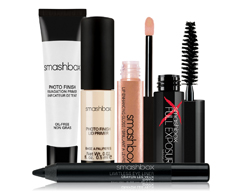 You can also try their Try It Kit for only $19.  A collection of their best-selling superstars in try-me sizes!