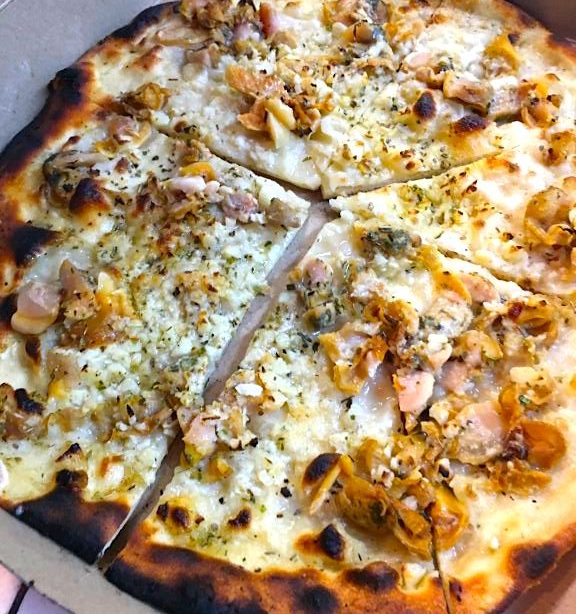 DAY TRIP TO NEW HAVEN, CT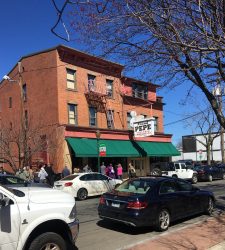 I don't know about you guys, but having lived on this earth for as long as I have, one would think that I have tried just about every type of pizza out there. And, for the most part I have – until my boyfriend insisted we take a drive to the famous, Frank Pepe's Pizza in New Haven, Connecticut. Truth is it was only about an hour away and it was a beautiful day for a drive.
We reached the Little Italy section of New Haven with one thing on our minds- Pepe's famous white clam pizza! We ordered ahead thankfully – because the line on this Saturday afternoon was out the door and three people deep! We got our small pie (they don't sell it by the slice) and took it outside and ate it on the hood of the car. And, even though I thought I was going to have a difficult time enjoying clams on my pizza, I definitely did not. Believe it or not, it was outrageously delicious! It tasted like the bottom of your linguine and clam sauce bowl after all the pasta is gone! Garlicky, flavorful and with a terrific crust. If anyone has the opportunity to take a quiet drive on a Sunday afternoon, this is a perfect destination!
---
This Food is Absolutely Insane!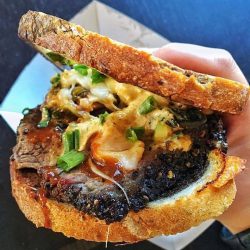 ---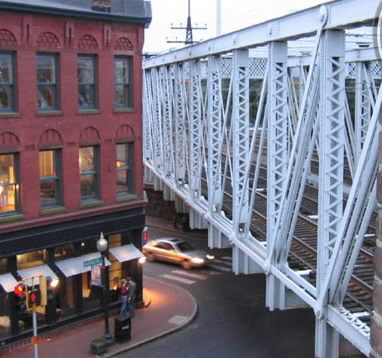 ---
DAY TRIP: The Other Little Italy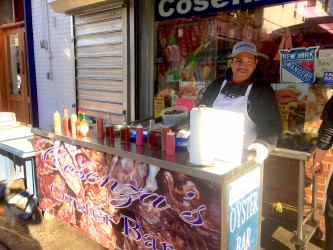 ---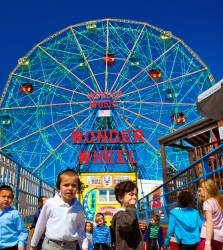 ---
Expensive? Yes. Worth it? Probably.
Black Tap is All That.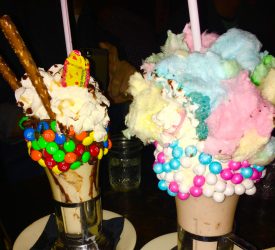 ---
---
Find Out Where You Can See Movies…for Half-Price Movie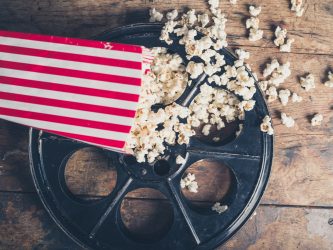 ---
Teen and Alcohol: What You Should Know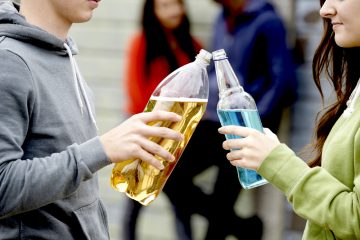 ---
7 Things I Wish I Knew..BEFORE Applying to College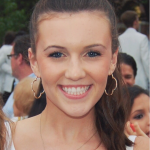 ---
Delicious Roasted Asparagus and Mushrooms with Parmigiana Reggiano.