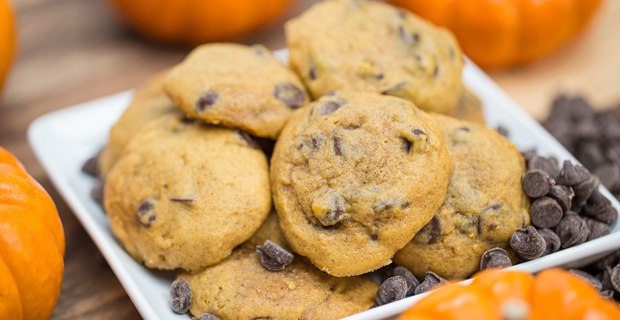 We love this chewy pumpkin chocolate chip cookies recipe because not only is it delicious, but it's a great source for fiber and vitamin A.
Because I love "anything" pumpkin I searched for a recipe that combined pumpkin with another of my favorites, chocolate chip cookies.  Came across this one, and have been using it ever since.  These cookies are so delicious and easy to make.  They have a spiciness to them, but by no means is it overpowering.
And the best part is that they freeze really well.  I make them a few weeks ahead of a holiday and when I take them out they taste just as fresh and delicious as if I had just baked them.
Ingredients:
1/2 cup unsalted butter, melted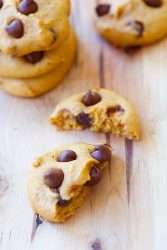 1/4 cup brown sugar
1/2 cup granulated sugar
1 teaspoon vanilla extract
6 tablespoons pumpkin puree
1 1/2 cups all-purpose flour
1/4 teaspoon salt
1/4 teaspoon baking powder
1/4 teaspoon baking soda
1 1/2 teaspoons ground cinnamon
1/4 teaspoon ground nutmeg
1/4 teaspoon ground cloves
1/4 teaspoon allspice
1/2 cup chocolate chips
1. In a medium bowl, whisk the Butter, Brown sugar, Granulated sugar, Vanilla and Pumpkin until smooth. Set aside.
2. In a large bowl, toss together the Flour, Salt, Baking powder, Baking soda, Cinnamon, Nutmeg, Allspice, and clovers. Pour the wet ingredients into the dry ingredients and mix together with a rubber spatula. Fold in 1/2 cup Chocolate chips, cover the dough and chill for 30 minutes.
3. Preheat the oven to 350 F degrees. Line two large baking sheets with parchment paper.
4. Take the dough out of the refrigerator and roll the dough into a balls, about 1 1/2 tablespoon each dough. Slightly flatten the dough balls and press a few more chocolate chips onto the tops. Bake for 8-10 minutes or until golden brown.
Find Out Why You Should Add Pumpkin to Your Diet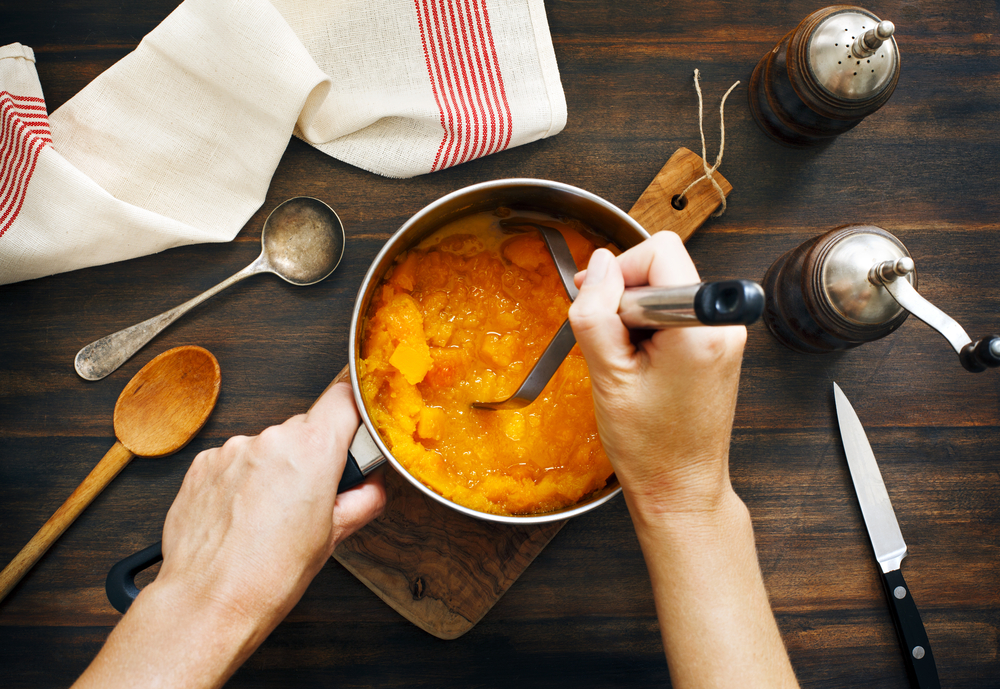 ---
Enjoy more pumpkin recipes…
---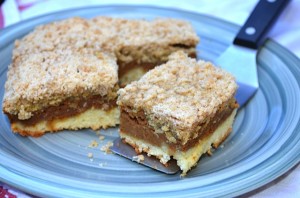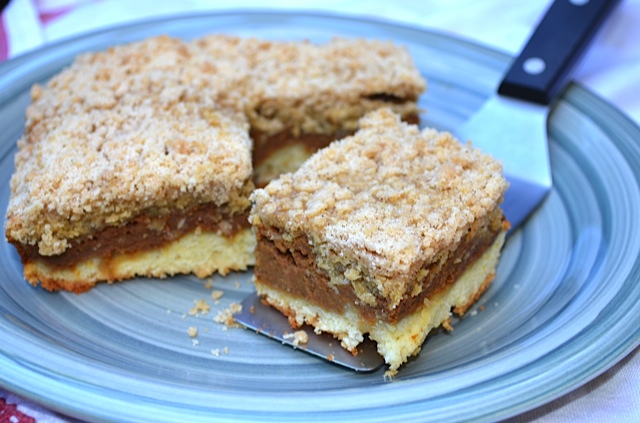 ---