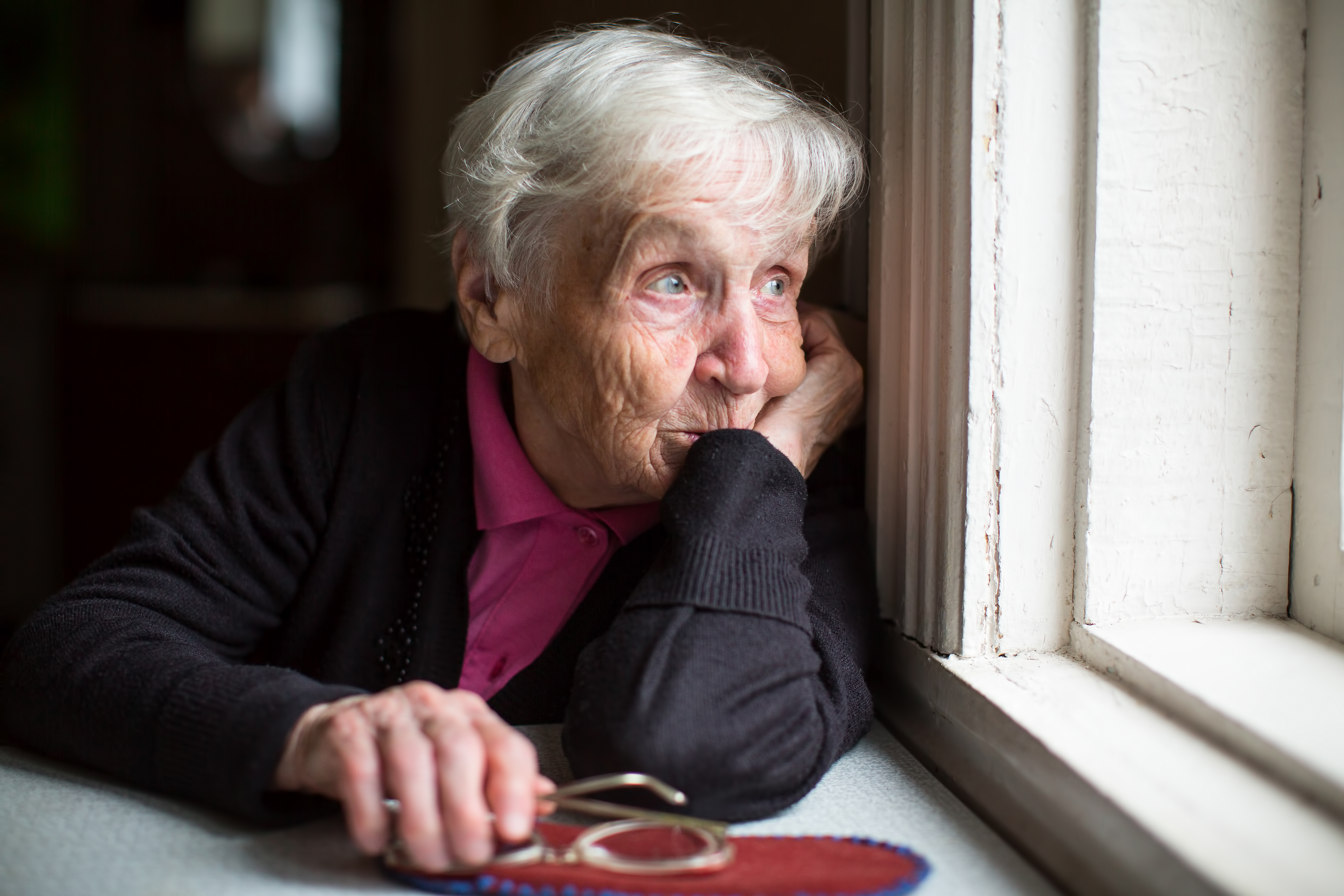 In memory of J.O.: We miss you and think of you often.
I read an article today that made me feel so teary and sick inside. An elderly man was found dead on his porch in Ohio when a Meals On Wheels delivery person arrived to bring him dinner. Police couldn't say why he was there; his keys were still in his hands. The man suffered from several health issues; maybe somehow they contributed.
It brought me back to a cold winter 15 years ago. My mom used to check in on a dear, elderly family friend: such a sweet, kind, soft-spoken man who lived alone. My mom would call and offer to bring him home-cooked meals and help him tidy up. He was always so appreciative. One very cold week shortly after spending a lovely Christmas Eve with him, he didn't answer the phone. My mom and brother decided to drive over to check on him. They discovered that he had fallen in his driveway and froze to death. We were all completely distraught. I couldn't get the thought of him lying therefor hours, helpless, cold and alone, out of my mind. He had to have been so frightened when he realized that this is how it would end. We all had such intense guilt about not checking on him sooner.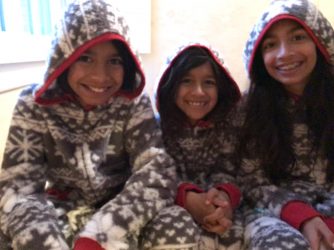 Yesterday, as the kids and I lounged around in our pjs, I felt so grateful to be together and in a warm, cozy house. Soup was simmering on the stovetop, giggles (and occasionally screams) were coming up from the basement play room, and we had no schedule. Nowhere to be but together. We actually were able to enjoy a leisurely meal together–a rarity.
My husband used to work in the cable industry. On a few occasions, he went out in the field to oversee techs being trained. I remember one winter day, he had been shadowing techs in the inner city. When he came home and asked, "Know the first thing you notice when you go into a home in a poor neighborhood? It's cold. I could see my breath." Think for a moment of how much your heating bill is in the winter; instantly you understand why poor homes might be cold. Our monthly heating bill could buy a plane ticket to somewhere far away and exotic.
This year, I only had one New Year's resolution: simply to be grateful for the things we most easily take for granted: heat, clean water, readily-available fresh food, a warm (though usually dirty) car. And during this storm, I am overwhelmingly grateful for these things.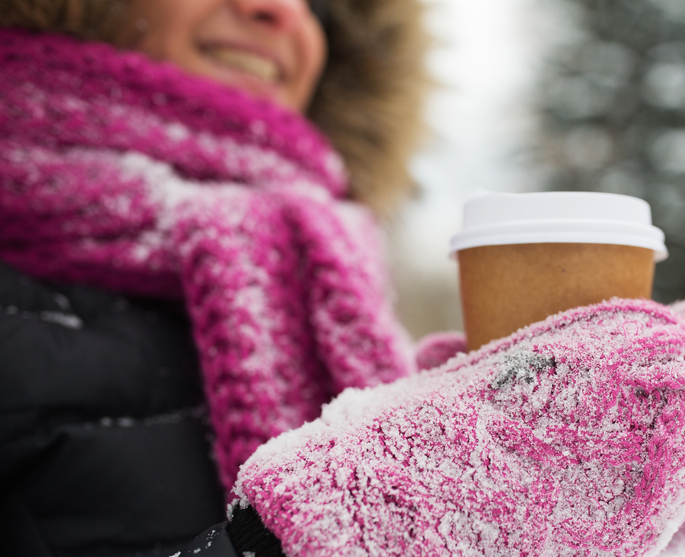 I can't rewrite the past and go back and save our sweet, dear friend. God, I wish I could. But I can going forward make a vow to check on an elderly neighbor. Perhaps knock on their door with a warm cup of coffee and a few minutes to chat; offer to do a grocery run or just shovel their walkway without being asked. And I'll bring my kids with me so they learn this lesson too. Plus, there's nothing more uplifting when you are old and alone than a couple of young, cute faces!
---
20+ Things to Do on a Snow Day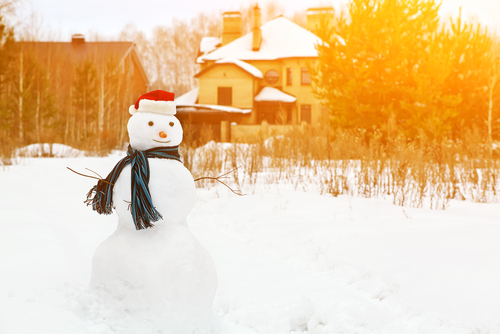 ---
15+ of Our Favorite Family Games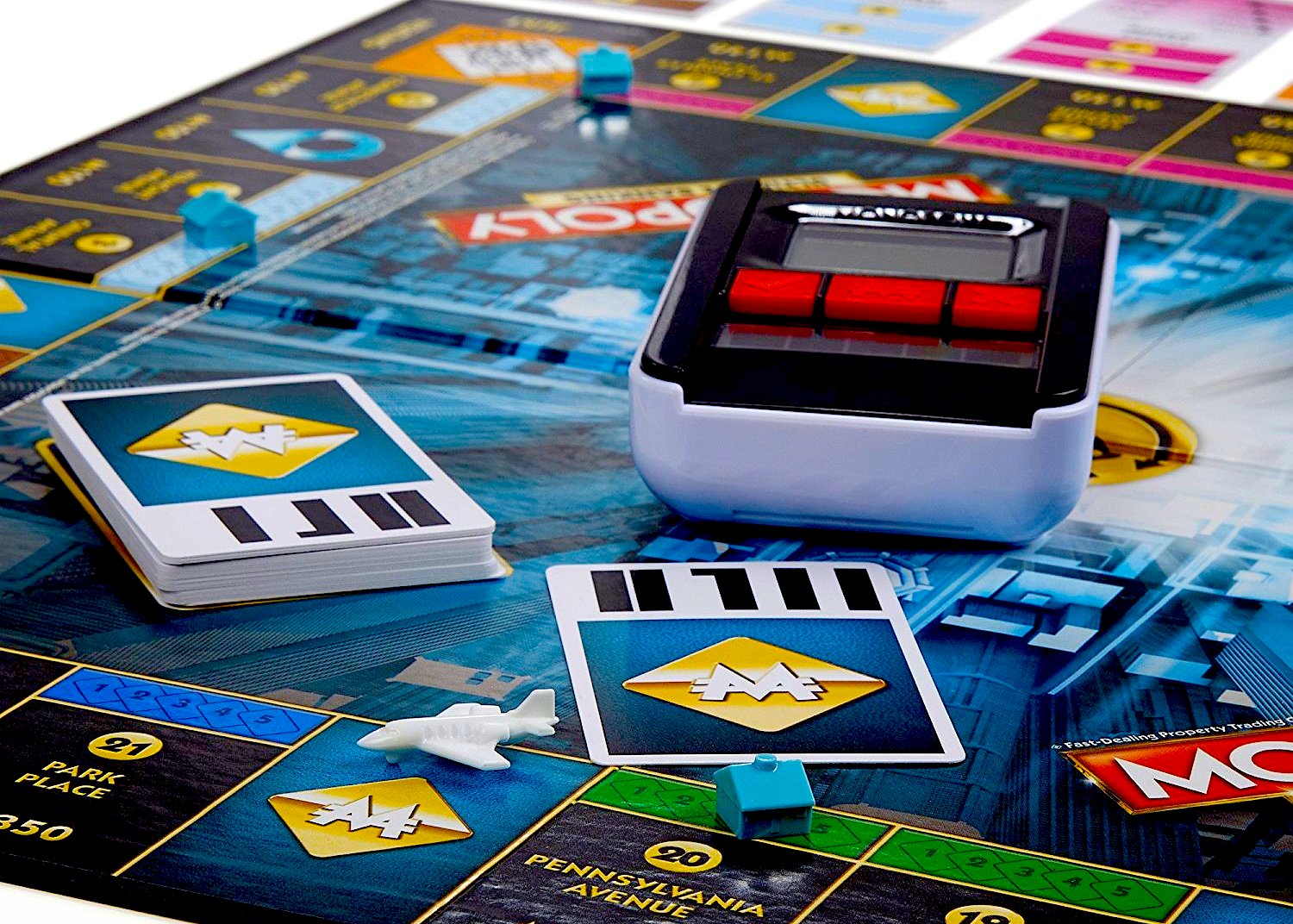 ---
We Had a Feeling It Would be a Snow Day. 
We Used the Snow Day Calculator App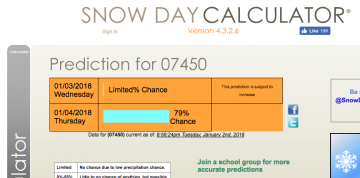 ---
Write a Letter to Someone Who Touched Your Life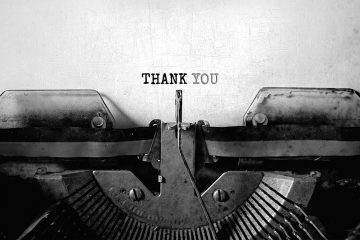 ---
Make a Family Tree to Treasure