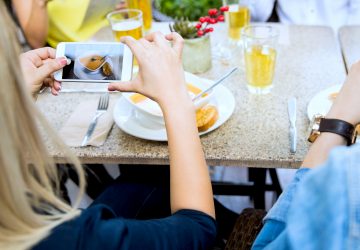 Are you a total foodie who has always dreamed of being a restaurant critic? Here's your chance.
TipsFromTown is looking for someone to share their favorite spots with their neighbors
because we believe the best things in life….should be shared!
If you're a person who loves posting your latest finds and best meals on Instagram, FB and Twitter,
why not share them with a slightly bigger audience: your neighbors!
What was your favorite dish at the new restaurant in town?
Who makes your favorite cup of coffee?
Where is your favorite spot for a cocktail?
Let your neighbors know!
What's in it for you:
• Help your favorite small businesses to thrive.
• Make your friends jealous when you tell them your latest venture: Town Tipster.
• Become the voice for your town.
• Enjoy perks, discounts and freebies when you let businesses find out
that you're writing for TipsFromTown.
• And enjoy a $100 monthly stipend!
Interested? Find out more about joining our team. We'd love to tell you more.
Contact Karen Latimer at info@tipsfromtown.com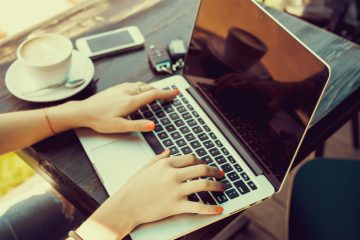 ---
One bite of Emily's fudge brownie will transport you to a place just shy of heaven:
Chocolate Chip Oreo & Fudge Brownie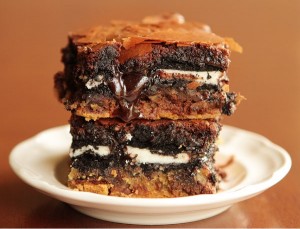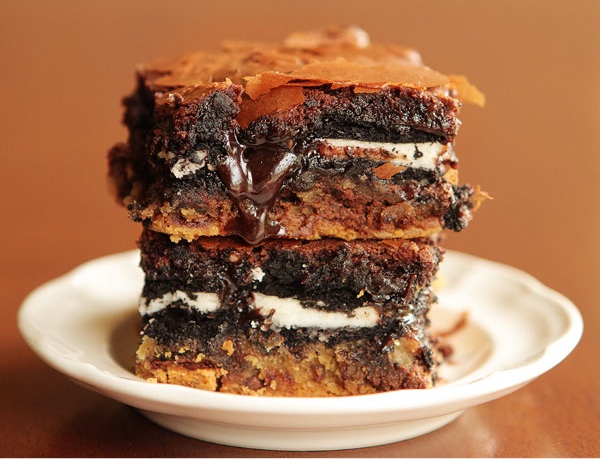 ---
Slow-Cooking Deepens the Intense Flavors and Makes the Pork Tender:
Slow Cooker Chili Verde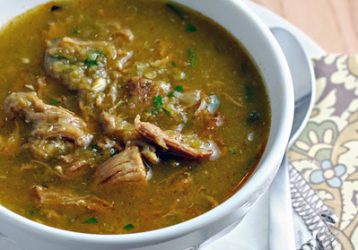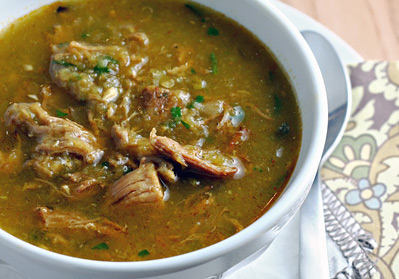 ---
Find Out What Show We Are Binge-Watching This Week.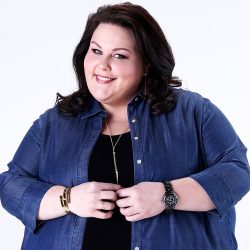 ---
How Does Any Nidds Start Her Morning? With Something Green:
Green Breakfast Smoothie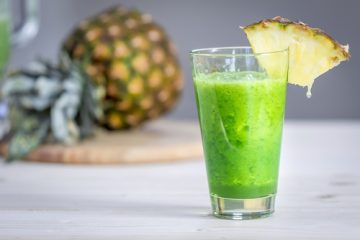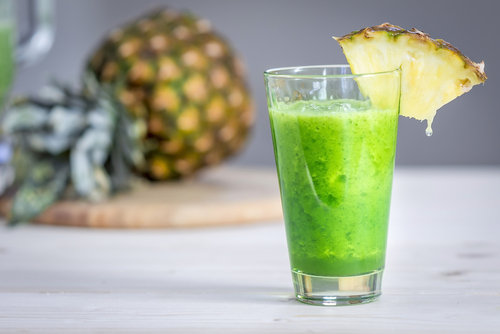 ---
Heather's Favorite All-in-One Indian "Casserole"
Tender Lamb Biryani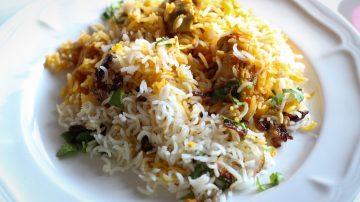 ---
Emily Shares Her Favorite Low-Cal Cocktails