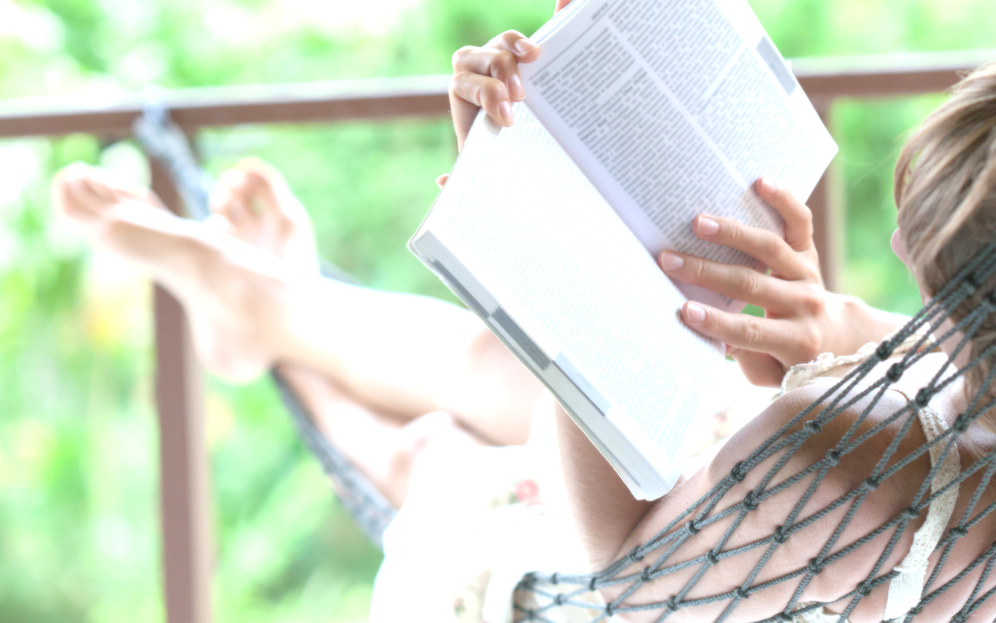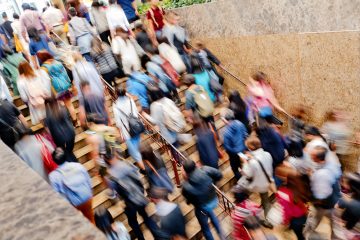 We live in a society of speed, technology, and information overload. People feel they have to be uptight, hypervigilant, and anxious to be effective. It used to be you left work and went home to unwind, and now you have your devices that follow you everywhere. The body is designed to be energetic and active and then recover. People don't have any recovery time –our space is always being invaded by technology. That being said, who doesn't have some form of anxiety? Life gets challenging at times for everyone, so we need to create more space for love, joy and creativity.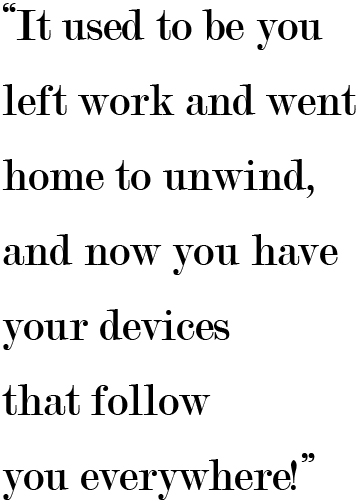 When you are stressed, you are not the best version of yourself. Think about it …..how do you treat your children on vacation versus how you treat them when you are trying to get them out the door in the morning? Its different …. But it doesn't have to be.
Here are a few tips:
1. Wake up Earlier – unprepared … be scared!!! And, here is the tough part, do not go on your phone until at least 10 minutes into your day. Let your mind slowly awaken and take the time to think about your day and prioritize.
2. Take a Time In instead of a Time out – you don't need to answer a question right away or even always have the "right" answer. Take a breath and create the space to be responsive versus reactive.
3. Be Mindful of the information you allow into your headspace. Do you think it's healthy for you to watch every aspect of the news? Is social media creating "I'm not good enough" mindset? Evaluate what information you would like to surround yourself with and what information is best left unknown.
4. Surround yourself with people and things that make you feel good. Think about what makes you happy and what gives you energy and pursue those things! Whether it's an adult coloring book, a hike, meditation, a hot bath or a meal with a friend – just do it, and do it and do it again.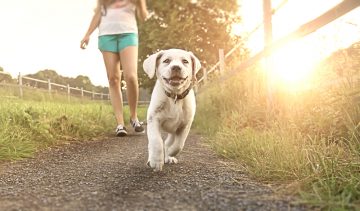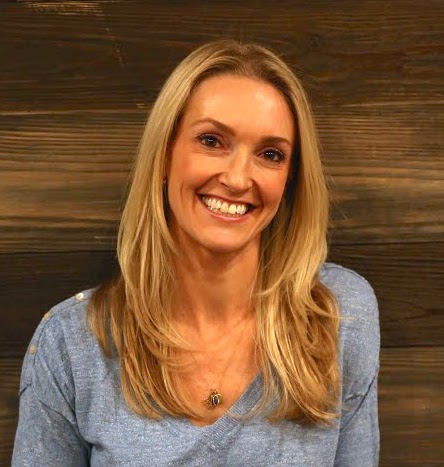 Dr. Shannon Albarelli is a clinical psychologist who specializes in treating a range of mental health conditions including depression, anxiety, post traumatic stress disorder, grief/bereavement and mood disorders. Her number one priority is to bring happiness and well-being to patient's lives by restoring their mental balance. To find out more about her practice, visit www.dralbarelli.com
---
Read more of Shannon's posts…
Can You Find Serenity in a Hectic Life?!?!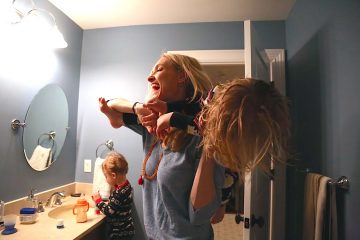 ---
5 Heart-Healthy Meals Your Kids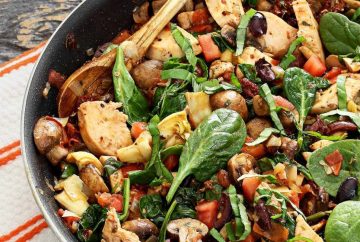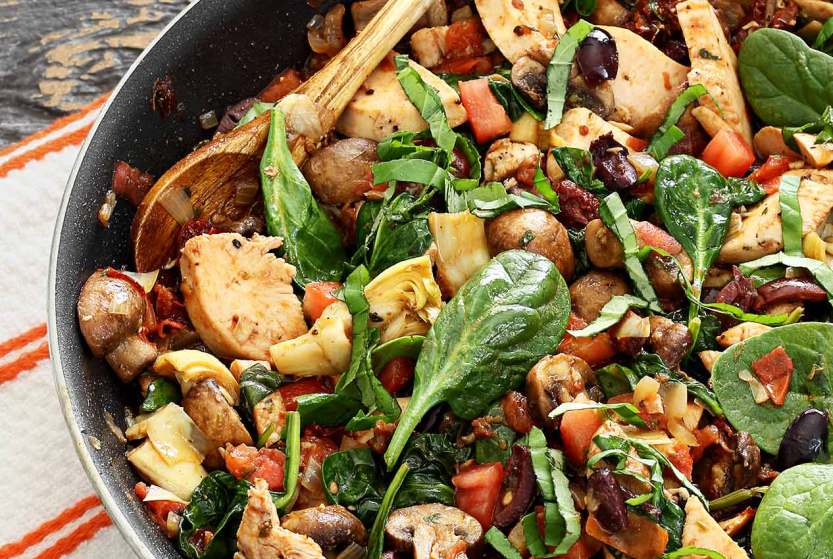 ---
READ: Why Turmeric is Good For You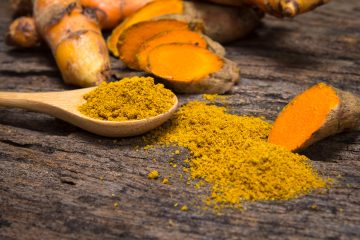 ---
Should You Sleep with Your Kids?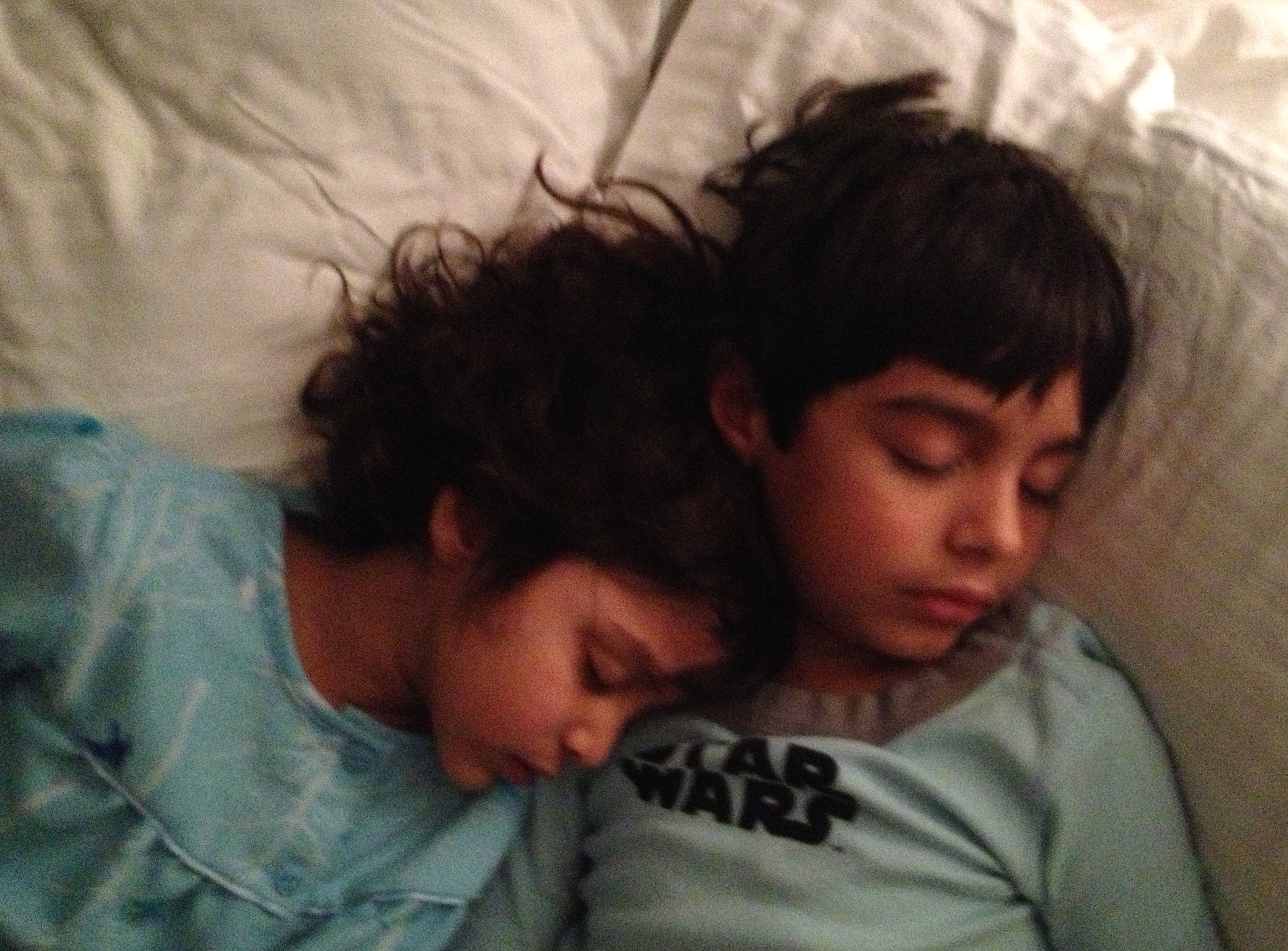 ---
Assessing Your Teens Stress Level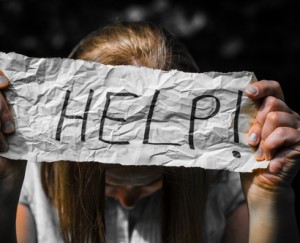 ---
Every Parent of a Teen Should Watch This.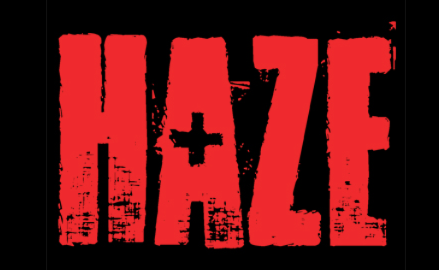 ---
Are Your Friends Having More Sex Than You?