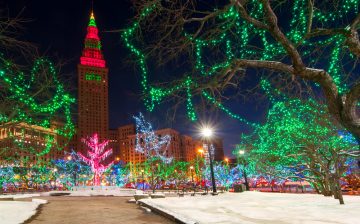 Winterfest 2016 • Saturday, November 26, 2016
Bring the family for to kick off the holiday season!
WINTERFEST CHILDREN'S STAGE
1 to 4:30 p.m.: The Winterfest Kids Crew will be providing family-friendly holiday entertainment at the Winterfest Children's Stage, including live musical performances and interactive activities. In addition, the Children's Stage will host two performances by Talespinner Children's Theatre.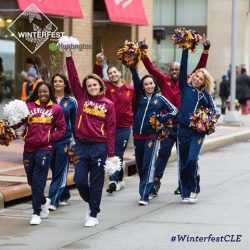 CLEVELAND CAVALIERS AND PARTNERS
1 to 4:30 p.m.: The Cavaliers are proud to be the presenting partner for Cleveland's 2016 Winterfest Village. Join the Cavs, Gladiators and Monsters at Winterfest 2016 for hoops, touchdowns, scoring goals and prizes.
#THISISCLE
12 to 7 p.m.: Make your way to Public Square to see our larger-than-life #ThisisCLE sign. Snap photos along the way and throughout the season and tag them with #ThisisCLE and #WinterfestCLE to share how you celebrate your holidays in Cleveland.
THE OFFICIAL LIGHTING CEREMONY
6 to 7:00 p.m.: The official lighting of Downtown with stage show featuring the Spazmatics, a visit from the jolly man in red and ending in spectacular fireworks.
PUBLIC AFTER-PARTY 200 Public Square, Euclid Entrance
7:00 to 8:00 p.m.: Enjoy free cookies, hot cocoa and snap some photos with Santa at the public after-party, immediately following the annual lighting of Downtown, presented by Downtown Cleveland Alliance.
---
Find Out What's Happening In and Around Town.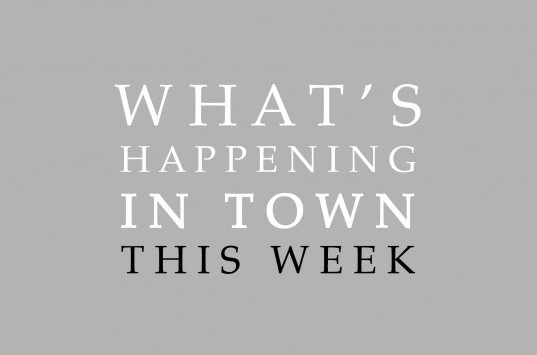 LOOKING FOR HOLIDAY RECIPES?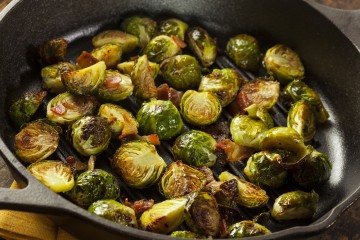 From Pearl Onions to Chipotle Sweet Potatoes,
We Have Your Covered for Your Thanksgiving Menu.
---
Is chocolate good for you? Find out the heart-healthy benefits of chocolate.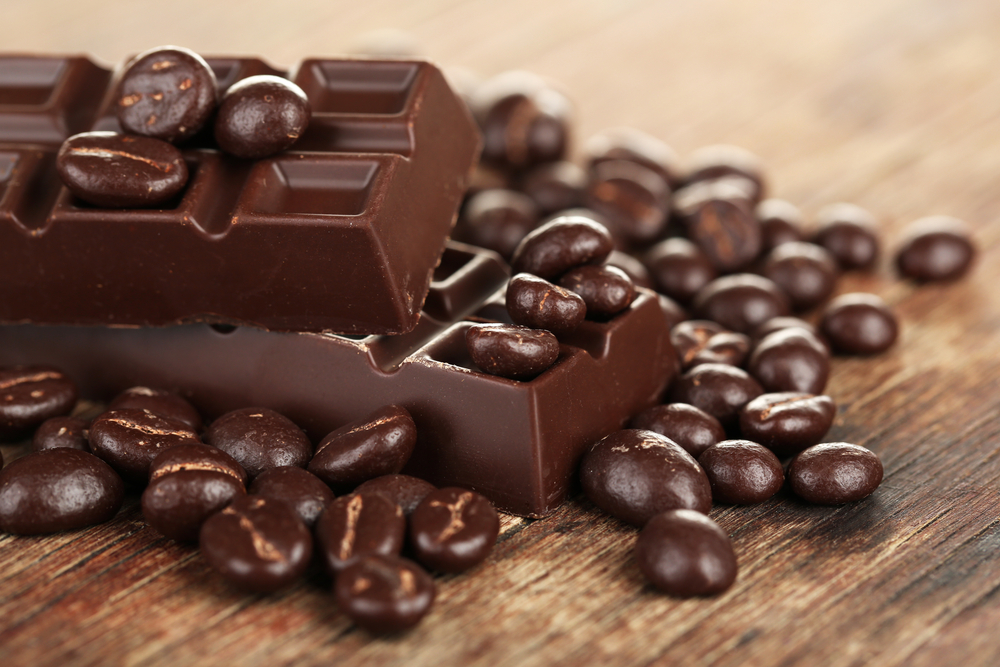 ---
Planning Your Winter Get-Away? Check Out Some Place New: Ponce.